It's official! The president has signed the Frank R. Lautenberg Chemical Safety for the 21st Century Act, which will modernize chemical toxicity testing requirements and reform a broken system that relies largely on cruel, ineffective tests on animals.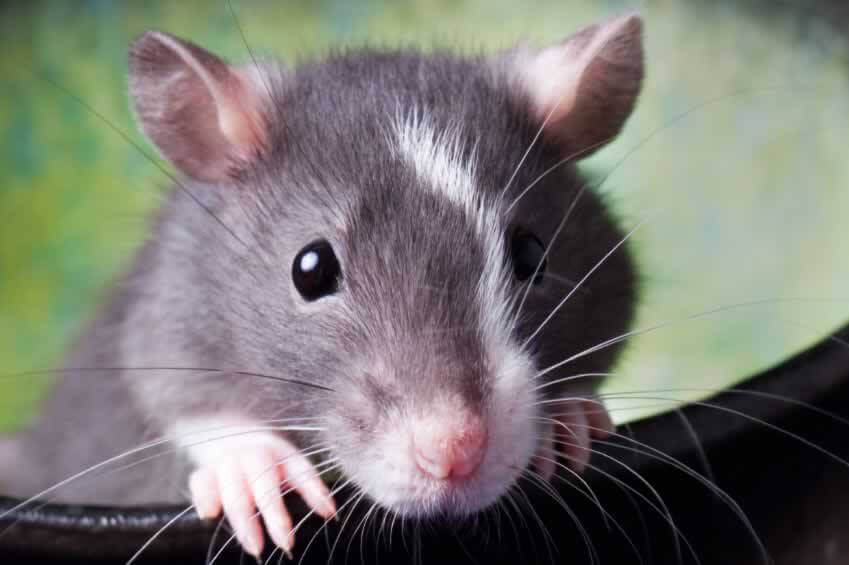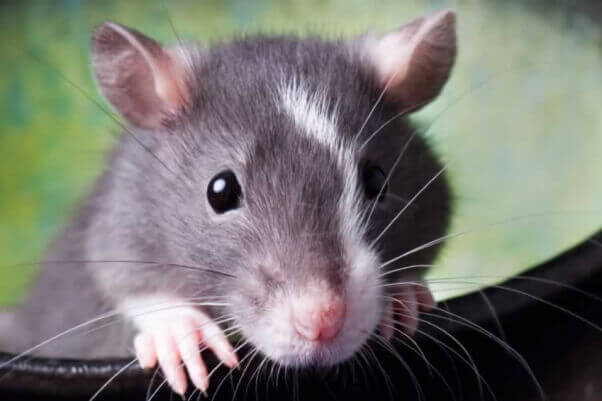 © iStock.com/Ericx
For more than three decades, PETA has been at the forefront of convincing the public, regulators, and scientists that testing industrial chemicals on animals is cruel and does not protect public health or the environment.  A revolution in how chemicals are tested has been taking place over the last two decades thanks in large part to the central role PETA's scientists have played.  This legislation reflects the new science.
By modernizing chemical testing, the Frank R. Lautenberg Chemical Safety for the 21st Century Act will help protect both animals and humans.
Millions of mice, rats, rabbits, guinea pigs, and other animals are poisoned and killed every year in tests that attempt to measure the hazards of industrial chemicals. Animals are forced to swallow or inhale a test substance or have a chemical smeared into their eyes or onto their skin. Some of these tests date back to the 1920s.
Even if a test substance harms animals, it can still be marketed, and conversely, if it is shown to be safe in animals, there is no guarantee that it will be safe in humans.
The Toxic Substances Control Act was enacted 40 years ago to regulate chemicals that are used in everyday products, but since then, only a handful of dangerous substances have been banned. The new law requires that non-animal testing methods be developed, prioritized, and used before toxicity tests on animals are considered.
You helped make this progress possible by responding to our action alerts, calling your Congressional representatives, and donating to PETA to fund the development of non-animal testing methods that can now be implemented!
Note: PETA supports animal rights and opposes all forms of animal exploitation, and it informs and educates the public on those issues. It does not directly or indirectly participate or intervene in any political campaign on behalf of or in opposition to any candidate for public office or any political party.