Stomachs are turning all over the world following reports that a Dutch food truck is selling a "My Little Pony Burger," allegedly made from the butchered bodies of dead horses from a nearby amusement park. The menu item isn't a new one at Kitchen of the Unwanted Animal, which reportedly obtains its meat from ponies who spent their lives giving rides to children at a theme park called Slagharen. Despite the widespread aversion to eating horses, the food truck continues to supply pony burgers to nearby restaurants.
https://www.facebook.com/KvhOD/photos/a.488534167895579.1073741828.196996903715975/488534684562194/?type=3&theater
Who's on Your Plate?
Horses are slaughtered right here in North America, too. Each year, tens of thousands of frightened horses are trucked from the U.S. and killed in slaughterhouses in Canada and Mexico. They're jostled about on slippery floors in cramped trucks for hundreds of miles—often in extreme temperatures without food or water. The low roof forces them to keep their heads bent, and they're kicked and bitten by the other horses. At the slaughterhouse, they're shot in the head and strung up by one leg before their throats are slit.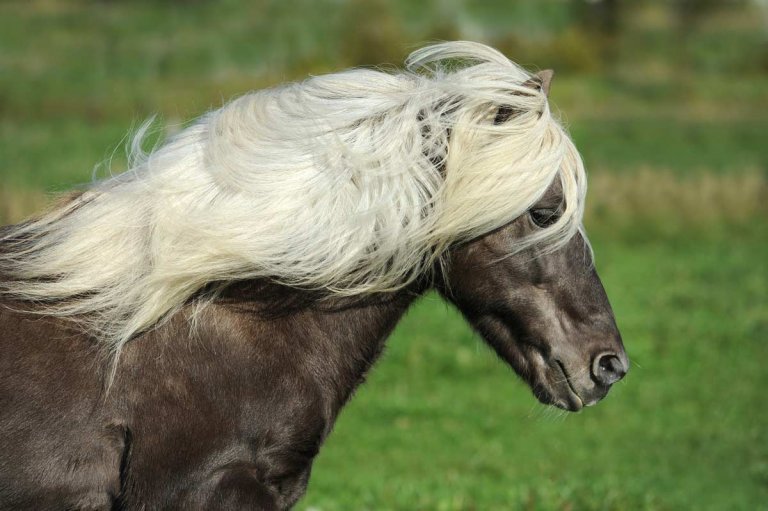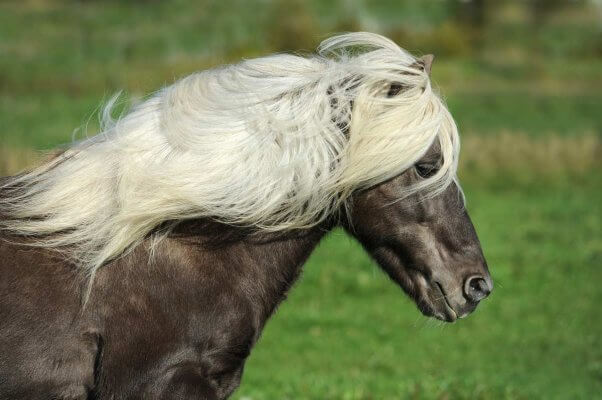 Similarly, international outrage flares every year in response to China's controversial Yulin dog-eating festival. The thought of killing, cooking, and eating dogs is unimaginable to most of us because they're our family members and our best friends. We can imagine their fear when they're caged with other dogs as well as the agony that follows when they're bludgeoned or even skinned alive before being turned into pieces of meat.
But the undeniable fact is that all animals feel pain, and none wants to suffer or die to become a meal for a human's fleeting enjoyment.
Animals we know and love as companions—like dogs and horses—are no different from those typically held on massive, severely crowded farms.
So if the idea of eating a pony makes you uncomfortable, it's time to reconsider how you view a hamburger or chicken sandwich. There's never been a better time to make the switch to plant-based foods. And lucky for you, we've got all the tools that you need to get started.