Although March was notable for its extreme weather and bracket-busting basketball, PETA's Mobile Clinics Division spent the month setting a much more important record—performing the most spay/neuter surgeries in any single month since the program began.
We sterilized a record-breaking 582 females and 477 males in March, for a grand total of 1,059 animals! Here are some of our "March Gladness" clients:
1.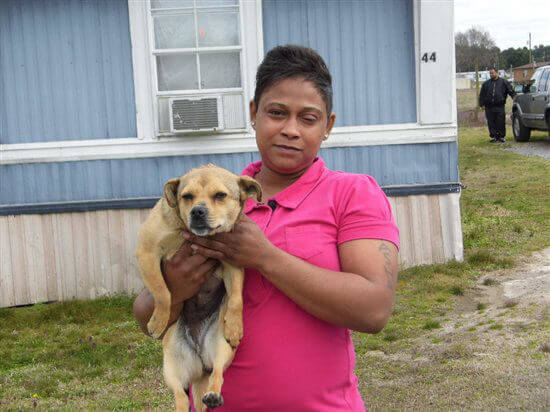 Coco is one of five female dogs living at a low-income trailer park who were spayed during March. The dogs' guardians were extremely grateful for the service and offered to donate something toward the cost, although as one said, "We are all poor people here."
2.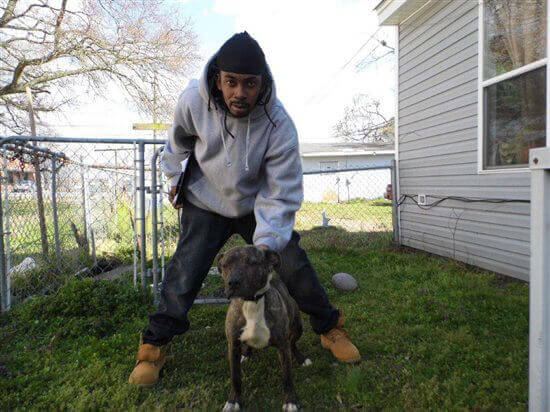 Alazae developed a physical condition that required surgery, so her guardian opted to spay her instead of breeding her as he had planned to do.
3.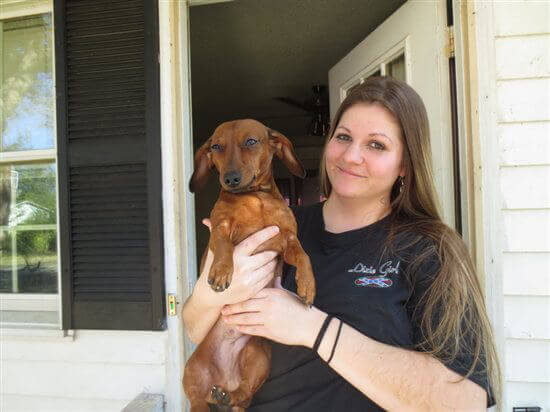 Sprucie's guardians don't have much money, but they want what's best for her!
4.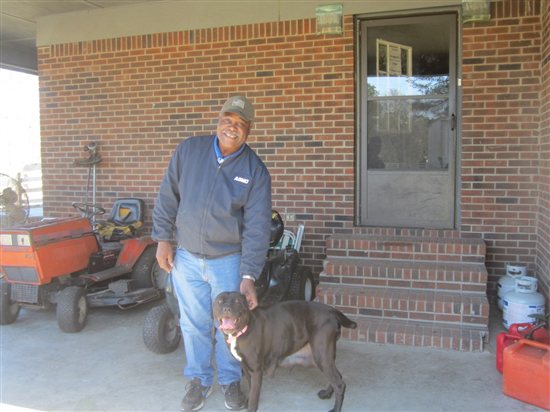 Zola had already had several litters, but she won't be giving birth to any more puppies who then take homes away from dogs in animal shelters.
By preventing tens of thousands—or even hundreds of thousands—of births in just a few years, our mobile clinics' achievement will continue to offer cause for celebration long after Dunk City alums are teaching their grandkids how to alley-oop.
To help PETA continue to break records and save animals' lives, become a member today!