Monkey experimenters are throwing a public tantrum. Desperate to remain relevant, they want to test new COVID vaccines—yes, the vaccines already in human trials—on monkeys!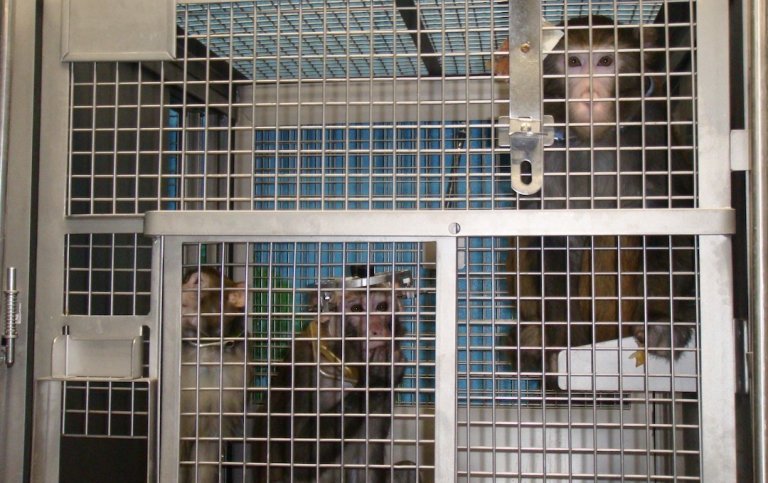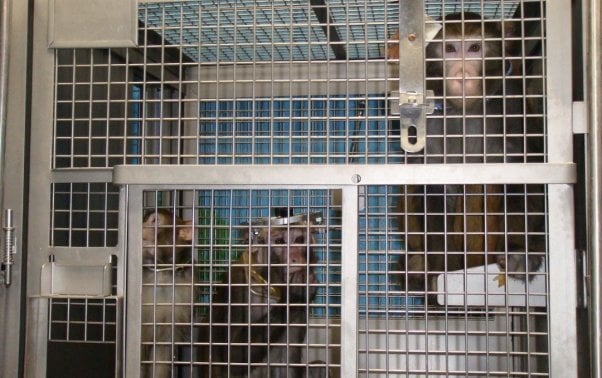 Experiments on Animals Are a Waste of Time, Resources, and Lives
These monkey experimenters greatly fear the inevitable new era, in which we stop wasting time on animal studies that overwhelmingly fail to lead to treatments and vaccines for humans.
History can't be denied: Tests on monkeys have failed to deliver successful vaccines for other coronaviruses, HIV, tuberculosis, Zika, malaria, and other diseases, so we agree with Dr. Anthony Fauci that attempting to transfer research results from tests on animals to humans has been the bane of scientists' existence. There is simply no scientific need to harm monkeys. The U.S. needs to be innovative and stop clinging to outdated science. The monkey experimenters' transparent attempt to justify their own existence, as science speeds past them, will only hamper and delay a COVID-19 vaccine."

— Dr. Lisa Jones-Engel, Primatologist and Senior PETA Science Adviser
What You Can Do
Tens of thousands of concerned people have already joined PETA in calling for measures to ensure the health of primates held in laboratories at the Washington National Primate Research Center, amidst the COVID-19 outbreak. You can join them; sending a message takes less than a minute!