Chained and forgotten in "No-No Land," Lady—a 6-year-old German shepherd whom PETA fieldworkers had been helping since 2017—garnered national attention, thanks to The Washington Post Magazine cover story "A Dog's Life: Why Are So Many People Cruel to Their Dogs?" The piece by journalist Gene Weingarten and photojournalist Michael S. Williamson, both two-time Pulitzer Prize winners, shined a spotlight on the cruel treatment of dogs in rural North Carolina.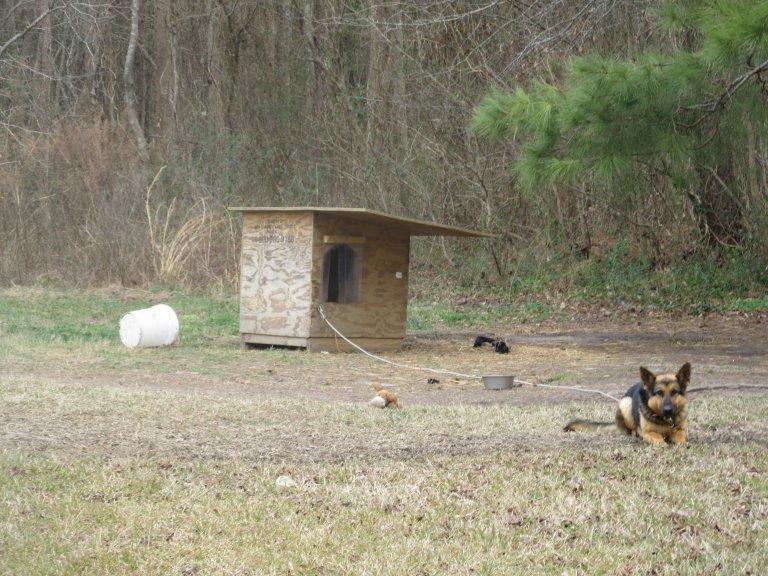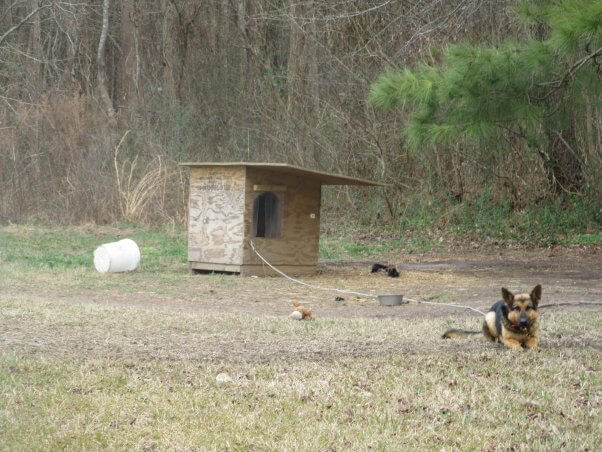 Since meeting Lady, PETA's fieldworkers spayed her; provided her with a sturdy, custom-made doghouse and lightweight tether; and checked on her every chance they could—their visits were likely the only kindness or respect she received.
Lady was so desperate for comfort, love, and affection that she would wrap her arms around PETA staff in a tight hug whenever they came within range of her chain, as described in the article:
They are literally and figuratively at the end of their rope … most are filled with anxiety, and unnaturally needy: When you are there, they don't want you to leave. They will hold on to you with their front legs in a bear hug that seems to defy the natural limitations of a dog's skeleton and musculature. —Gene Weingarten, The Washington Post Magazine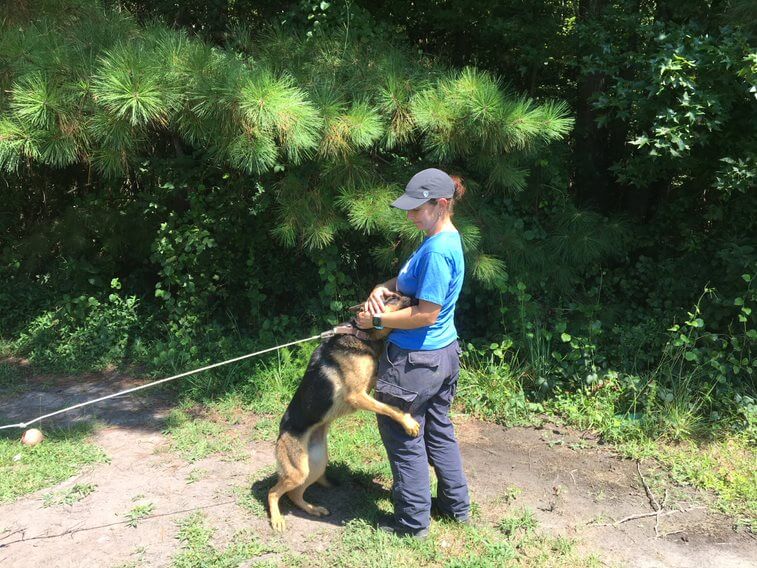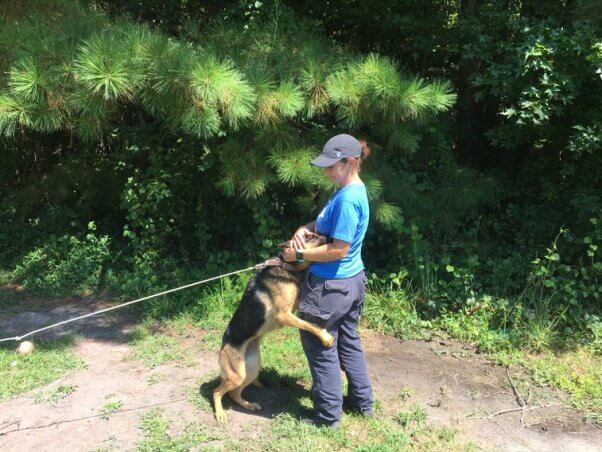 For years, PETA begged Lady's owner to relinquish her, but she stubbornly refused, as she cared more about "owning" Lady than actually caring for her. But all that changed this June, when her owner grew so tired of the fieldworkers' persistence that she finally relented. With the help of friends at the Chesapeake Humane Society, Lady will spend her life indoors with a guardian who will care for her and treat her with kindness and respect—which she has received only from PETA's team until now—and she will never be chained again.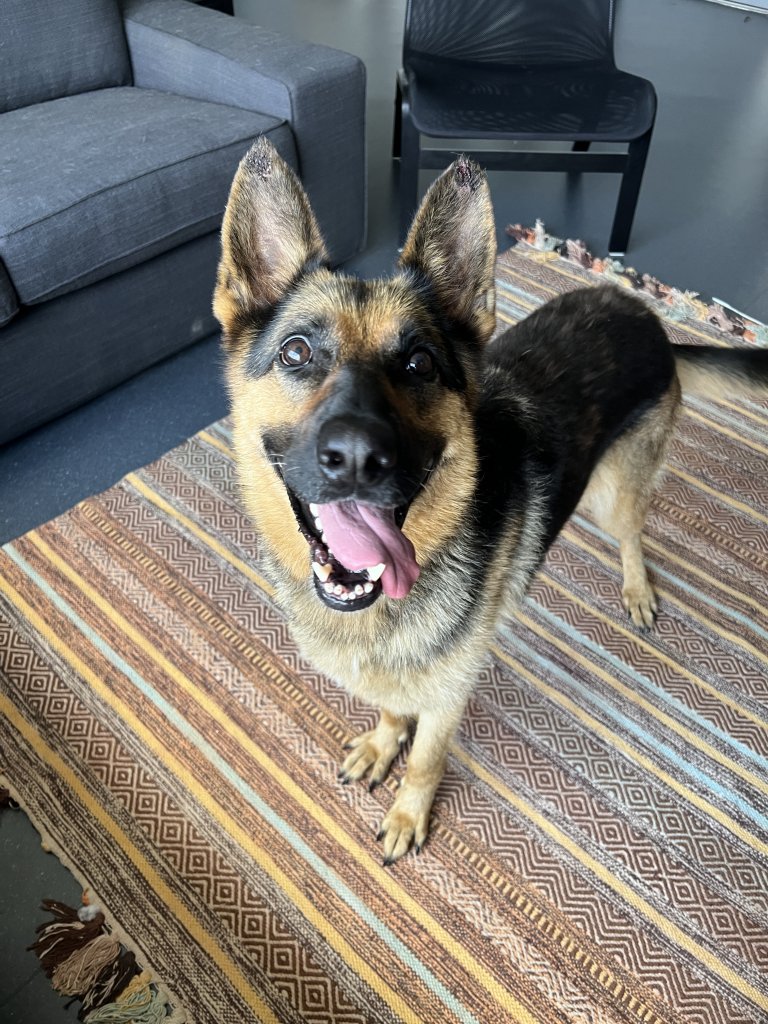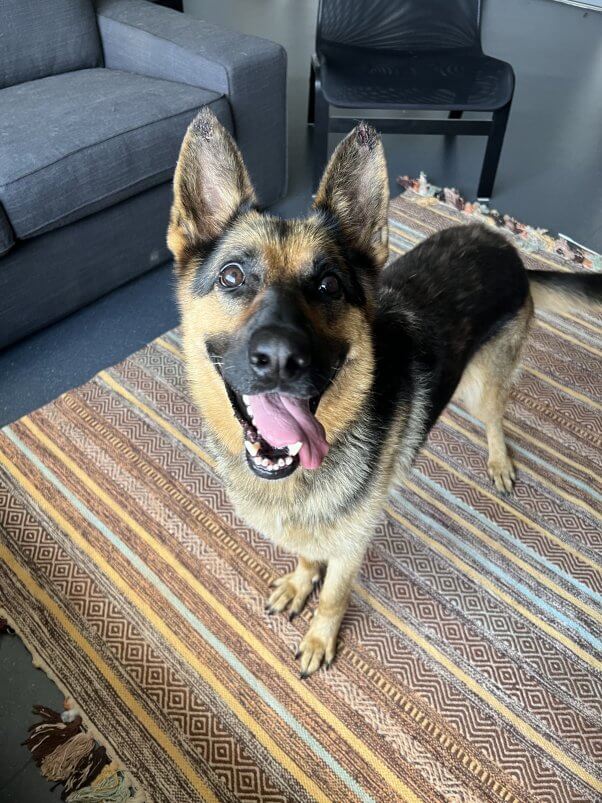 Take Action for Chained Dogs
While Lady's story ends with the chain coming off, many dogs are trapped in this hellish existence, tethered to one spot in scorching summers and freezing winters, often without adequate food or water, all day, every day. To better understand the plight of chained dogs, check out PETA's documentary Breaking the Chain and learn what you can do to help them.