How does shooting a pig in the face with a pistol, then with an assault rifle, and again with a shotgun or breaking and amputating the legs of a goat with a tree trimmer prepare soldiers for the trauma of the battlefield? It doesn't, says Republican strategist Mary Matalin.
Matalin, a former staffer for Presidents Ronald Reagan, George H.W. Bush, and George W. Bush and Vice President Dick Cheney, called such military training exercises—conducted on thousands of animals every year at the behest of the Department of Defense (DoD) and the Department of Homeland Security—"immoral and wasteful" in an opinion piece that she wrote recently for the influential daily newspaper The Hill following a congressional hearing hosted by PETA.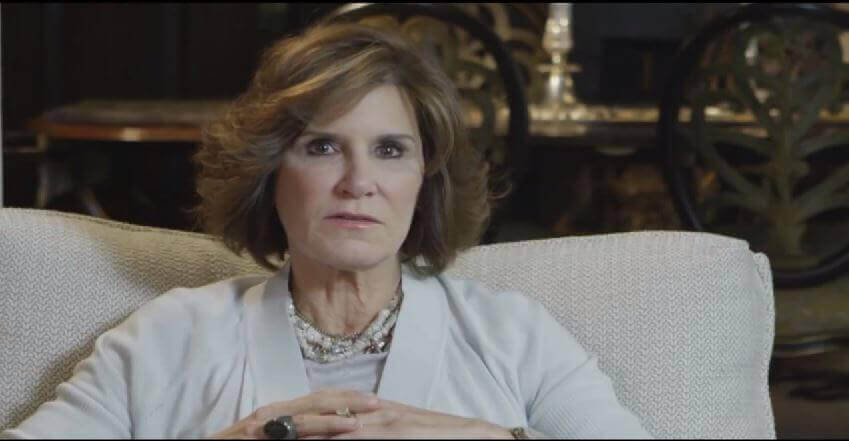 "Not surprisingly, study after study indicates human patient simulation is more effective than mutilating goats and pigs for teaching emergency medical skills," wrote Matalin, who received a Humanitarian Award at PETA's 35th anniversary gala.
She continued:
[Live tissue training] also abuses Americans' wallets. … The standard predeployment medical training course costs about $500 per troop when taught with human simulators, or $2,000 per troop using one of these ridiculous animal laboratories. This translates into millions in waste each year. Contractors are fleecing taxpayers by charging the government $2,000 for a pig.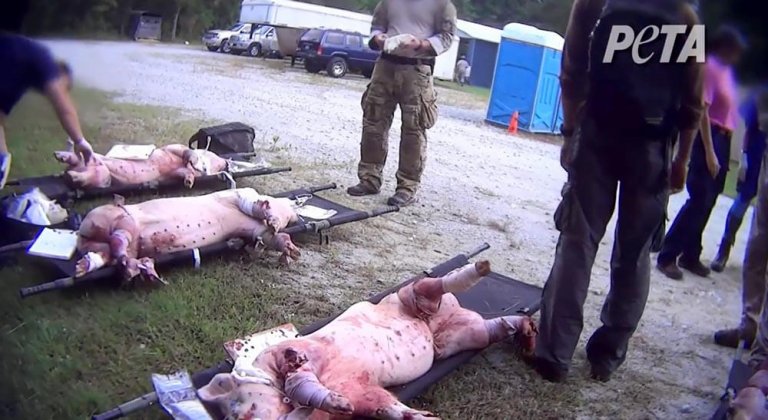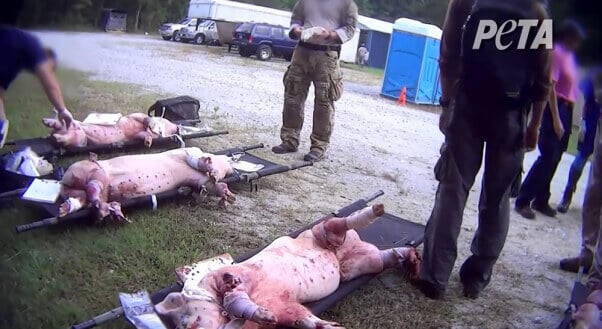 Live tissue training is not only cruel but also archaic, and it has been replaced by superior human-patient simulators and other non-animal methods in nearly every U.S. medical school and by a majority of our NATO allies.
The bipartisan Battlefield Excellence through Superior Training (BEST) Practices Act, which is pending in the House of Representatives, would end live tissue training by requiring the DoD to develop, test, and validate human-based training methods, with the goal of replacing wasteful and less-effective live animal–based methods.
This legislation is critical to modernizing military medical training, ending wasteful taxpayer spending, and sparing animals' lives. Tell Congress to end military trauma training on animals and ensure that members of the military have the most effective technology available to learn to save lives by supporting the BEST Practices Act.