PETA scientists have been working with lubricant companies including Good Clean Love to persuade the U.S. Food and Drug Administration (FDA) that non-animal testing methods can and should be used in place of experiments on animals. The good news is that human cells can replace animals in these tests. The bad news is that getting the FDA to accept non-animal methods has not been nearly as much fun as a roll in the hay.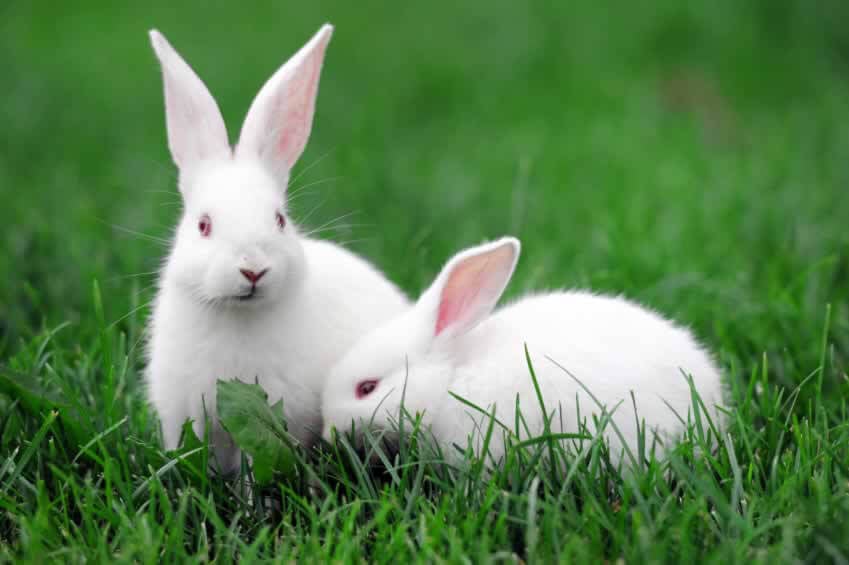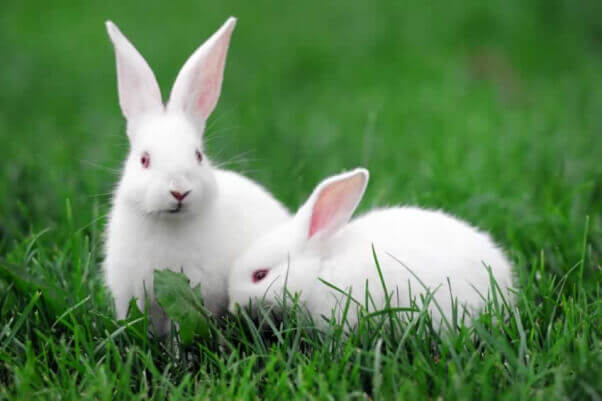 © iStock.com/PhotoTalk
PETA's work on this important issue was detailed in a recent Forbes article.  After announcing changes to the way lubricants can be sold, the FDA is now requiring lubricant companies to test their products on animals. Even though new methods that don't use animals are available, lubricant companies have found that the FDA won't budge. The FDA's required tests include injecting guinea pigs and rabbits with the lubricant to see if there are any bad reactions.
As more companies work with us and help us push the FDA to accept non-animal experiments, the agency will begin to recognize that it must adopt these modern methods. To quote the CEO and founder of Good Clean Love, "I never wanted to test on animals and I'm angry that I was forced to do it. And, in the end, animal testing doesn't even tell us about toxicity."
What You Can Do
Check out PETA's Beauty Without Bunnies Searchable Online Database to find the best animal-friendly personal care products for all your needs.