Country songbird Carrie Underwood rescued another songbird this week.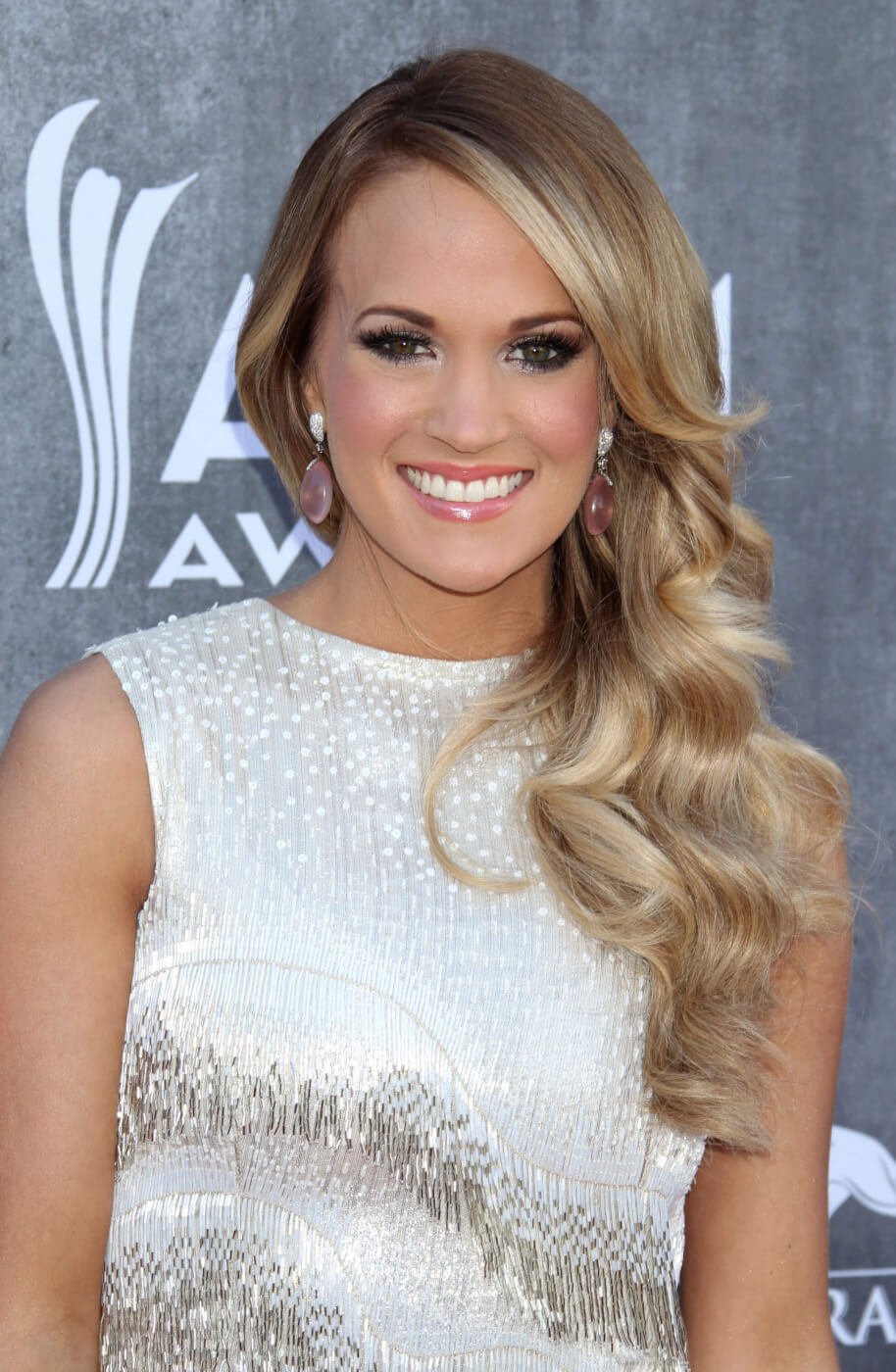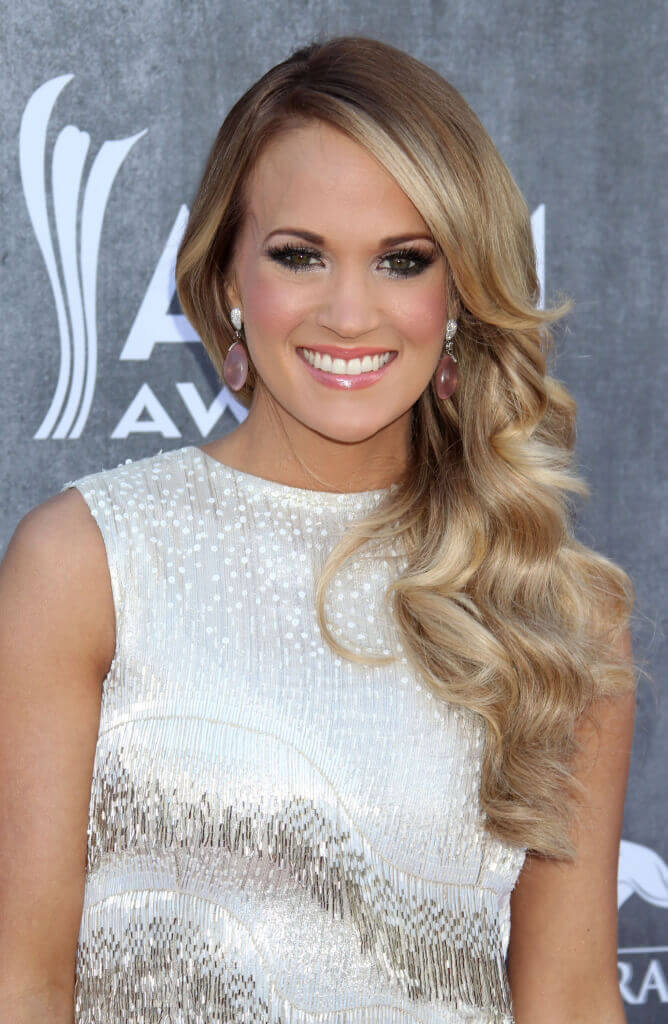 © StarMaxInc.com
While driving in Tennessee with her husband, Carrie spotted the bird flailing on the roadway and quickly darted into the street to grab her. The couple got the small bird to a sanctuary, where she can hopefully be rehabilitated and released, and Carrie shared the sweet story with her fans.
Chased this birdie around the street yesterday to help-she had a broken wing. Thanks @WaldensPuddle for taking her! pic.twitter.com/OkrDGgvjJj

— Carrie Underwood (@carrieunderwood) August 5, 2014
& thanks to my hubby for pulling over so I could grab her. Sorry to those who had to deal w/ a crazy lady chasing a bird in the turn lane!

— Carrie Underwood (@carrieunderwood) August 5, 2014
In other celebrity news:
We know that Cher has a lot of compassion for animals, and from the looks of her many recent vegetarian-friendly tweets, she might be starting to embrace plant-based eating:
https://twitter.com/cher/status/495056162597765120
https://twitter.com/cher/status/495057558915141632
Cher should watch her mail for some cookbooks and other goodies from PETA.
So should E! News correspondent Ali Fedotowsky. Her Instagram post explaining why she went meat-free was heartfelt and inspiring.
When professional NASCAR driver Leilani Münter learned that Carson & Barnes Circus was scheduled to perform at the Sandusky Speedway, she wrote to the track in conjunction with PETA and asked event planners to cancel the show. "This circus is notorious for its mistreatment and exploitation of animals," she wrote, "and as a racing professional, I don't want our sport associated with such cruelty."
Pretty Little Liars star Shay Mitchell knows the truth: "Adopting is always a better choice!" Shay adopted her new love, Angel, from her local animal shelter, and when she shared a snapshot of the happy pup on Instagram, she urged her fans to adopt, never buy.
So You Think You Can Dance choreographer Leonardo Barrionuevo danced his way into animal advocates' hearts when he appeared on the show wearing PETA's "Eat No Cow" T-shirt.
When Comic-Con attendees went to hear Betty White and William Shatner speak, they probably weren't expecting a lesson in how captivity hurts animals. But that's exactly what they got. When Betty said that she felt that zoos could help preserve species, William, who has helped PETA work to free animals from zoos, was quick to let the packed house know that animals should not be held in captivity:
[quote box] "Animals whose instinct it is to run and to graze free, to hunt and extend every part of its energy in its body to maintain its energy in its body, that is their reason for being," he said. "The orca [Tilikum] is telling us something. That yes, it doesn't have to fend for itself, but no, my basic reason for living is being thwarted." And soon after, William gave a shout-out to one of our favorite pigs.
We had more than one reason to cheer for chef Kristina Addington on the Food Network's Cutthroat Kitchen. She's not only a talented vegan chef but also a former PETA staffer. And Kristina did us proud, beating her meaty competition and winning over the judges to take home the prize money.
When Anaïs Gallagher discovered that breeders in Finland had named their business Glory Morning kennels after one of her father, Noel, and uncle Liam's Oasis albums, she wrote to the breeders in conjunction with PETA U.K. about the homeless-animal crisis and the plethora of health problems that purebred dogs often suffer from and asked the kennel to stop breeding dogs and start promoting adoption instead. Anaïs told the breeders that her favorite Oasis album is Definitely Maybe. And the breeders should definitely take her advice.
To keep up with what all your favorite celebrities are doing, follow @PETA on Twitter.