The League of United Latin American Citizens (LULAC) is the largest organization in the U.S. dedicated to advancing the rights of Latinos. PETA is the largest organization in the world dedicated to advancing the rights of animals, so the two nonprofits have a lot in common.
 PETA Latino has helped turned the tide in raising awareness for animal rights in Latin American communities worldwide, and has led in bringing victories for many animals, including putting an end to Paraguay's cruel 'shackle and hoist' kosher slaughter method and abolishing an annual Peruvian festival in which a dog is tied to the back of a bucking bull before both are viciously slaughtered. 
Today, PETA and LULAC can add one more common trait to the list: standing up for animals who are abused in circuses.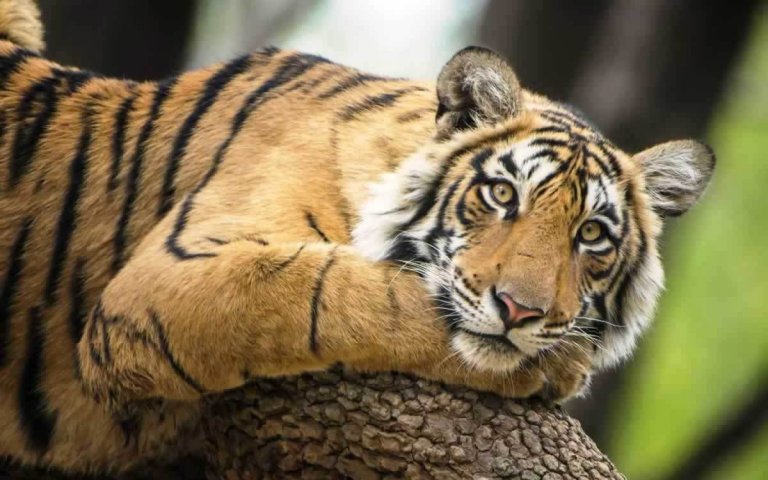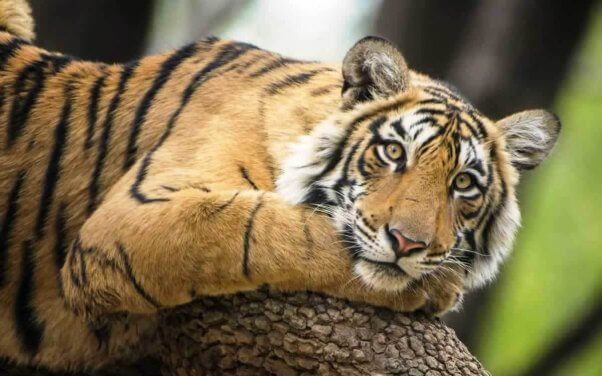 © iStock.com/guenterguni
When the LULAC chapter in Taos, New Mexico, hosted the Carson & Barnes Circus as a community event and fundraiser last month, PETA reached out to the group with loads of information that it was unaware of and detailed some of the circus's most egregious cruelty to animals, including the following:
The Taos LULAC president met with PETA and then with his own group's members, and they unanimously agreed not to host another Carson & Barnes Circus unless it agreed to perform without animals. We sent the group a letter of thanks on behalf of our members and the animals held captive in circuses as well as a box of elephant-shaped vegan chocolates.
Cities, arenas, retail conglomerates, and civic organizations are all shunning circus cruelty as soon as they find out the big secrets behind the big top. And of course, last month, Ringling Bros. and Barnum & Bailey Circus shut down after 146 years of cruelty.
What You Can Do
Help us keep the victories coming. Ask Carson & Barnes to end its animal acts.