As a host of The Insider, Keltie Knight is usually the one asking the questions and giving viewers the scoop on their favorite stars. But what PETA found out when we turned the tables and put Keltie in the hot seat will quickly make her one of everyone's favorites.
Keltie is baring her skin to help animals keep theirs in a pretty new anti-fur ad for PETA: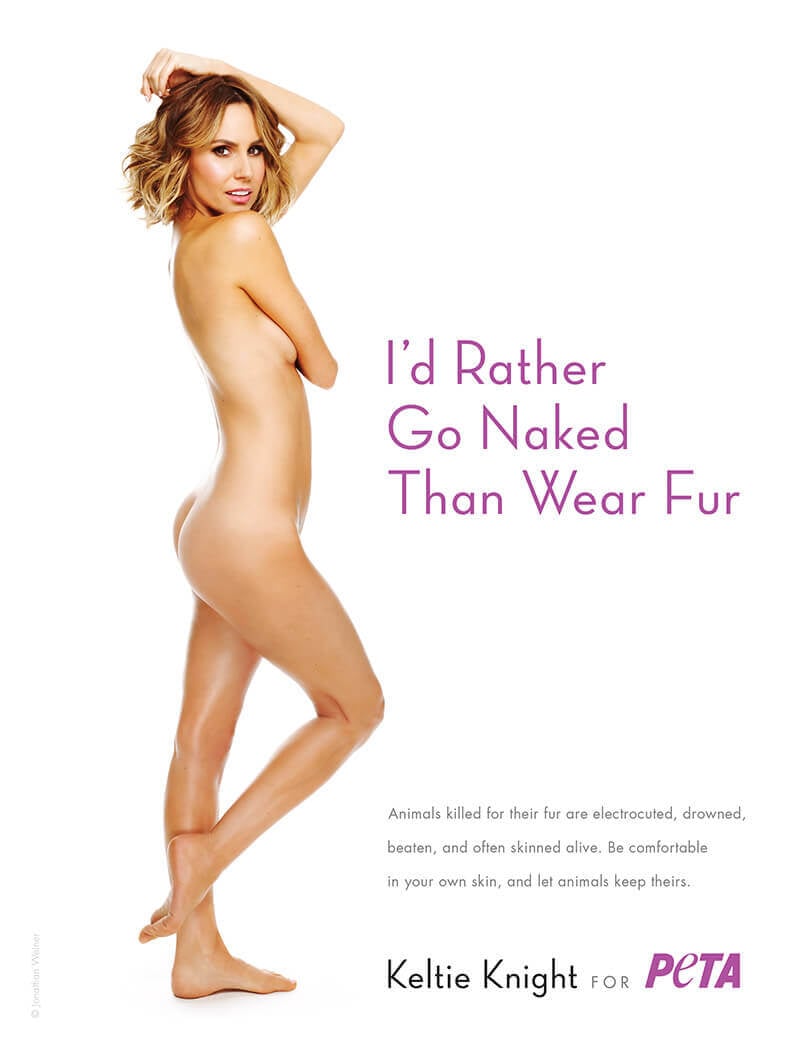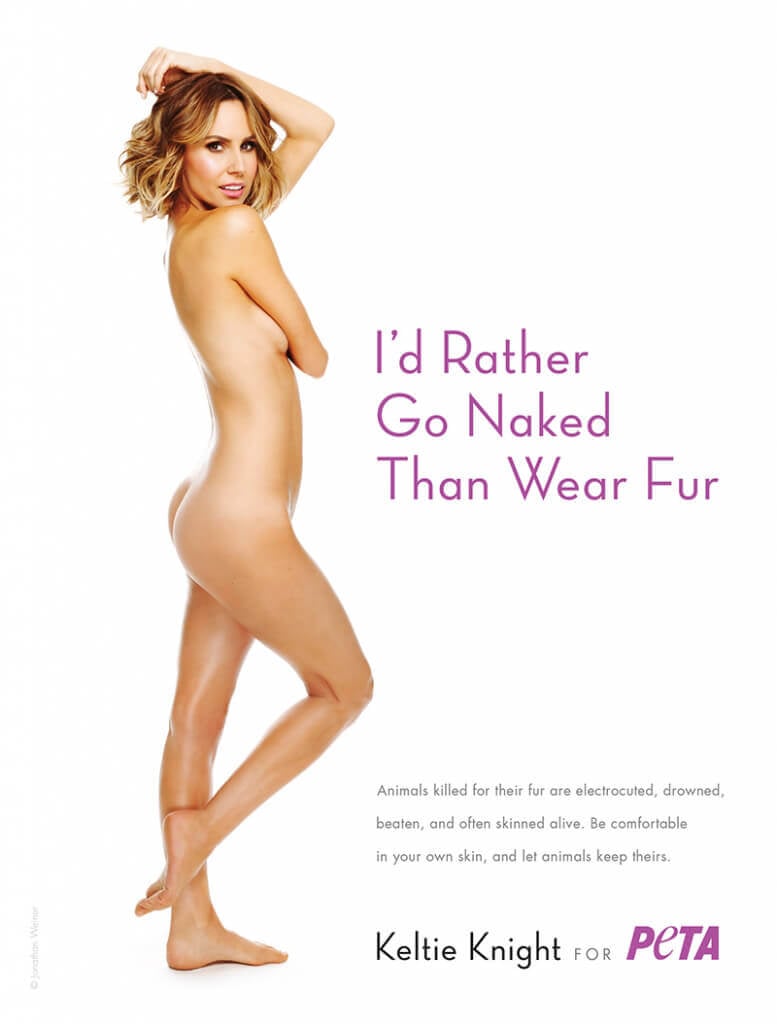 On the set of the photo shoot, she sat down for an exclusive interview, revealing the young age at which she stopped eating animals, what she's been doing to help them ever since, and the awesome goal that she's given herself one year to accomplish:
Viewers of The Insider will get an inside look at Keltie's photo shoot. She brought the cameras along, and the behind-the-scenes footage will air on the show tonight. And Keltie's reason for letting the cameras capture it all? "Hopefully I inspire a few more people out there to adopt a cruelty-free lifestyle," she says. Those are great words to live by.