Hugo Liebel, who drags an ailing elephant named Nosey around the country and forces her to give rides, was supposed to be at Indiana's Shipshewana Flea Market each Tuesday and Wednesday during the month of July. But after hearing from PETA about his long history of animal-welfare violations and putting the public at risk, fair management pulled the plug on him.
Years of being shackled in chains and forced to perform grueling tricks have taken their toll on Nosey. One of the nation's leading elephant experts and veterinarians has characterized her case as "the worst, most prolonged, documented example of an uncorrected case of suffering and abuse in an elephant I have ever reviewed." According to this expert, Nosey has had numerous bouts of lameness since 2014 and is probably suffering from arthritis, a painful condition that can be fatal in elephants.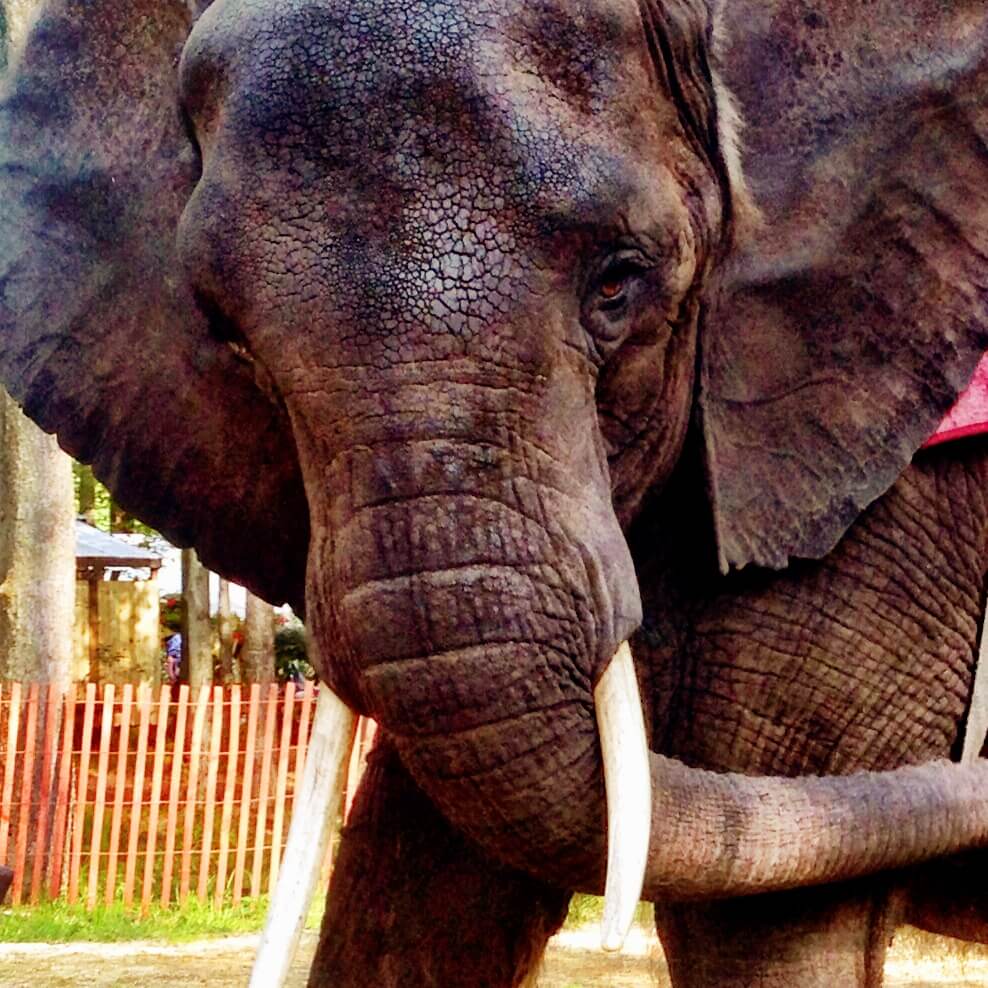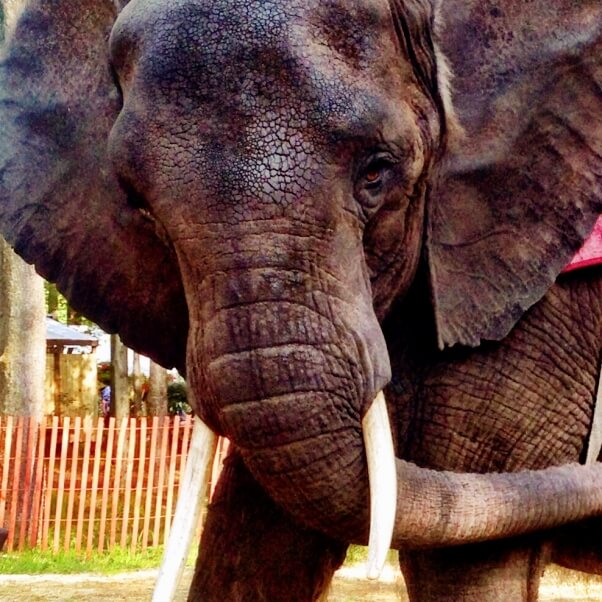 We're sending flea market management a box of vegan cookies as a token of our thanks for doing the right thing by this suffering elephant.
What You Can Do
Please let the flea market know that you support its decision by posting a comment on its Facebook page, and also urge Congress to take action for Nosey.