Just as sealers are starting to gear up for the annual Canadian commercial seal slaughter, they're already encountering a problem: India just became the latest nation to ban seal fur. India joins the United States, Mexico, Taiwan, Switzerland, the 28 countries of the European Union, Belarus, Kazakhstan, and Russia (which had been importing 95 percent of Canada's seal products) in banning seal fur.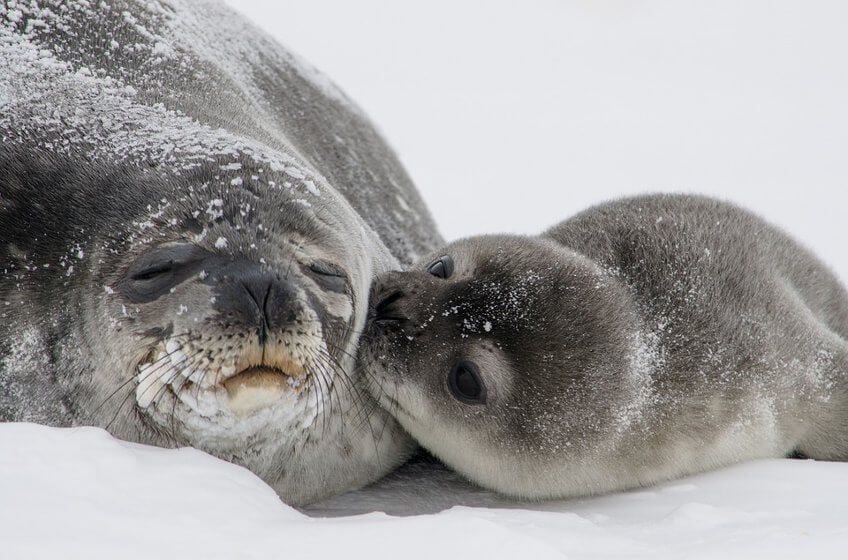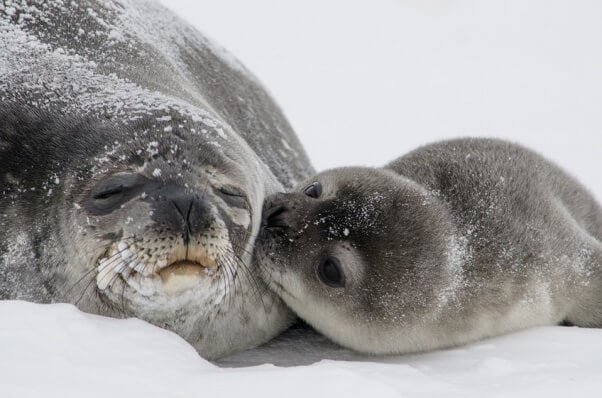 This victory for seals comes after more than a decade of effort by PETA India. The organization ran television ads urging Indians not to give Canada their tourism dollars until the seal slaughter ends, teamed up with Bollywood stars to write to the Canadian government, and sent action alerts to its supporters.
Now, with practically no market left for seal fur, the seal slaughter's days are numbered. Let's end the senseless clubbing and shooting of baby seals for products that no one wants. Urge Canadian Prime Minister Justin Trudeau to end federal subsidies of the commercial seal slaughter.