According to reports, an Idaho junior high teacher is under investigation for allegedly feeding a live puppy to a snapping turtle in front of a group of impressionable young students. The teacher is said to have placed the puppy—who may have been sick—inside a snapping turtle's tank, presumably as a food source. Witnesses allegedly saw the puppy swim around for nearly a minute before being nearly cut in half by the turtle. The young animal apparently screamed before being attacked again and killed. The shocking incident quickly became national news. Watch as one local woman, a former student of the teacher, describes what she heard from witnesses:
If the details are accurate, this incident clearly violates state anti-cruelty laws. Compassionate people across Idaho—and the country—will be relieved to learn that the case has been forwarded to the prosecutor's office for a review of criminal charges. This teacher—who is allegedly known for feeding guinea pigs to reptiles during lessons or as part of a twisted "extra credit" scheme—is a bully who shouldn't be allowed near young people. Any student who has witnessed such cruelty in the classroom or elsewhere will now be in dire need of remedial instruction in the importance of empathy for other living beings.
Violence Has No Place in Schools—or Anywhere Else
This incident comes amid a nationwide epidemic of bullying both of students and of other animals. TeachKind—PETA's humane education division—will urge this school district to teach kids that violence of all kinds is wrong and that others' suffering should never be ignored. We need teachers who model compassion, not cruelty, in the classroom.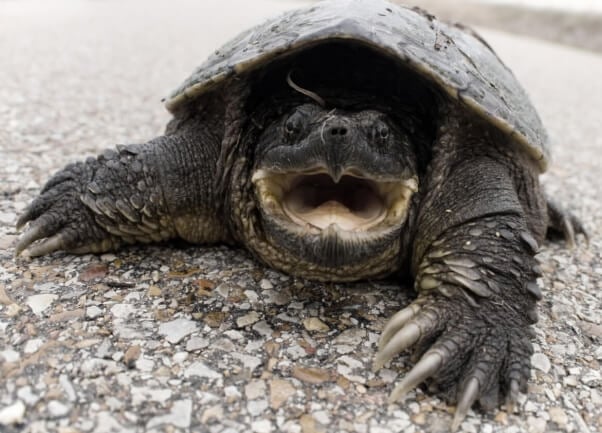 © iStock.com/clintspencer
If you want to learn more about the total disregard for animal welfare that has crept into some school lesson plans, be sure to check out PETA's eyewitness investigation of Bio Corporation—a Minnesota company that sells animals to school districts across the country for classroom dissection.
You can take action today to help animals killed for the classroom: