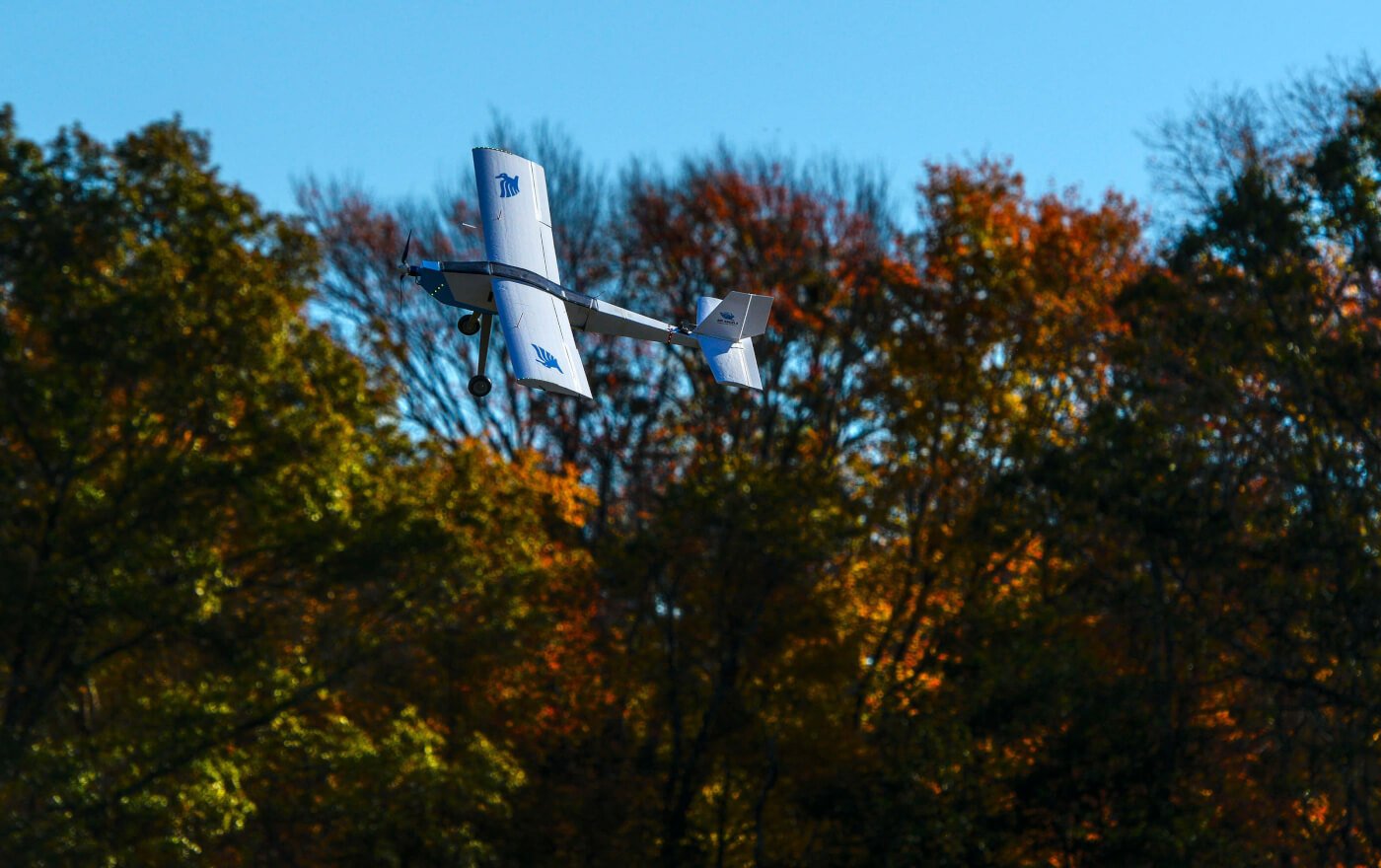 Look, up in the sky! It's a bird … it's a plane … it's a PETA Air Angel! Just in time for the first day of bowhunting season in Massachusetts, PETA supporters took one of our brand-new "Air Angel" drones for a test flight, and the winged bunny's virgin mission went off without a hitch.
The drones are being sold in our catalog, and PETA aims to see a fleet of Air Angels patrolling the skies this fall, capturing footage of hunters engaging in cruel and/or illegal activities—such as shooting deer from the side of the road, baiting fields for ducks or geese, or using dogs to chase turkeys. The footage can be streamed live via the Internet, uploaded to the Air Angels page on PETA.org, and delivered to game wardens in order to apprehend and prosecute offenders.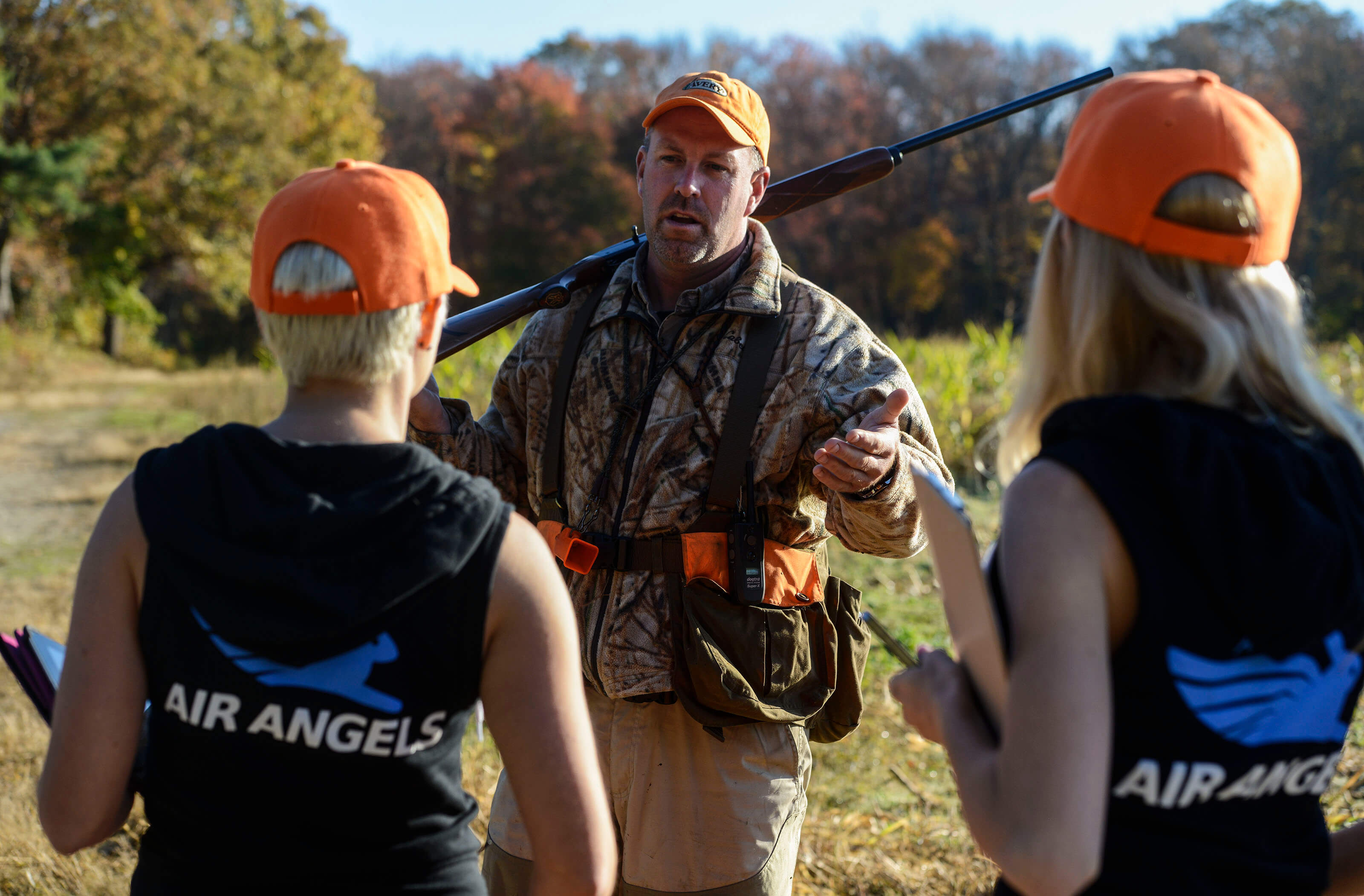 Research shows that 60 percent of animals who are shot by hunters flee into the woods to die slowly and in pain. For every animal killed by a bowhunter, another escapes injured. Wounded animals can suffer for days or even weeks before dying. In addition, when a mother is shot, her offspring are often left behind to starve to death or be killed by predators.
Wildlife watchers outnumber wildlife killers five to one—and if even a fraction of these kind people use Air Angels, they'll go a long way toward exposing hunters' dirty secrets. With PETA's drones soaring overhead, we hope wildlife scofflaws will think twice before heeding the call of the vile.