In a resounding victory for animals used for film and television, Hollywood animal trainer Paws for Effect has agreed to make a substantial payment to PETA to resolve a baseless defamation lawsuit and has pledged not to deal in wild animals.
Paws for Effect was one of the animal suppliers for Sony's A Dog's Way Home (produced by Gavin Polone). The animal trainer filed a lawsuit after PETA exposed that it had racked up numerous federal Animal Welfare Act citations, which it falsely denied. Now, the world of suppliers willing to work with wild animals has shrunk by one.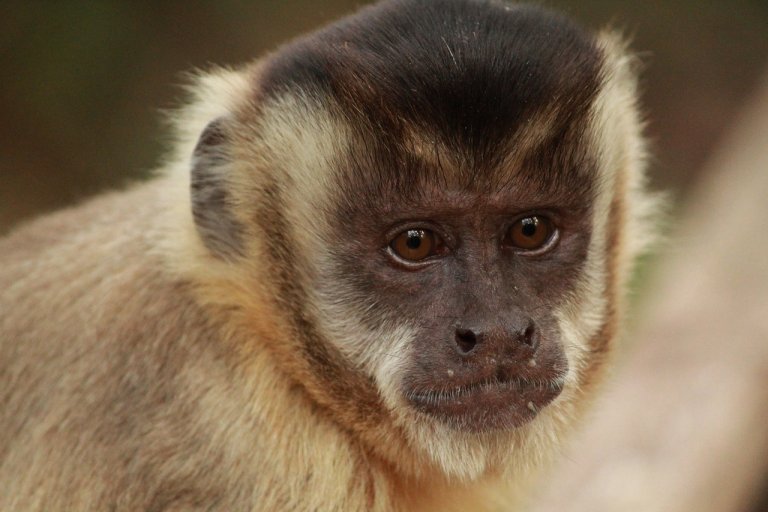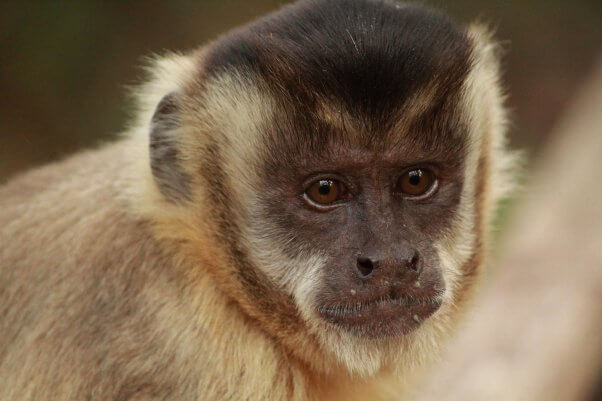 "Wild animals suffer the most in film and television, so PETA is pleased to have one less player involved in such exploitation," says PETA Senior Vice President Lisa Lange. "PETA will keep exposing exhibitors' behind-the-scenes conduct until Hollywood ends the use of live animals and embraces the many types of realistic and humane alternatives that exist today, such as computer-generated imagery and animatronics."
More and more producers and directors—including Jon Favreau, Darren Aronofsky, and Andy Serkis—have opted for versatile and humane alternatives, such as computer-generated imagery and animatronics, to create stunning films and TV shows without exploiting wild animals.
The use of these alternatives is particularly important when it comes to wild animals, who are often kept in small cages and deprived of exercise, enrichment, and companionship—which are all vital to their health, safety, and well-being. Many of these animals are prematurely separated from their mothers—a practice that's cruel to both the baby and the mother. Training methods typically involve breaking their spirits through violence and fear.
Help protect animals from being deprived of their natural lives, held in captivity, and forced to perform. Refuse to support films and television shows that use live wild animals, and visit PETA's Action Center to get active online for animals exploited for entertainment.