MasterChef Junior has decided to pull footage featuring a chimpanzee from upcoming episodes of the hit cooking show. PETA had sent a letter to the show's judge and executive producer, Gordon Ramsay, explaining that chimpanzee "actors" are removed from their highly protective mothers shortly after birth. The traumatized infants often develop neurotic and sometimes self-harming behavior as a result and are left emotionally scarred for life.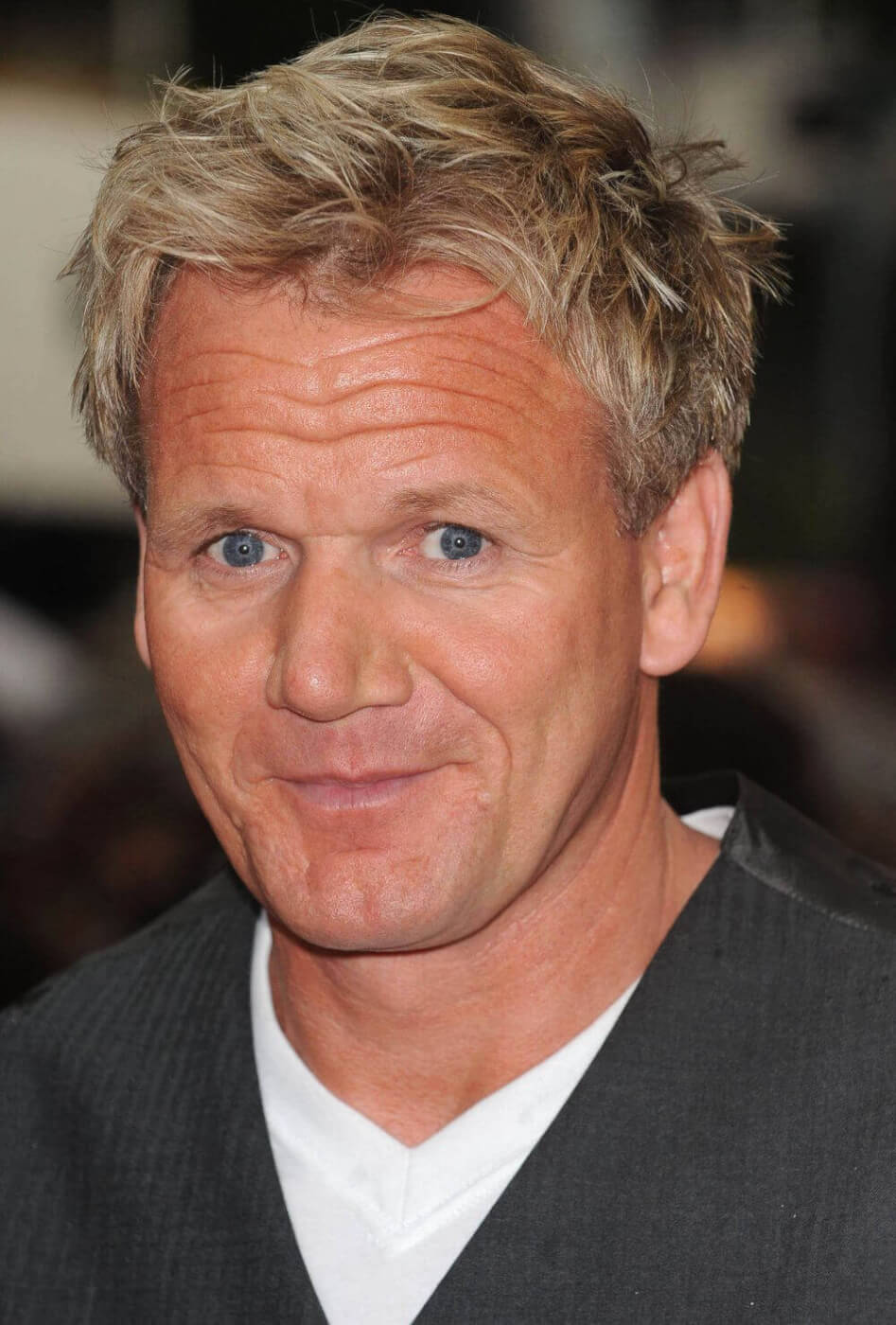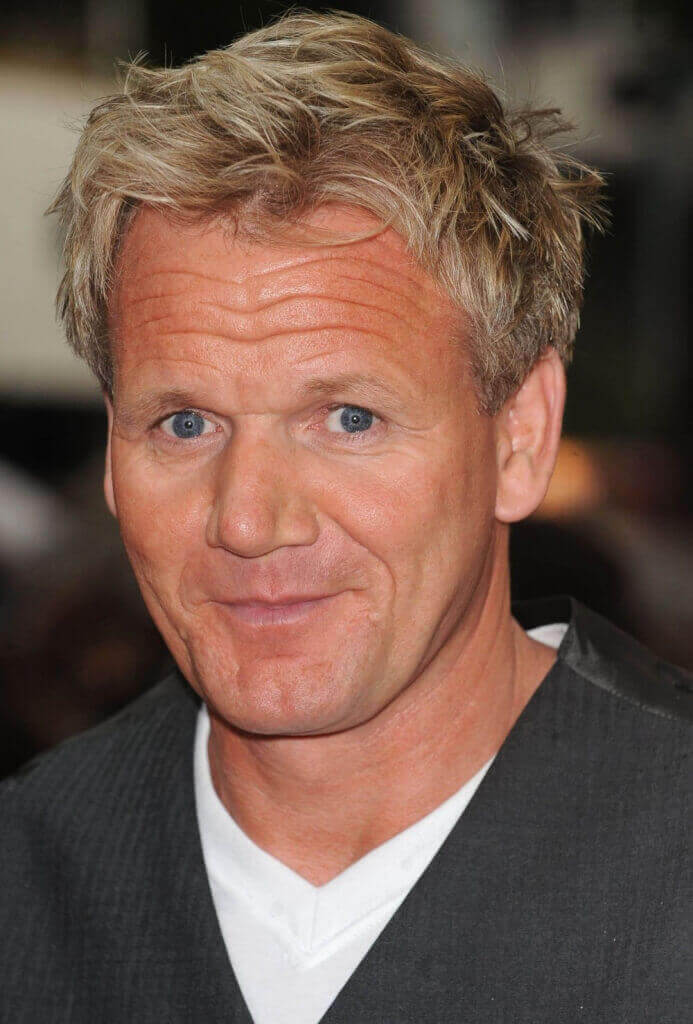 © StarMaxInc.com
Undercover investigations of facilities that break these intelligent animals' spirits so that they can be used in show business have revealed that chimpanzees may be punched, kicked, and beaten with sticks in order to ensure that they perform correctly in the fewest takes possible.
The outfit that provided the show with the young chimpanzee is Steve Martin's Working Wildlife (not the well-known comedian). Martin has a history of disposing of unwanted chimpanzees and other wild animals by posting ads in dubious animal-trade publications and placing them in poorly run roadside zoos.
All the top 10 advertising agencies in the U.S. banned the use of great apes in their commercials after watching a video narrated by Anjelica Huston about the plight of great apes used in entertainment. And PETA released an award-winning public service announcement, narrated by Adrien Brody, about great ape "actors."
Chef Ramsay and the show's producers will be receiving some yummy vegan chimpanzee-shaped chocolates as our thanks.