"It's still trying to move. It's trying to breathe. Will it live?"
That's the question asked by a worried child after catching a small fish during the Youth Fishing Derby at Lake Fairfax Park in Reston, Virginia.
A video shot by a PETA investigator at the tournament shows small fish with hooks impaled in their mouths writhing in fear and pain. The children, who obviously had no idea what they were in for, looked sad, confused, and concerned. Despite the fact that the children are assured that the fish "should" survive, fish who were thrown back into the lake are shown bleeding from their wounds and floating lifeless in the water.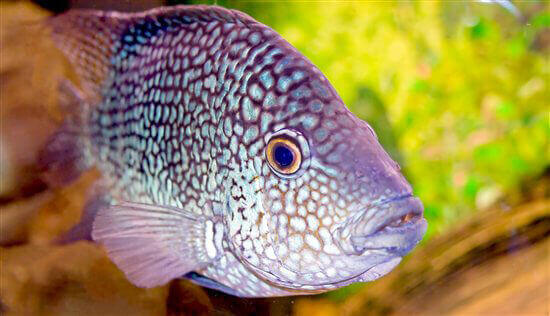 It is estimated that up to 58 percent of fish die within six days of being released. In addition to the stress of being impaled by a hook and slowly suffocating while they are out of the water, fish become more prone to bacterial infections and parasite infestations after they are handled and the delicate protective coating on their scales is damaged, often irreparably.
Armed with this video evidence of both cruelty to fish and the distress it causes children, we have written to the Fairfax County Park Authority and asked it to make its latest Youth Fishing Derby, which took place last Saturday, its last and ban future youth fishing tournaments in all Fairfax County parks.
What You Can Do
Please share this video on Facebook and urge your friends not to teach their kids that it's "fun" to hurt animals. Instead of fishing, get kids hooked on animal-friendly sports, such as hiking, biking, swimming, kayaking, snorkeling, sailing, and much more!