Have you ever seen harm inflicted on someone else and physically felt it yourself?
That unpleasant reaction is your brain's way of empathizing with another sentient being's pain—and you won't be able to avoid it when you watch this video of mice struggling to crawl as they drag their paralyzed hind legs behind them.
The footage was taken after experimenters at Germany's Ruhr-University Bochum cut open the scalps of newborn mice, injected substances into their brains, and then, seven weeks later, crushed a portion of their spinal cords to paralyze them. At the end of the experiment, the mice were killed and dissected.
Look in the mirror and then at a mouse. While you may share some of the same emotional complexities, like the ability to empathize, it doesn't take a scientist to realize that the physiology of humans and that of other animals are vastly different.
Systematic scientific reviews have proved that animals aren't good surrogates for studying human spinal cord injuries. Such experiments don't produce results that are applicable to human patients.
Because of the vast physiological differences between species, the only spinal cord injury drug available was tested on numerous animals but resulted in drastically varying results. What's more, the National Institutes of Health admits that 95% of new drugs that test safe and effective in animals end up failing in human clinical trials, thereby wasting precious time and money.
It's time for experimenters to realize that ethical approaches and scientifically advanced research methods—such as tissue engineering with human stem cells, human organoids, bioprinting, microfluidics, and human clinical trials—go hand in hand.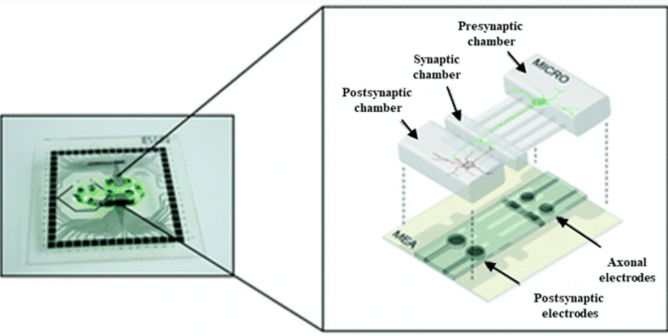 By adopting animal-free research models, scientists can offer human patients real hope for the treatments and cures they so desperately need.
After hearing from PETA, Ball Corporation stopped funding similar horrific spinal cord injury experiments on animals. Now it's time for all experimenters, at Ruhr-University Bochum in Germany and elsewhere, to switch to modern, non-animal research.