After hearing from PETA, Genesco—which owns the brands Journeys, Johnston & Murphy, schuh, Little Burgundy, and others—confirmed that it has no plans to use cashmere moving forward! The company joins Victoria's Secret, Overstock.com, ASOS, Columbia Sportswear, and dozens of others that have taken a stand by dropping cashmere, which is a product of violence against goats.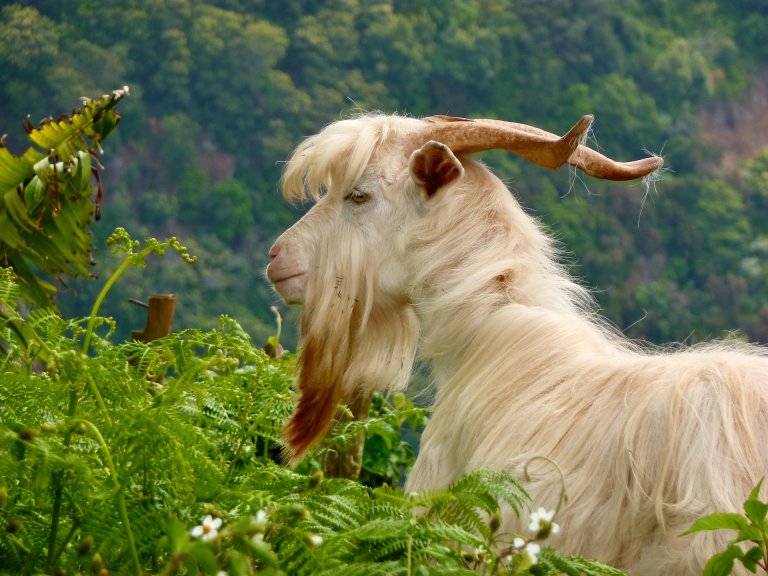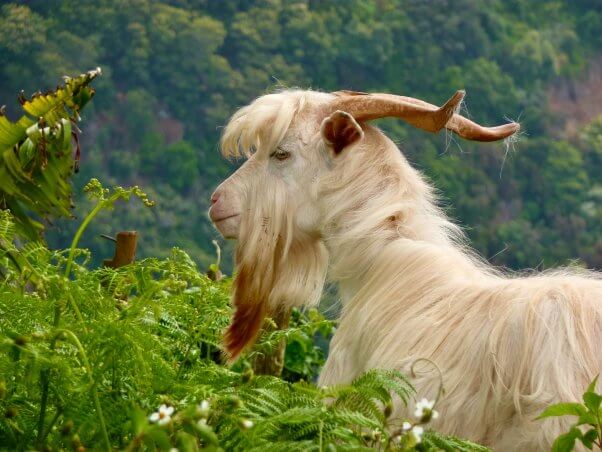 Cashmere Is Horrible for Goats
The cashmere industry exploits, abuses, and kills gentle goats. A PETA Asia investigation found that goats exploited for cashmere in China and Mongolia—the world's top cashmere exporters—scream in fear and pain as workers use sharp metal picks to tear out their hair. The video footage reveals goats being bludgeoned over the head with hammers and struggling for minutes after their throats were cut.
Goats are intelligent and playful individuals who simply want to live in peace. They don't want to suffer and ultimately die so that you can wear their hair.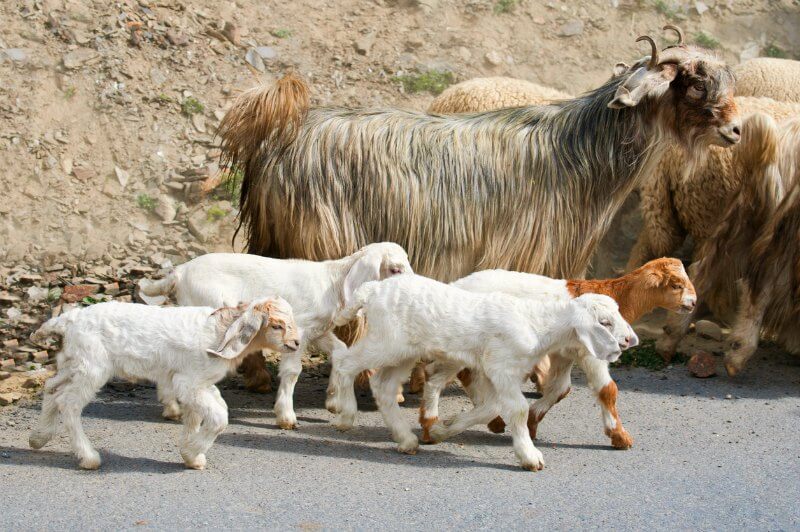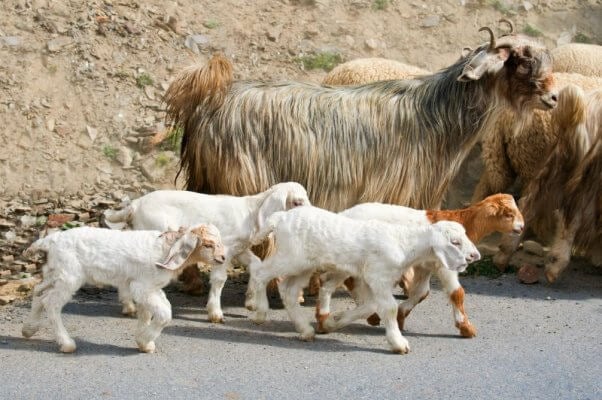 © iStock.com/TetianaRyshchenko
Demand Accountability From H&M
H&M betrayed animals and its own customers by quietly reversing its bans on cashmere and mohair, choosing to hide behind the "Good Cashmere Standard" and the "Responsible Mohair Standard," crummy certifications that provide no real protection for goats used for fashion.
Please help goats today by urging H&M to reinstate its bans on cashmere and mohair, instead of trying to fool its customers with misleading labels.