"Look at what PETA did to angora. They virtually wiped it out," said a top-tier fashion industry executive during a closed-door meeting in New York City to discuss animals, ethics, and cooperating with PETA.
The speaker wasn't wrong. After the release of our shocking angora industry exposé, more than 425 brands banned angora wool and the abusive and cruel industry was essentially decimated. PETA has been celebrating missions accomplished as droves of retailers have turned their backs on that fiber as well as mohair and fur. And now, with the release of a second hard-hitting eyewitness investigation, we're informing brands, retailers, and designers about another material for which gentle animals are made to suffer and die: cashmere.
PETA Asia investigators observed cashmere farms in China and Mongolia—where 90% of the world's cashmere comes from—and filmed pervasive and disturbing cruelty at every single one. Goats screamed in pain and fear as workers ripped their hair out. Goats who were deemed to be no longer useful were dragged through the slaughterhouse, bashed in the head with a hammer, slit across the throat in full view of other animals, and left to bleed to death.
Between April 2022 and February 2023, PETA Asia's investigators returned to Mongolia to visit cashmere operations, where they observed the same issues and others. The investigation included two herding operations certified by the Sustainable Fibre Alliance—showing that the animal-derived clothing industry will never be rid of exploitation and rampant cruelty, no matter what standards are adopted.
Kering's Environmental Profit & Loss tool found that cashmere is the least sustainable material of all fibers.
Presented with PETA Asia's evidence of the cruelty and environmental consequences of using cashmere, many companies are now leaving it out of their designs in favor of humane fabrics.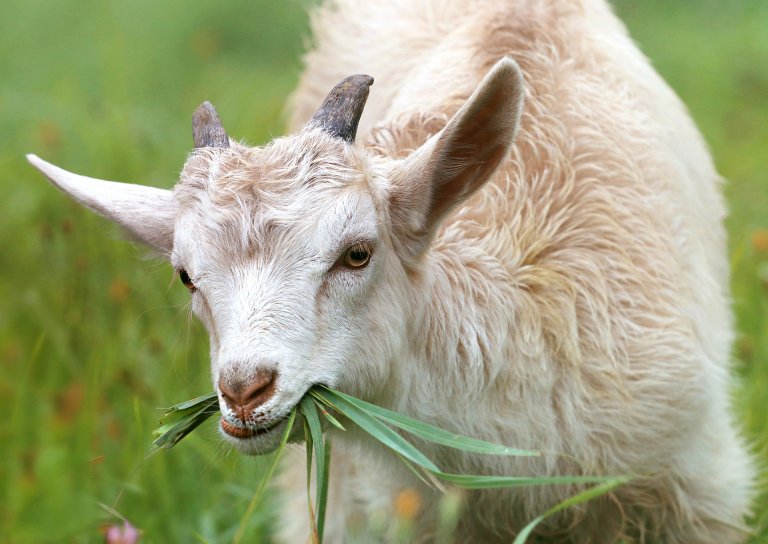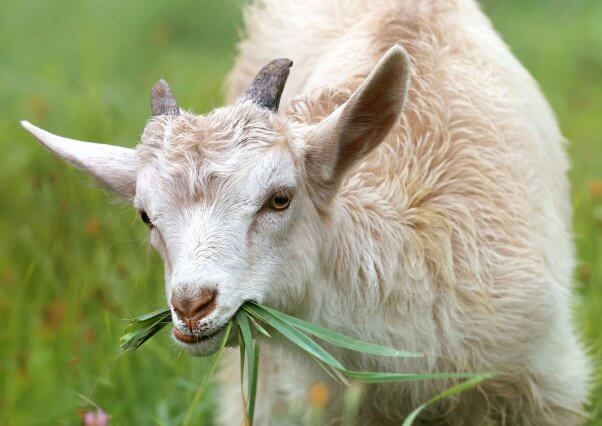 Here's the complete list of brands that have banned cashmere:
34 Heritage
Altra Running
America Today
ASOS
Australian Fashion Labels
Blutsgeschwister
Bonobo
Bréal
Bristol
Cache Cache
Claudia Sträter
Columbia Sportswear Company
CoolCat
Dickies
DIDI
Eastpak
Eflatun Giyim Yatırım Tic. A.Ş.
Happy Nation
icebreaker
JanSport
Jerome's Menswear
Johnston & Murphy
Journeys
Journeys Kidz
Kiabi
Kipling
KnowledgeCotton Apparel
Le Château
Little Burgundy
Lochaven of Scotland
Mavi
Mexx
Morgan
Mountain Hardwear
MS Mode
Napapijri
NKD
OneTeaspoon
Onia
Ontour
Overstock.com
PINK
PrAna
REWE Group
schuh
Scotch & Soda
Scottage
Smartwool
Sorel
Supreme
The North Face
Timberland
Tumble 'N Dry
Vans
VAUDE
VeldhovenGroup
Victoria's Secret
Wehkamp