Update: The University of Texas Medical Branch was forced to pay a $33,000 fine for violating federal animal-welfare laws. An investigation by the U.S. Department of Agriculture and the Office of Laboratory Animal Welfare found that experimenters allowed monkeys to suffer horribly and die painfully after infecting eight of them with the deadly Marburg virus and allegedly failing to follow appropriate procedures.
The following was originally published on February 22, 2016:
Dr. Brian Gordon was the head veterinarian for the University of Texas Medical Branch's (UTMB) laboratories in Galveston until he was fired—he says for speaking up about the suffering of animals used in experiments there. Gordon is suing the university for wrongful termination and also blowing the whistle on violations of federal animal-welfare laws. PETA previously filed complaints that led to citations and fines for the school.
Gordon argues that the university's administration would not implement his recommendations for animal care and even accused him of not being a "team player" when he expressed his concerns. The lawsuit states, "The expectation was [that] Dr. Gordon should support whatever plans UTMB's administration proposed, regardless of whether he believed in his professional opinion that the plans would jeopardize animal welfare."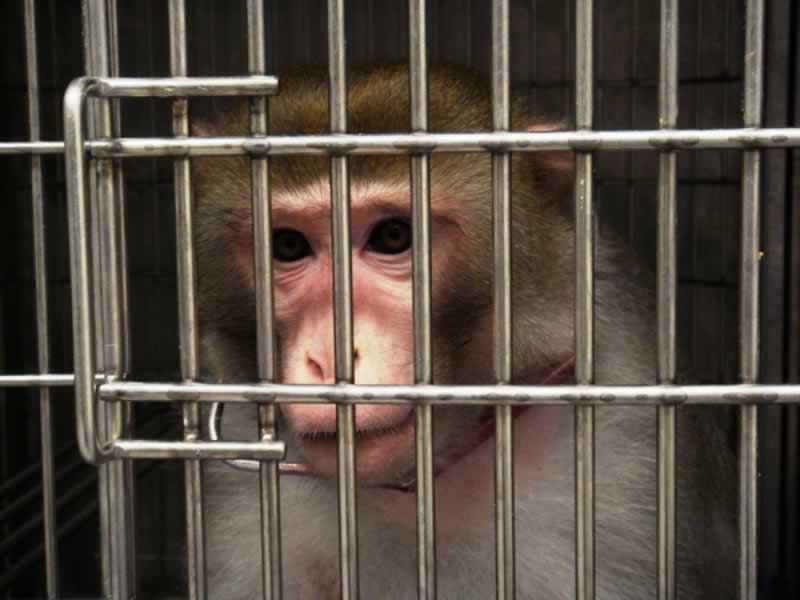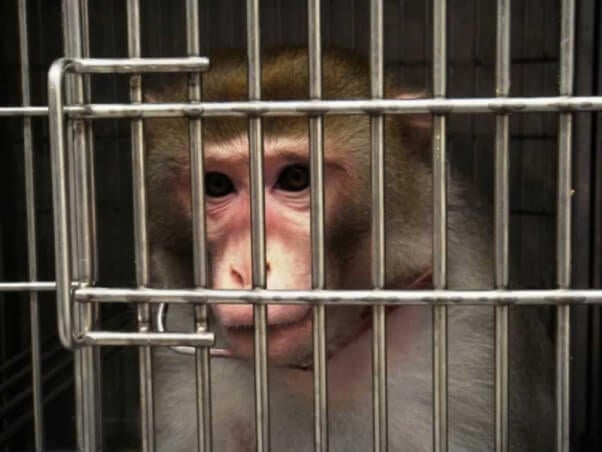 The lawsuit states that UTMB's failures were particularly evident when a division of the National Institutes of Health (NIH) conducted an audit of a set of experiments that it had contracted out to the school, which involved infecting 12 monkeys with a deadly virus. NIH's audit reported that monkeys stopped eating, remained motionless in their cages, were depressed, and had rashes on their arms, legs, and groin area. It further stated that "[t]he majority of animals (8 of 12) were found dead between Days 8 and 10 [after they were infected]. Approximately 15–18 hours had elapsed between the last observations (when the animals were still alive and when the animals were found dead the next morning). Therefore it is unknown how long these animals might have suffered before dying."
Gordon says that UTMB officials attempted to hide NIH's damning audit report from both him and the university's animal experimentation oversight body and alleges that "there had been a longstanding practice of hiding the true cause of animal deaths."
What You Can Do
Urge Shriners International to stop funding cruel burn experiments on animals conducted at UTMB.