After a nurse shark named Weezy was found dead at the bottom of his tank, a former employee of The Florida Aquarium has blown the whistle on cruelty allegedly taking place there. The ex-employee reported that intentional food deprivation was used as a training technique at the facility, where staff allegedly attempted to force nurse sharks and stingrays to feed on cue by withholding food from animals who failed to eat promptly at designated times each day. The whistleblower alleges that the food-deprivation training, implemented to facilitate new guest interactions at the facility, may have caused several stingrays to lose a concerning amount of weight and Weezy to die of malnutrition.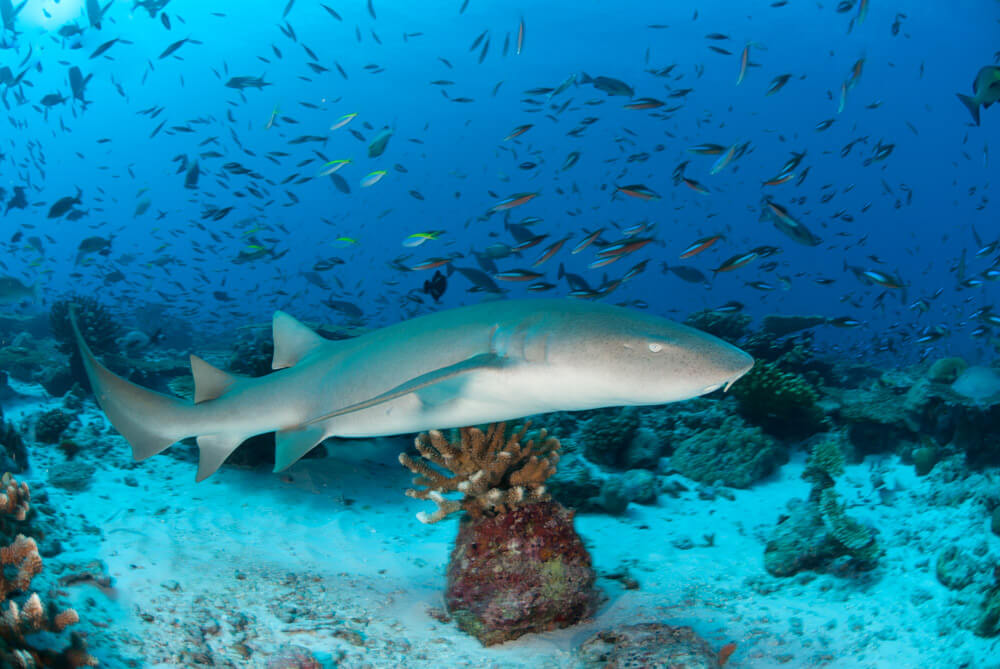 ©iStock.com/Rainer von Brandis
Depriving marine animals of food and letting them starve for the sake of a show is not only cruel but also illegal. That's why PETA is filing a complaint with Florida law-enforcement officials, calling for an investigation and pointing out that the state's cruelty-to-animals law specifically criminalizes depriving an animal of necessary sustenance and that committing any act that "results in the cruel death, or excessive or repeated infliction of unnecessary pain or suffering" is a felony offense.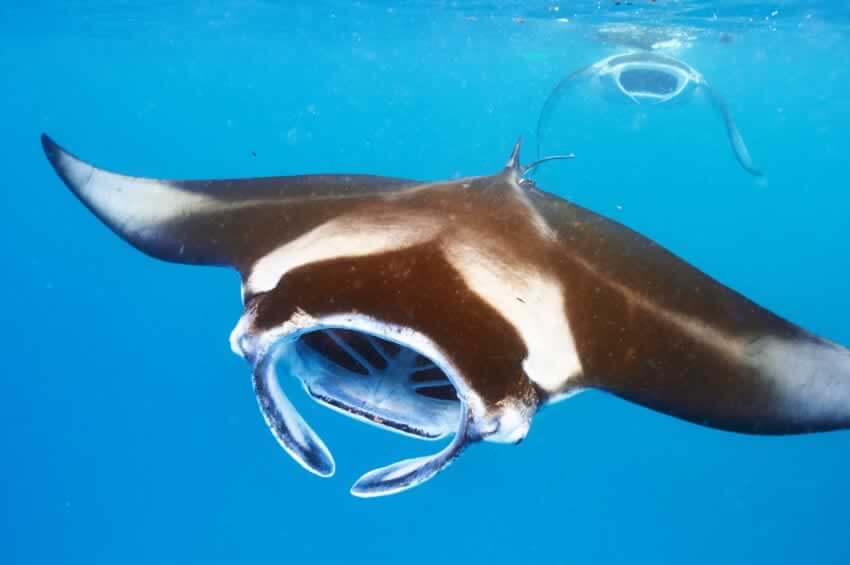 © iStock.com/haveseen
The training program in question was reportedly designed and overseen by Precision Behavior, a third-party captive-animal training consulting group co-founded and run by a 35-year SeaWorld veteran who had directed training of the orcas and other animals held at all SeaWorld's parks. These new allegations are just another example of how aquariums and marine parks value ticket sales over animal welfare.
Regardless of the circumstances, there are few artificial animal habitats deadlier than aquarium touch tanks, in which sensitive aquatic animals are unable to escape a constant onslaught of groping hands that contaminate the water with bacteria. Incident after incident has shown that a single technical malfunction or human mistake can suffocate or poison dozens of animals at once.
What You Can Do
Vote with your wallet. Steer clear of aquariums and marine parks that exploit animals for profit, opting instead to view animals respectfully in their natural habitats or in educational videos.
Then encourage your friends and family to do the same by sharing this post. Let them know that aquatic animals aren't props but complex, feeling individuals whose well-being is in constant jeopardy when they're used for entertainment.