Each month, PETA's mobile spay-and-neuter clinics alter many hundreds of animals, preventing hundreds of thousands of unwanted ones from being born. Every animal we help has a story. Here are a few of the many patients who made it a September to remember:
1.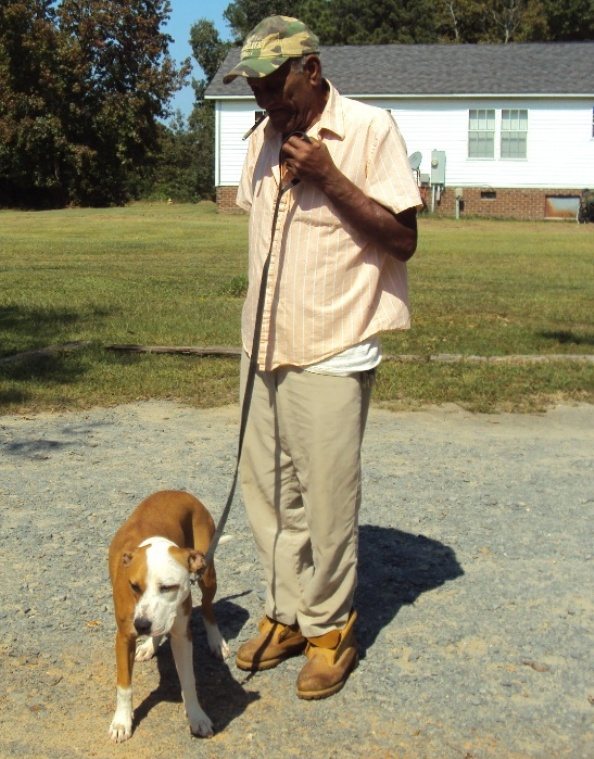 Frieda's guardian is 80 years old, but his love for his dog keeps him young at heart. He was thrilled that we could spay Frieda and even give her a ride to and from our clinic.
2. 

Blue isn't blue anymore. This beautiful pit bull, who lives indoors with her guardian, had sustained an eye injury. Blue's guardian had planned to breed her, but since she didn't have the money to treat Blue's injury, she agreed to let us spay the pup if we would treat her eye. Now Blue is pain-free and litter-free.
3. 

RJ is a bouncy, happy pup. We transported this young 80-pound ball of energy to our clinic, and now we are happy that he is not contributing to the animal-homelessness crisis.
4.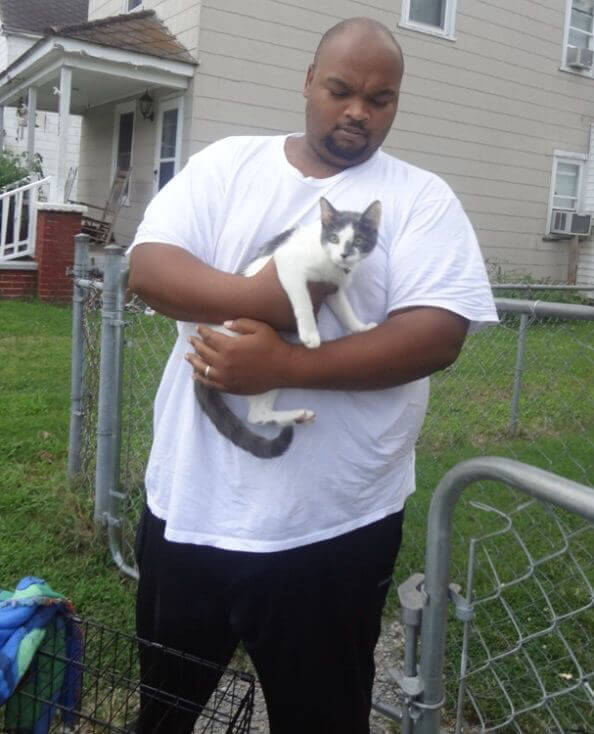 Cotton wasn't a big fan of being driven to our clinic and getting her free spay surgery, so this feisty kitten was super-happy to get back into her guardian's waiting arms.
5.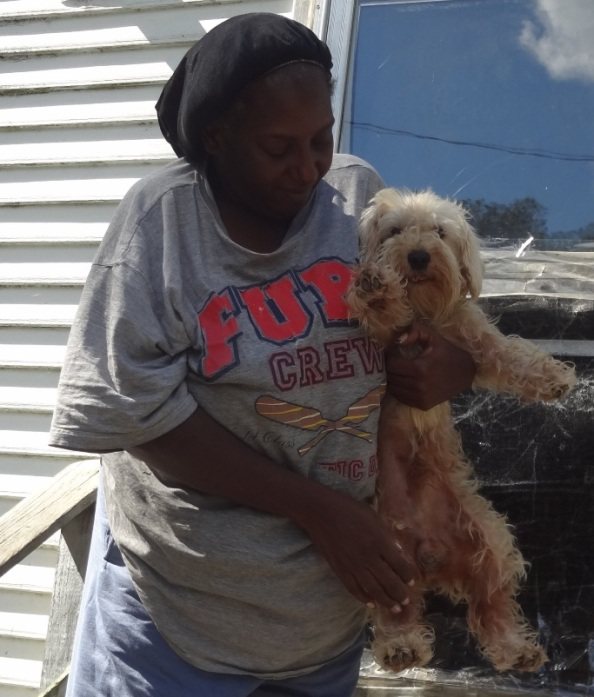 Magic is feeling a lot more magical after PETA gave him a lift to our clinic, a flea bath and flea medicine, and a little "snip" surgery.