Another day, another round of citations for abuse of animals in the circus.
This time, the U.S. Department of Agriculture (USDA) has cited an exhibitor with the Kelly Miller Circus—which PETA has tracked for years—for using an electric prod on zebras and camels during a circus performance.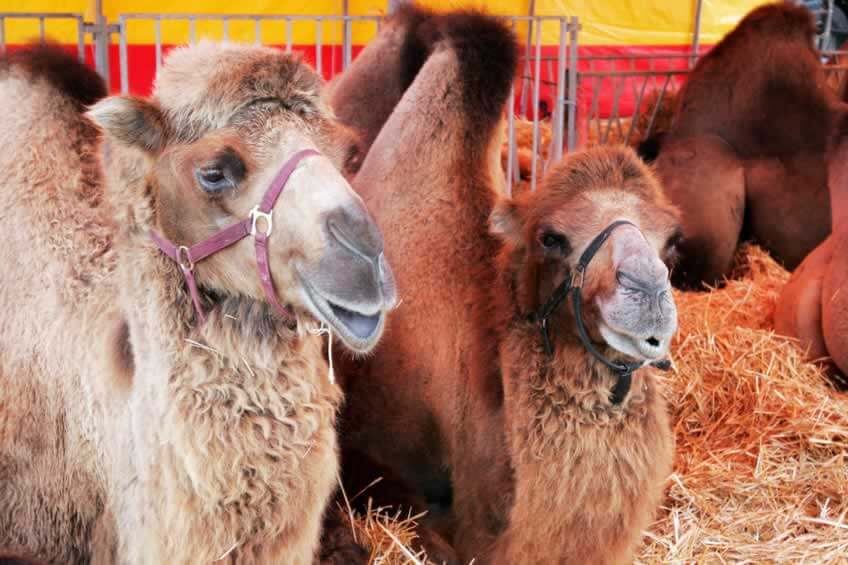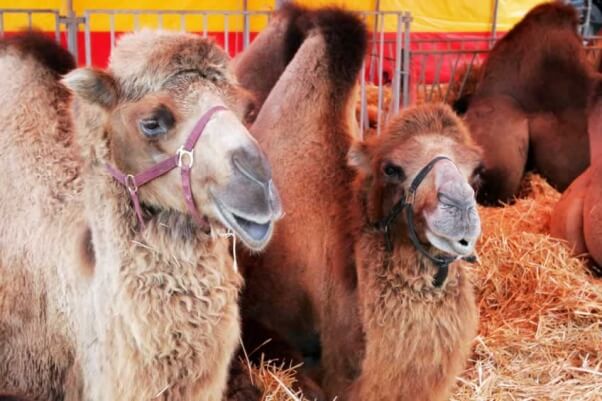 Ryan KC Wong
This is far from the first time that the Kelly Miller Circus has worked with exhibitors who've been caught abusing animals. In 2013, PETA shared eyewitness reports that handlers at Kelly Miller performances had whipped zebras and camels. One zebra limped in pain after the whipping. When not being forced to perform, camels and zebras were also observed tethered so tightly that they could barely move.
Animals deserve better than circus abuse.