Ewan McGregor caught praise from PETA for going "salmon fishing in the Yemen" with fake fish, and now he's helping ocean animals of the larger variety. Ewan was one of the many people who were affected by acclaimed marine park exposés The Cove and this year's Blackfish. And he urged all parents to get educated about marine parks before they consider buying a ticket, tweeting, "'Black Fish' and 'The Cove' should be watched before deciding to take your kids to any sea life parks."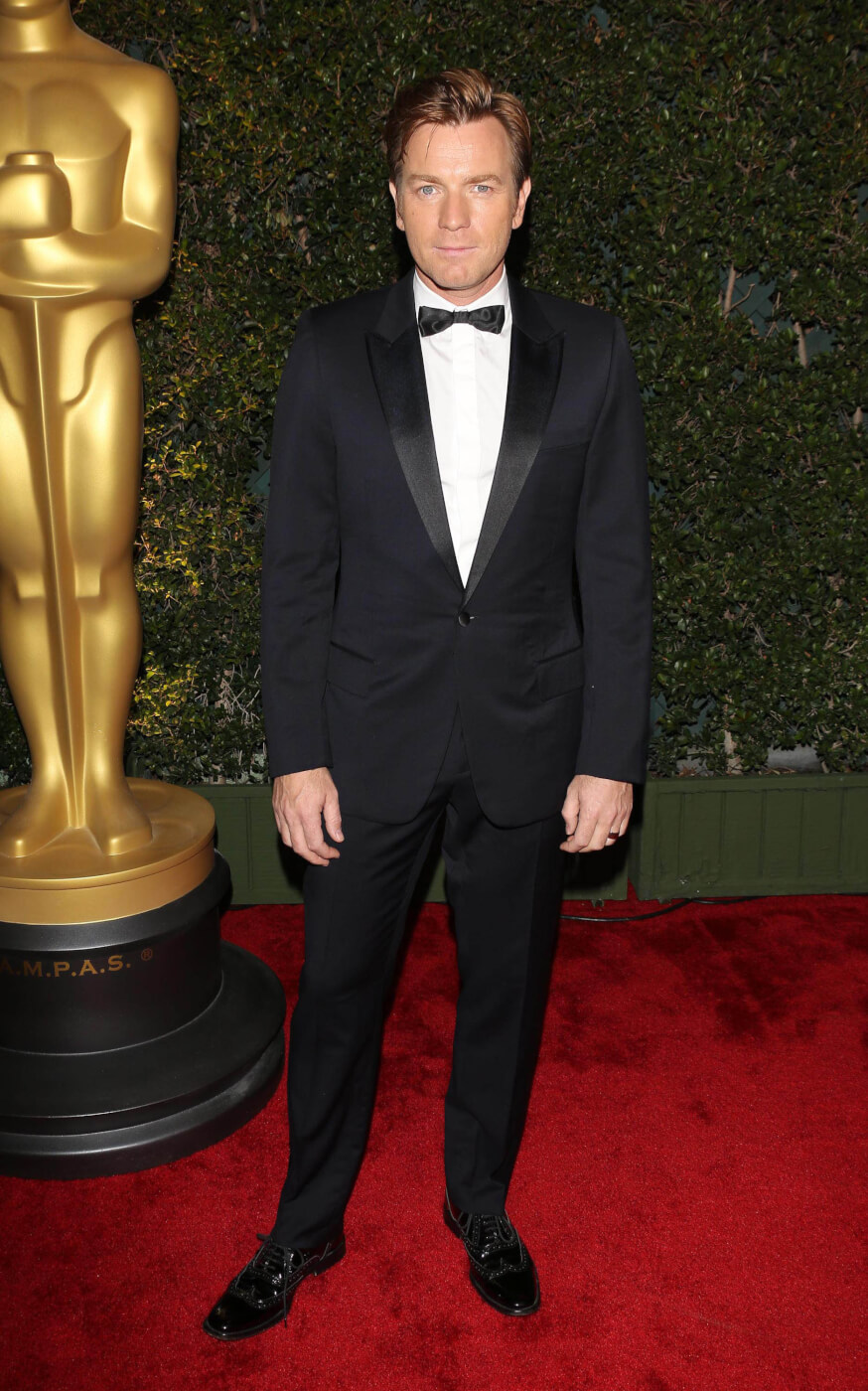 ©StarMaxInc.com
©StarMaxInc.com
Apparently, a lot of parents are listening. SeaWorld's share price has dropped 25 percent since July, likely owing to the parks' plummeting attendance. PETA had purchased stock in SeaWorld during its initial public offering so that we could propose shareholder resolutions in favor of the animals held captive there. But we're more than happy for this investment to take a nosedive.
And elsewhere on Twitter, everyone was talking about Los Angeles' bullhook ban, Meatless Monday, and the unconditional love of dogs:

In other celebrity news:
Maybe parenthood will make Kim Kardashian and Kanye West more compassionate. PETA sent them a faux-mink throw for their engagement in hopes that they will see the light and switch to warm and warmhearted faux fur.
As the Spanish senate prepares to vote on a bill that would protect bullfighting by granting the cruel spectacle "cultural heritage status," Pamela Anderson wrote to the senators to stress that bullfighting doesn't need protection—bulls do. "Tormenting bulls for entertainment belongs to the Dark Ages, not the 21st century," she wrote. "Please take a compassionate stance against this cruel pastime by rejecting the bill to protect bullfighting."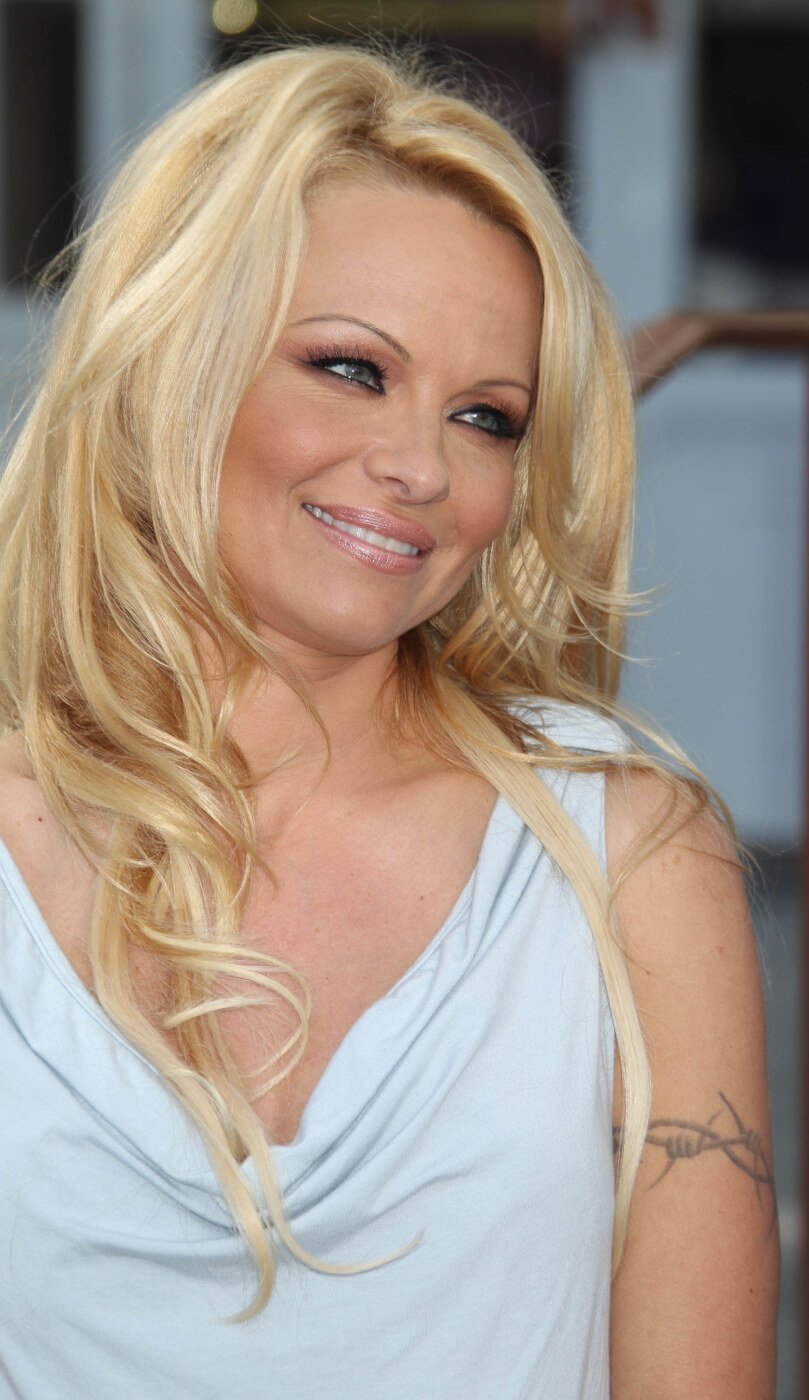 © StarMaxInc.com
©StarMaxInc.com
Freida Pinto made sure her birthday was happy for animals, too—she celebrated with a vegan red velvet cake.
We weren't at all surprised to learn that top-notch environment and animal rights advocate Daryl Hannah has gone vegan. In an interview at the Environmental Media Awards, she explained her decision, saying that factory farms are "inhumane" and that they "are producing massive amounts of pollution and methane into our atmosphere, which is a more potent greenhouse gas than carbon."
And congrats, too, to our buddy Lance Bass, who has gone vegetarian. He's wanted to make the switch for a few months, and his friends at PETA were confident that it wouldn't take long for him to transition to the happy, healthy meat-free life.
To keep up with what all your favorite stars are doing for animals, follow @PETA on Twitter.