"I was definitely one of those people that wore fur," Evelyn Lozada admits. But the Basketball Wives star had a change of heart after seeing footage of how animals killed for their fur are beaten and skinned alive. 
"I was looking online, and I [saw] how these animals are tortured and skinned, and you don't really realize the hurt and the pain that they go through just for fashion. And I want to be a voice for them."
So Evelyn posed for a skintillating ad shot by top celebrity photographer Drexina Nelson for PETA, which she unveiled during the peak holiday shopping season to ask everyone to leave fur off their lists.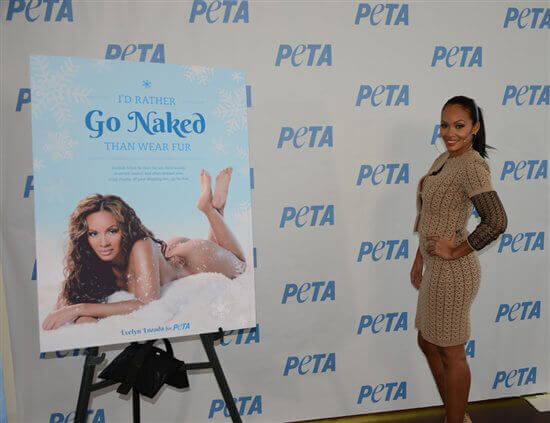 Now, as a proud card-carrying PETA member, Evelyn enjoys eating meat-free meals and advocating for animal rights.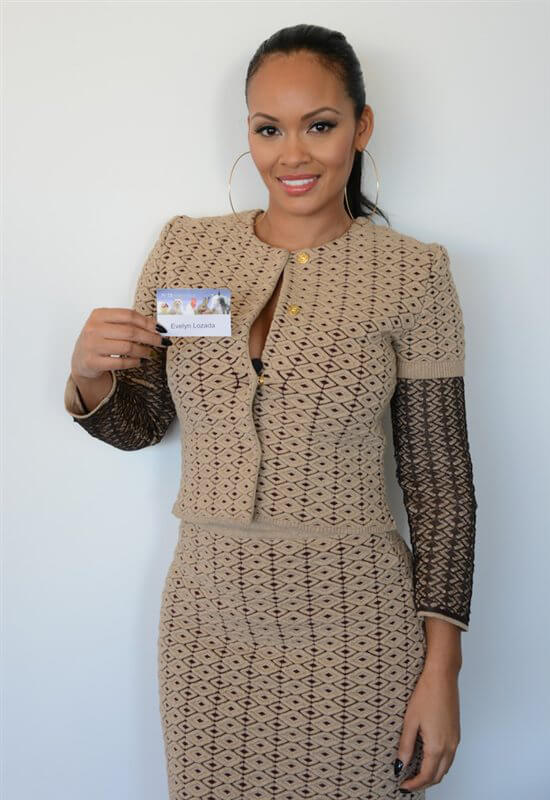 She even turned her birthday party at Hollywood hot spot Supperclub into a release party for the ad, where all her friends and fans in attendance got an education about the cruelty of the fur trade.
"You can verbalize what happens to these animals a thousand times, but [when] you see it, it definitely clicks in—and it did for me," she said.
Has it clicked for you? Take PETA's pledge to be fur-free and help us show the fur industry that even former fur-wearers aren't buying it anymore.