Today, the U.S. Environmental Protection Agency (EPA) released the first update to its Work Plan for reducing the use of animals in testing. The plan lists concrete steps that the agency will take in the coming three years to reduce tests on animals for pesticides and industrial chemicals.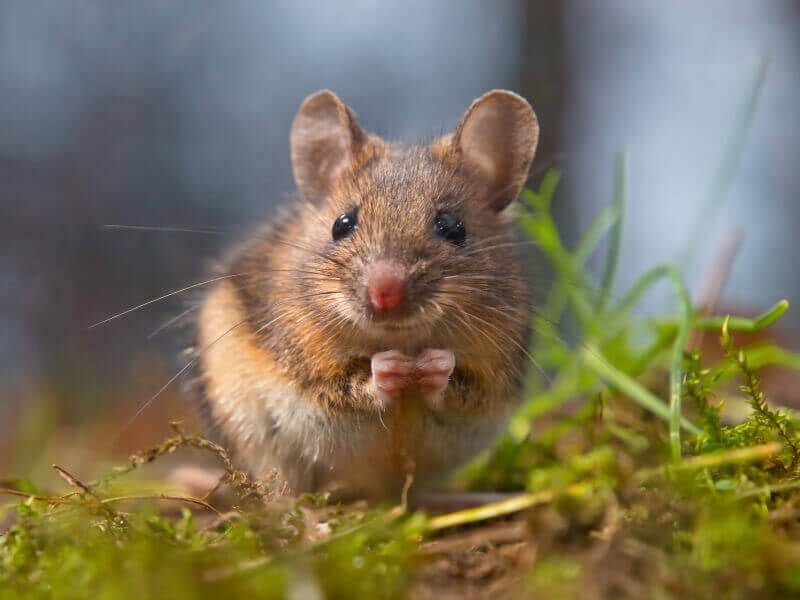 © iStock.com/CreativeNature_nl
The pillars of the updated plan remain unchanged as the EPA continues to prioritize reducing the use of animals for toxicity testing—and now the plan includes all vertebrates, not only mammals!
The Work Plan notes that the EPA will continue to develop, establish confidence in, and accept non-animal tests; establish metrics to monitor the agency's progress in replacing animal use; offer educational opportunities on the use of non-animal methods; and engage with stakeholders as it moves away from vertebrate animal testing. The EPA Work Plan also highlights that non-animal methods have the potential to increase the "rigor and sophistication" of chemical assessment by the agency.
We challenge the EPA to keep working toward the elimination of all animal tests, and our scientists will continue working with the EPA and other government agencies, method developers, academics, industries, and nonprofits around the world to advance the best non-animal science.
Numerous reliable and relevant non-animal methods are available to be used today, including computer models, in vitro methods (such as cells and tissues grown in petri dishes), human-on-a-chip technology, and epidemiological studies.
More efforts than ever before are being dedicated to the development and use of non-animal testing approaches for assessing chemicals because of their key advantages, including the following:
Protection of endangered species: Computer models can use genetic information from endangered species to help researchers understand their susceptibility to certain chemicals and therefore offer support for regulation that prevents these species from being exposed to chemicals.
Support for environmental justice and protection of vulnerable populations: Pregnant people, children, older adults, fenceline communities, impoverished populations, people with chronic conditions, and factory or farm workers may be particularly susceptible to certain chemicals and need to be given special consideration when deciding the risks of chemical exposure. Non-animal tests can be used to protect vulnerable populations by rapidly identifying potential impacts to overexposed or sensitive populations and by using genetic information and data on the working and living environments from these populations.
Relevance: Instead of using mice, rats, or other animals, tests can be conducted using human cells to predict what will happen in humans. Because these tests are based on human biology, they can better predict whether a chemical is likely to cause a toxic effect in humans and provide us with information on how it would cause that effect. And instead of using a mallard duck to predict what might happen to herons, sparrows, and other birds, computer models can be used to predict effects in many species and better protect all wildlife.
Rapidity: The public is exposed to combinations of chemicals on a daily basis. Using animals to assess these complex combinations of chemicals would not be feasible because of the time that each test takes as well as the ethical issue of using essentially limitless numbers of animals. Non-animal methods, on the other hand, can be used to assess thousands of mixtures quickly.
Reproducibility: Many non-animal methods have been shown to be reproducible—in other words, to provide the same result repeatedly when the same chemical is tested more than once. On the other hand, decades-old animal tests were not assessed for their reproducibility before being used. With the scientific methods of analysis available today, experts have confirmed that many animal tests are not very reproducible.
Keep the Momentum for Animals Going