On Monday, West Hollywood cemented its position as the most animal-friendly town in America by unanimously passing an ordinance that bans circuses and other entertainment acts involving wild and exotic animals, as part of an effort to "protect wild and exotic animals from cruel and inhumane treatment."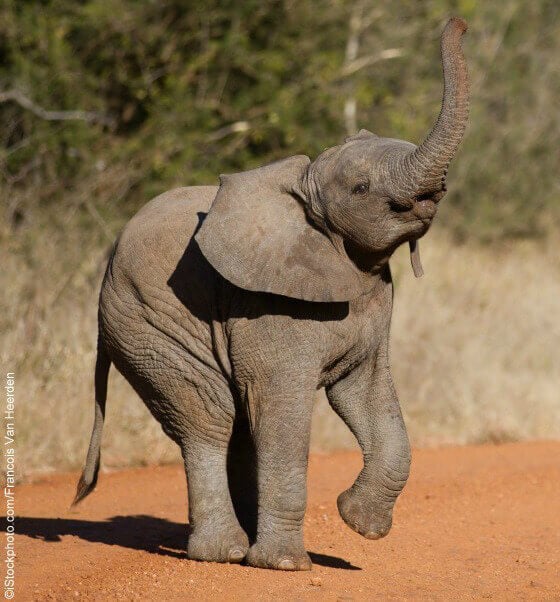 PETA pointed out the following in a letter sent to the City Council in support of the ban:
[I]t is simply impossible to make elephants and other exotic animals travel and perform unnatural tricks in a humane manner. All elephants used by circuses undergo violent training from the time that they are babies, perform under the constant threat of abuse, and are subjected to cruel confinement and grueling travel. Tigers and other big cats—who would have home ranges of hundreds of miles in the wild—are whipped and spend most of their lives confined to cramped transport cages that are barely larger than their own bodies.
West Hollywood was already well on its way to being one of the most progressive cities in terms of animal rights legislation all the way back in 1989, when it banned steel-jaw traps and animal testing of cosmetics. It became the first city in the country to ban declawing in 2003, and it banned the retail sale of cats and dogs in 2010 and the sale of fur in 2011.
Now, West Hollywood has joined other California cities, including Santa Ana, Pasadena, and Encinitas, as well as other jurisdictions across the United States and around the world that have enacted legislation to protect wild and exotic animals from being exploited for "entertainment."