In a resounding victory for animals, exhibitor of captive marine mammals and permanent PETA target Dolphinaris Arizona has relinquished the four remaining dolphins it held captive and closed its dolphin exhibit.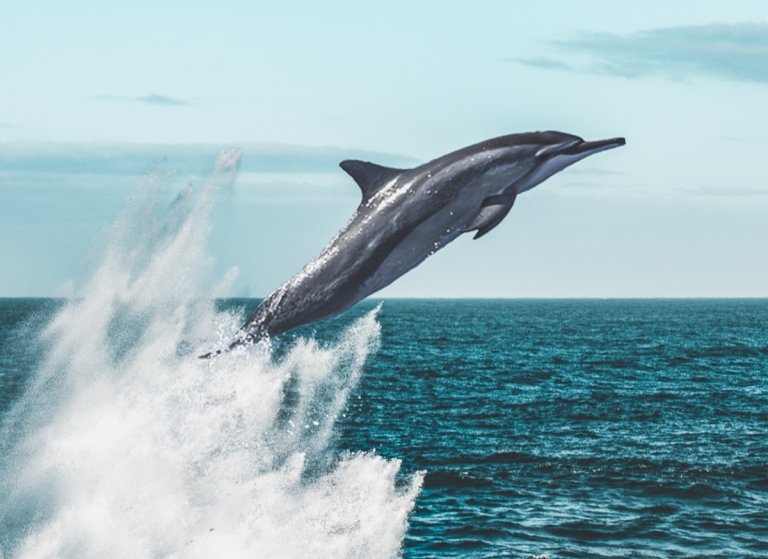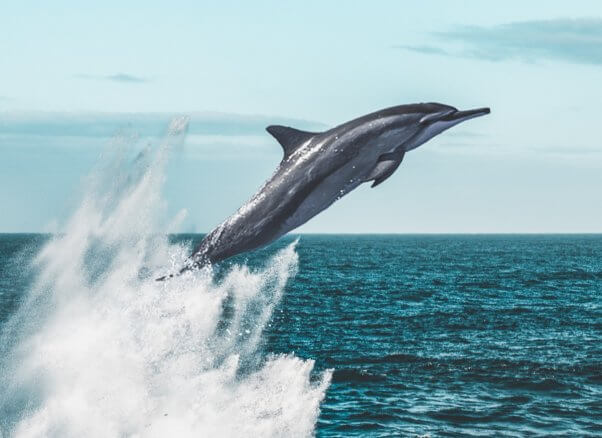 Dolphinaris Arizona has been the site and subject of frequent protests by PETA and our friends at Ric O'Barry's Dolphin Project and Dolphin Free AZ. The last protest took place less than three weeks ago following the death of dolphin Kai'nalu.
Kai'nalu was the second dolphin to die in one month at Dolphinaris Arizona and the fourth in just 16 months—half the number the park had held captive since it opened in October 2016. Animal advocates railed against the dolphin death trap, causing it to announce a temporary closure for "reevaluation" and now, finally, permanent closure.
Fourth dolphin dies at Dolphinaris Arizona after struggling to breathe https://t.co/KfkiCE9bOy pic.twitter.com/pv3LyZkhVO

— New York Post (@nypost) February 1, 2019
Investigations into the facility have been inconclusive. While we may never know what caused so many animals to die in such a short time there, marine-mammal experts agree that dolphins suffer from extreme physical and mental trauma in captivity.
Dolphinaris Arizona has, unfortunately, elected to move the four dolphins to another facility: Coral World Ocean Park in St. Thomas, U.S. Virgin Islands. The news release from Coral World about their arrival mentions "daily presentations," which likely means that the dolphins will still be forced to perform for and interact with humans.
The water quality in Water Bay, where Coral World is located, is also cause for concern. Naomi Rose, respected marine-mammal scientist with the Animal Welfare Institute, noted that the dolphins, "who are potentially immunocompromised, will be held in a sea pen enclosure in a bay known for its limited water circulation and poor water quality."
PETA and all the other advocates for the dolphins will continue working to have them moved into a true sea sanctuary in which they will no longer be required to give performances or haul humans with their dorsal fins.
You can help by urging Expedia to stop selling tickets to SeaWorld and other facilities that offer abusive "swim with dolphins" encounters. And click here for ways to see dolphins without hurting them.