We are reveling in the great news that the National Aquarium in Baltimore is sending all eight of the dolphins it once used in shows to a coastal sanctuary. But one man in particular should be credited with spearheading the mindset that led to this precedent-setting decision: Richard ("Ric") O'Barry.
O'Barry was once the preeminent dolphin trainer in the world and brought the hit 1960s television show Flipper to the masses. Despite the success of the show, O'Barry's life changed forever when one of the dolphins who played "Flipper" (there were five in all) died in his arms. He believes that she committed suicide.
On the first Earth Day, 1970, O'Barry launched the Dolphin Project to fight for these marine mammals. He starred in the Academy Award–winning documentary The Cove, which exposed Taiji, Japan's, massive annual dolphin slaughter. Even in the face of strong resistance, he never gives up. He goes wherever he's needed.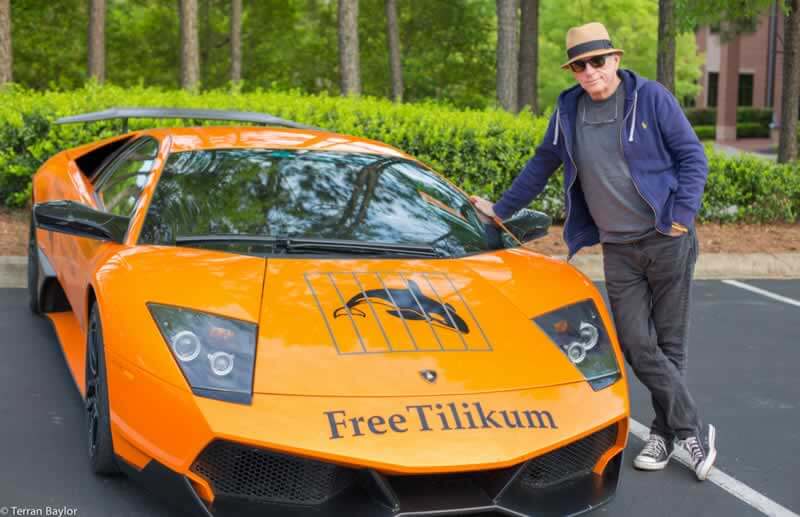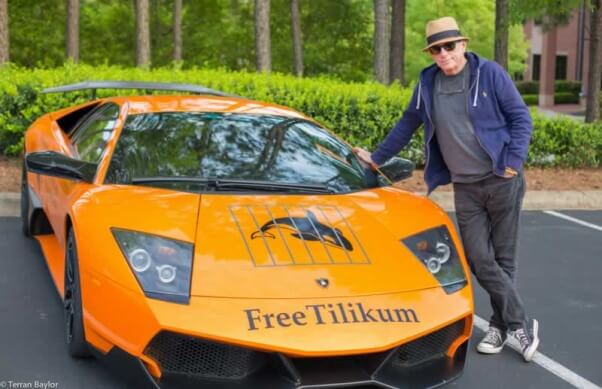 "I'm fighting [not] only for individual captive dolphins and dolphins in general but also for people, for the mind and sensibilities of future generations toward the world itself."
O'Barry has dedicated his life to bringing relief to captive dolphins all over the world, whether they are languishing in fetid pools or spending their lives in servitude in "swim-with" programs.
As PETA President Ingrid Newkirk said in her book, One Can Make a Difference, every voice, every action, matters. Very few have exemplified this better than Ric O'Barry.
As an Amazon Associate, PETA earns from qualifying purchases. If you buy something after clicking the Amazon links on this page, a percentage of the qualifying purchase will be donated to PETA and help us protect more animals from exploitation.