Celia's leg was shattered. She had crashed to the ground after a young child threw her off a second-floor balcony to another child standing below—who missed. She must have been in excruciating pain when PETA's fieldworker arrived in response to the family's call for help. But all she did was wag her tail in helicopter circles and smother the fieldworker with kisses.
The family couldn't afford to treat Celia's injury and didn't particularly want her around anyway. She was "ugly," they said.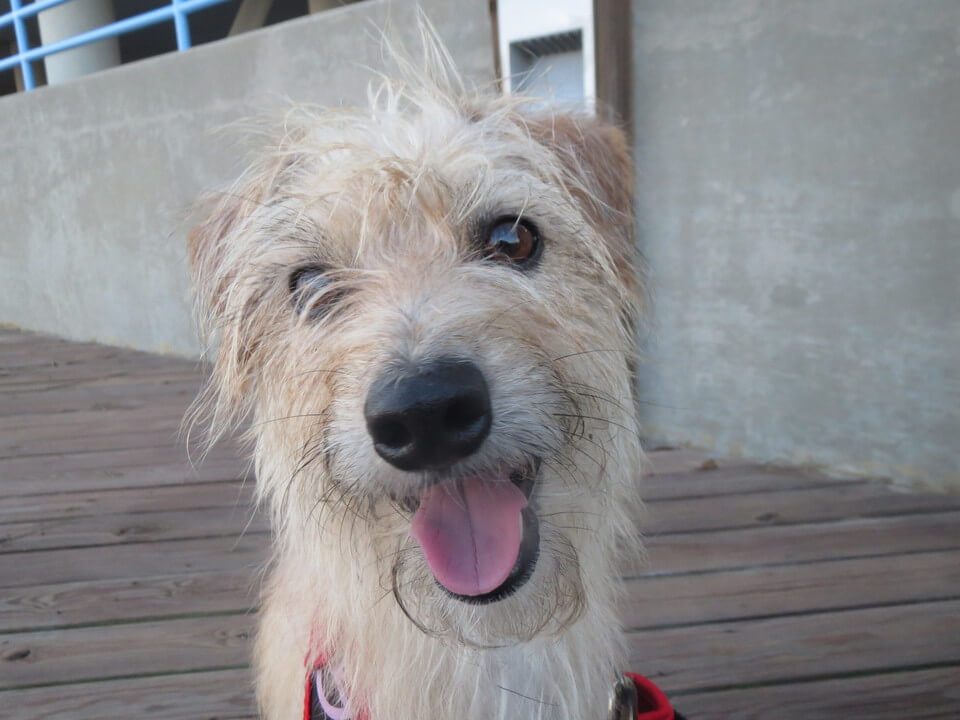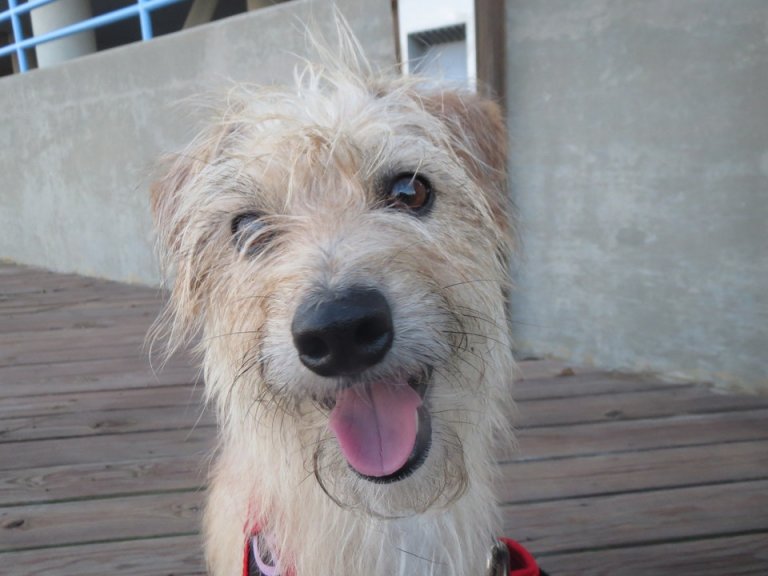 The fieldworker whisked the little dog off to an emergency vet for X-rays. The news was grim: Her front leg would have to be amputated.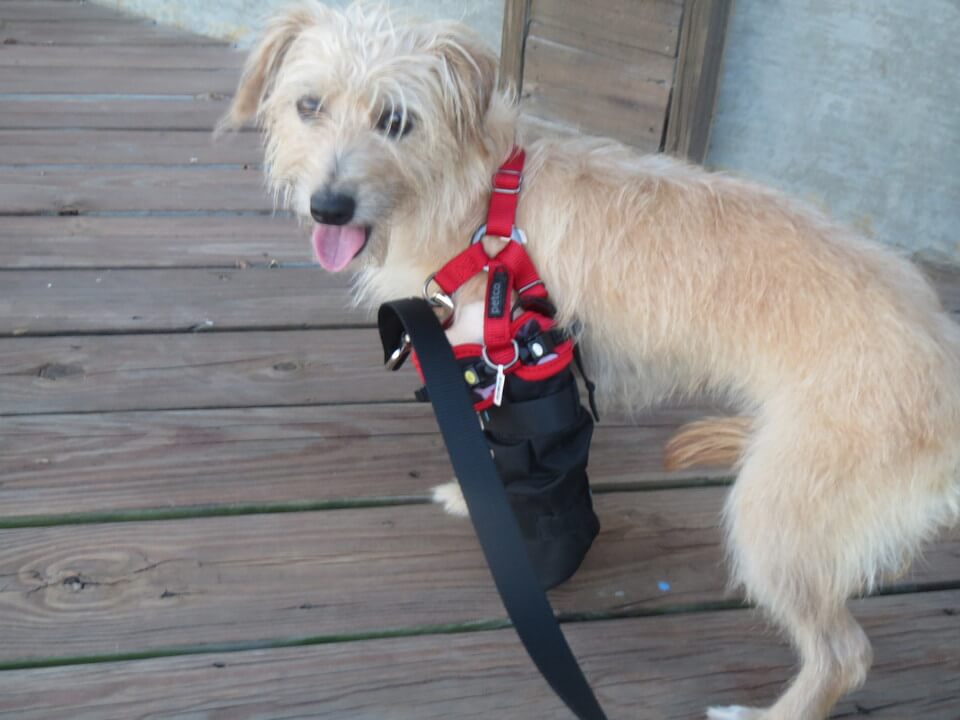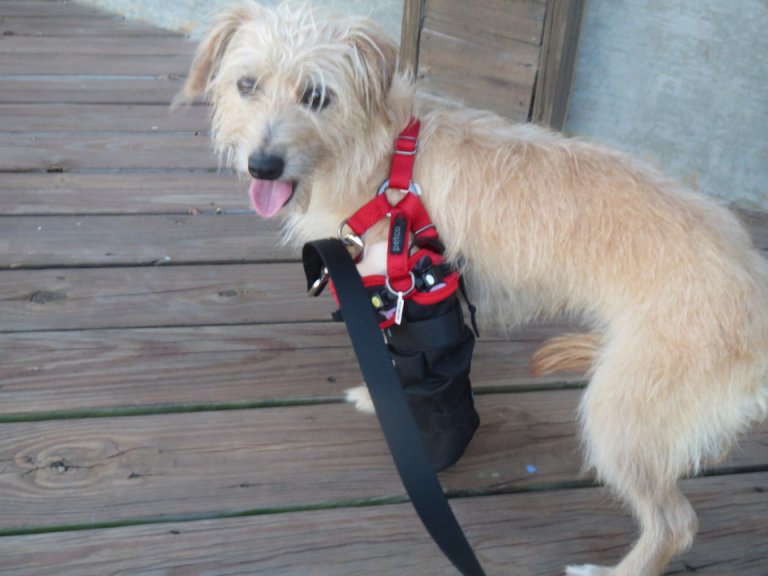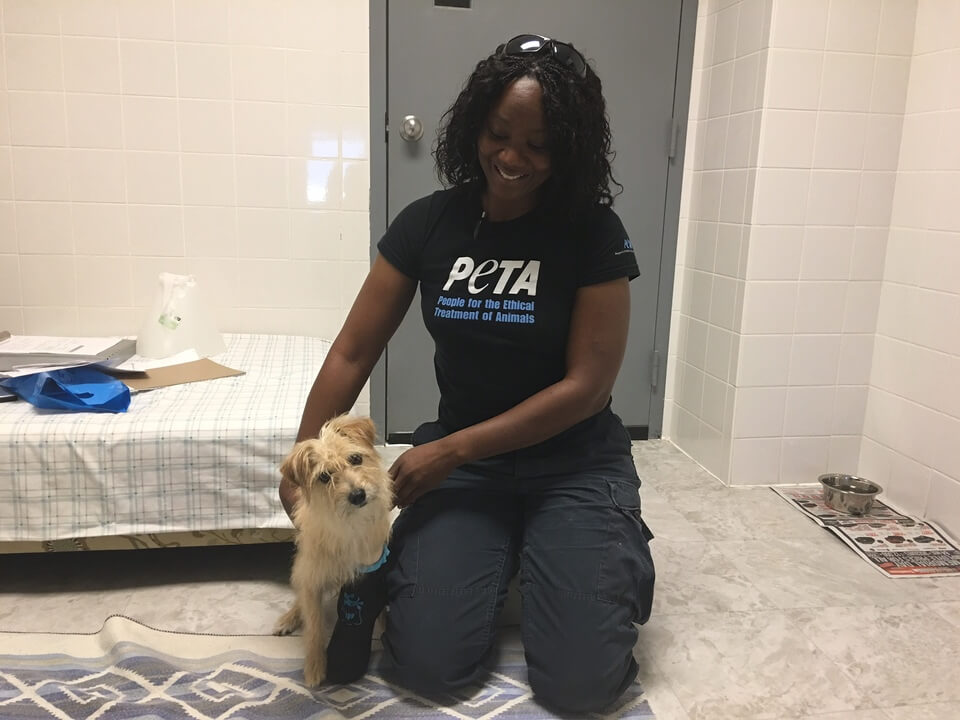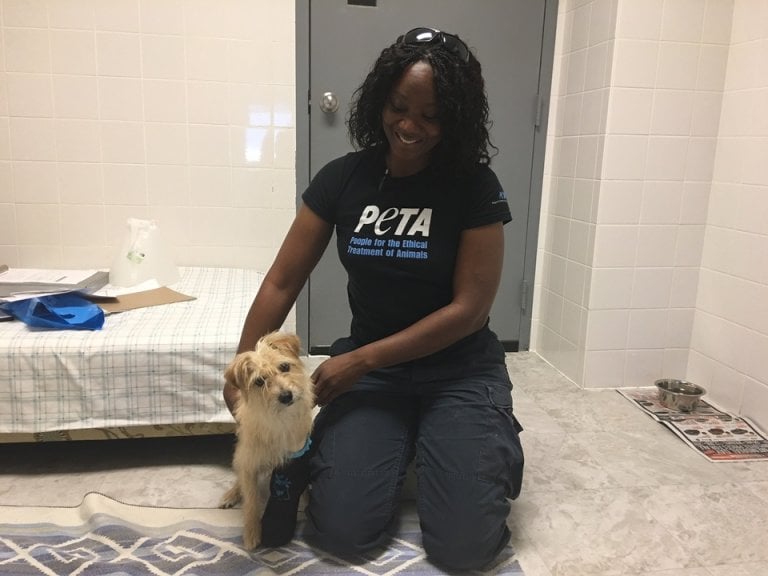 One of PETA's mobile clinic vets performed the surgery—and was so charmed by Celia's indomitable spirit that she offered to foster her as well!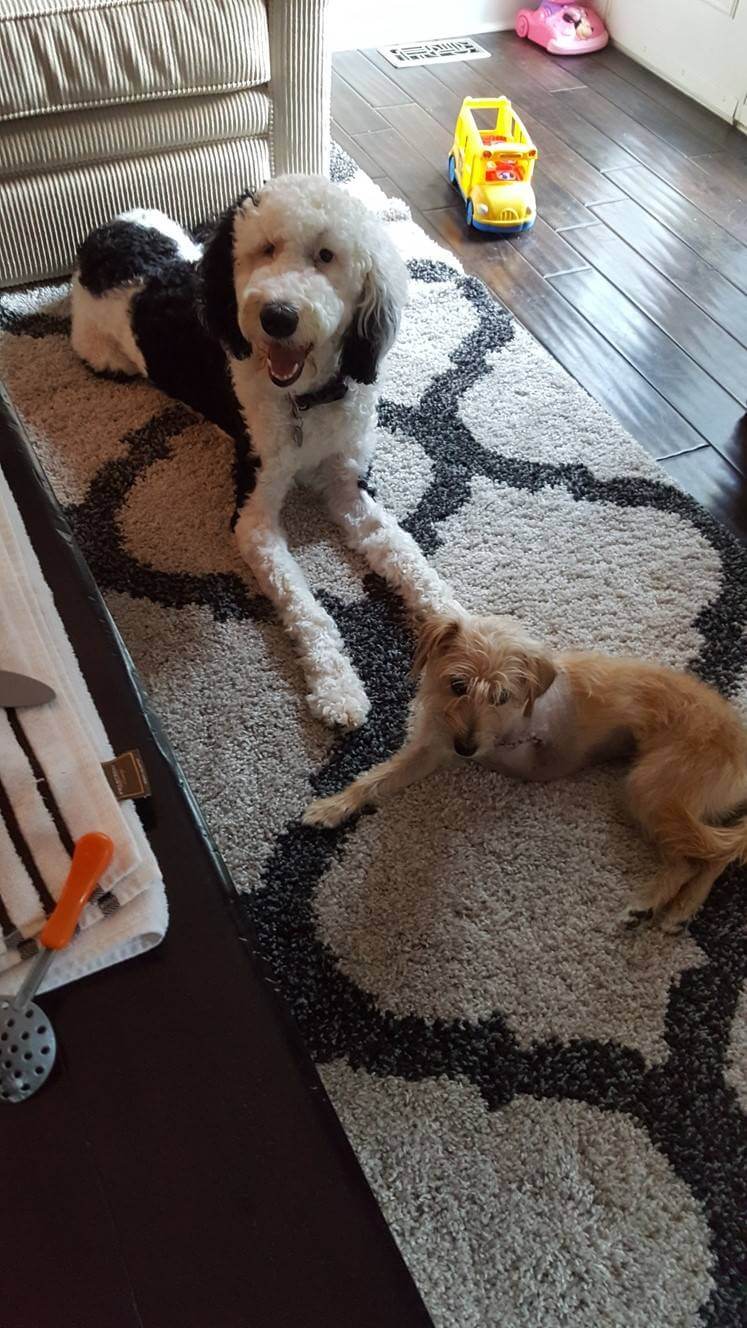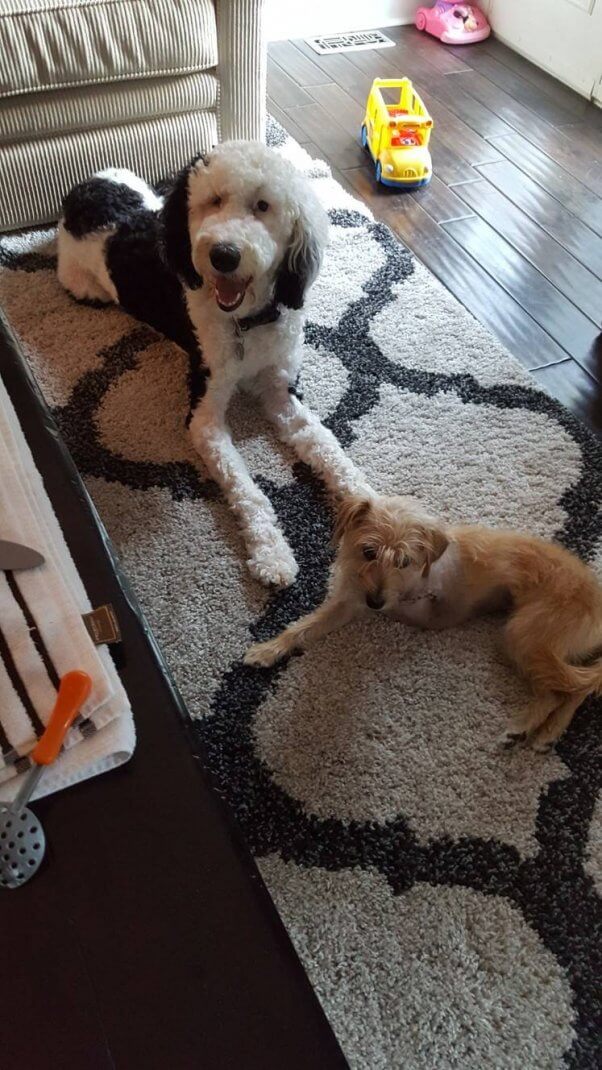 Celia bounced back from the surgery with amazing speed, so thrilled to be surrounded by people who wanted to dote on her that she didn't even seem to miss her leg.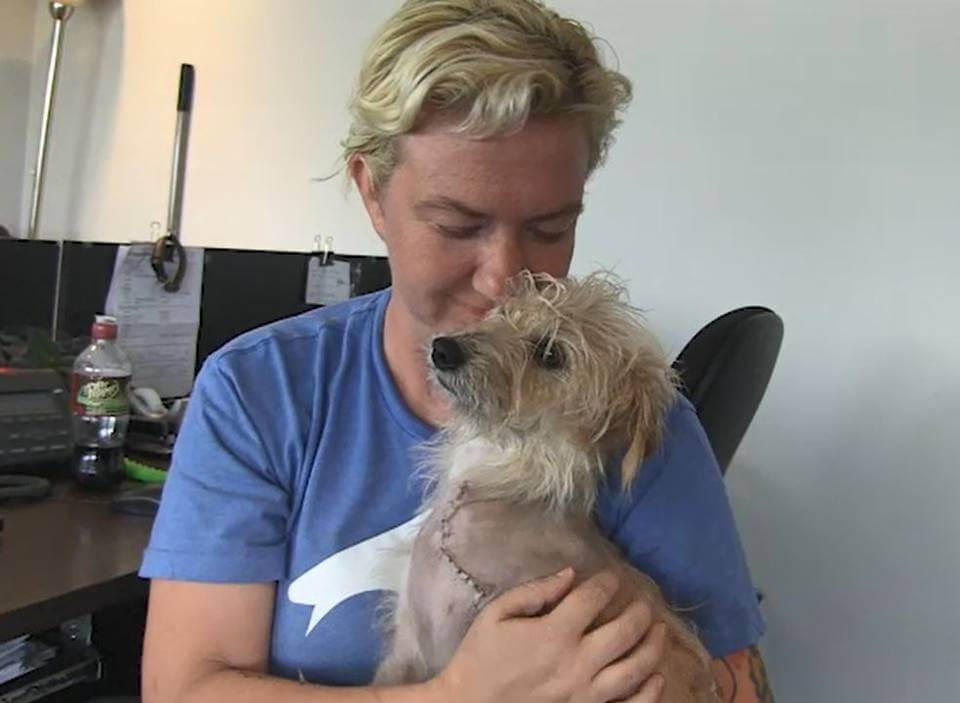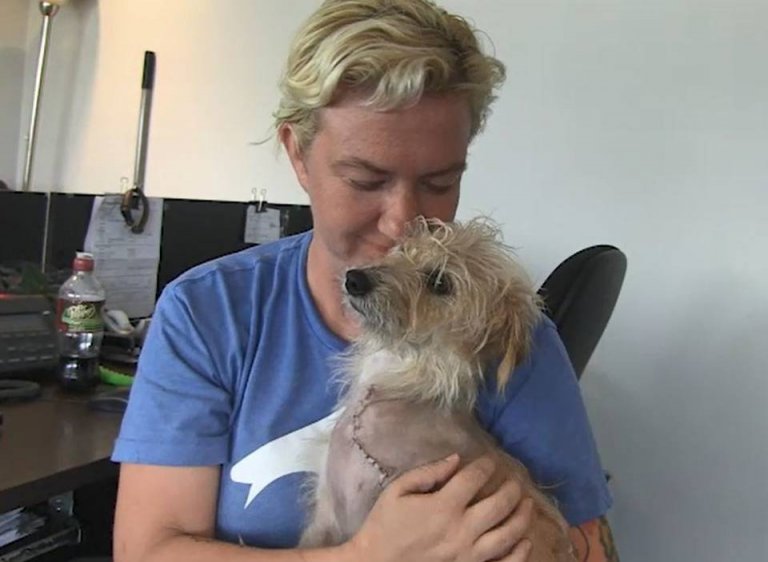 She has proceeded to win the hearts of everyone she meets, hopping along gamely on three legs, enthusiastically greeting new friends, and politely asking for treats.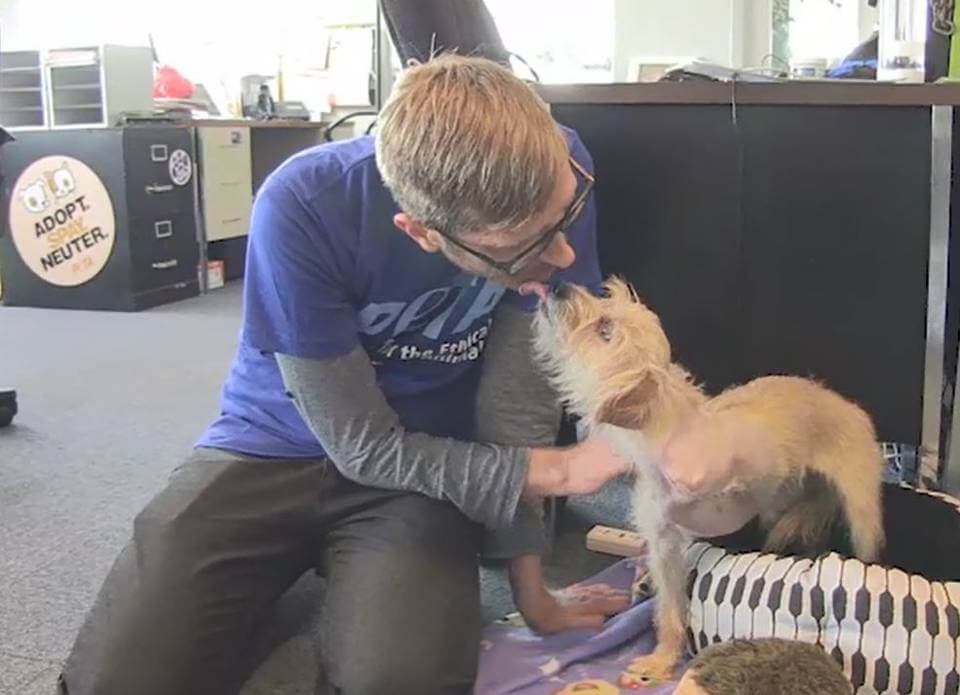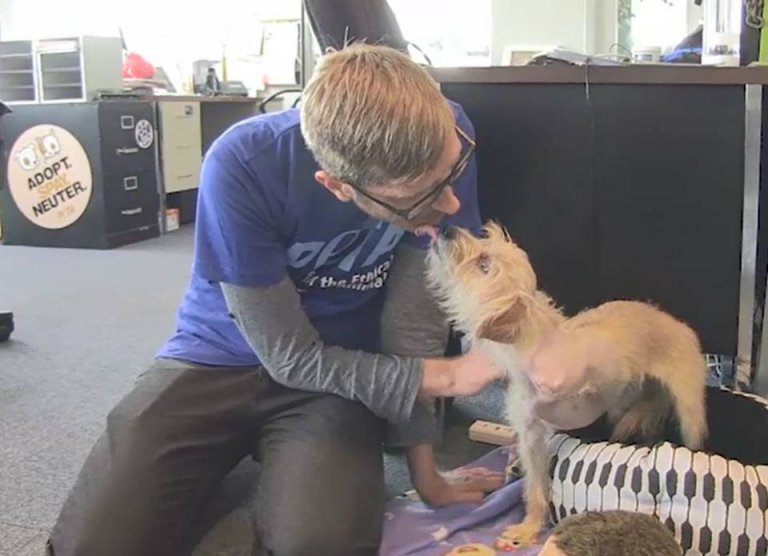 It didn't take long for PETA to find her a home with a loving family willing to treat her like the treasure she is.
You can help PETA provide more dogs like Celia with urgent care by supporting our Investigations & Rescue Fund. Celia would cover you with puppy kisses to thank you if she could.
Written by Alisa Mullins