Well, now we've heard everything. A North Carolina man spotted one of PETA's distinctive Community Animal Project vans in his neighborhood and flagged it down to make an unusual request of the fieldworker. He wanted to give up his 18-month-old Lhasa apso mix—who was friendly, affectionate, playful, well-mannered, and arguably the cutest dog in the galaxy, perhaps even the universe—because the dog was "too puppyish."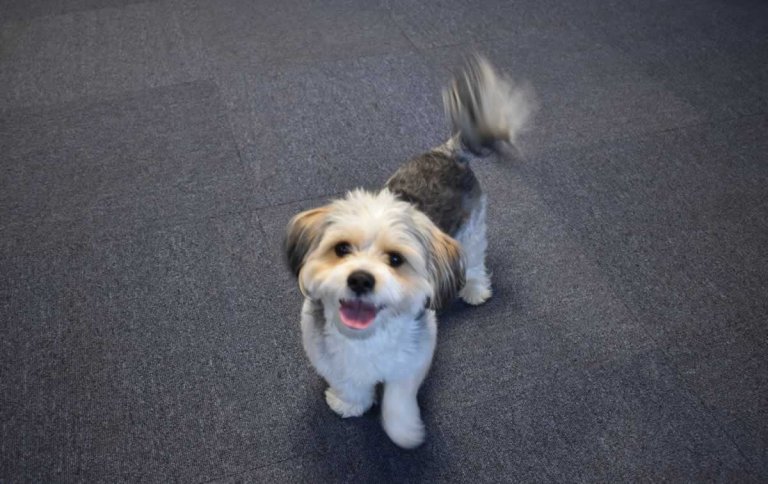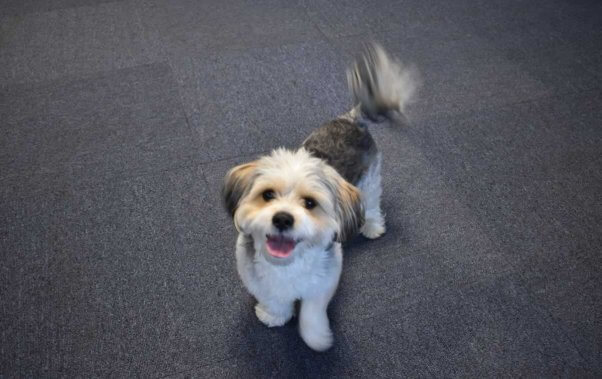 Does Rufus look "too puppyish" to you?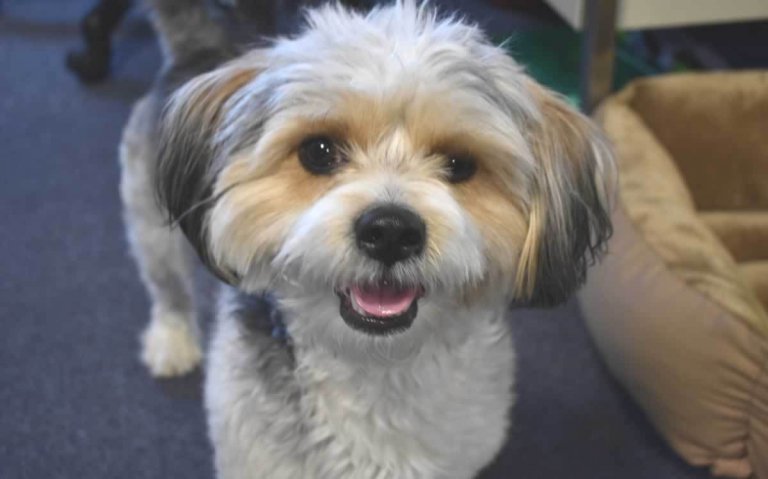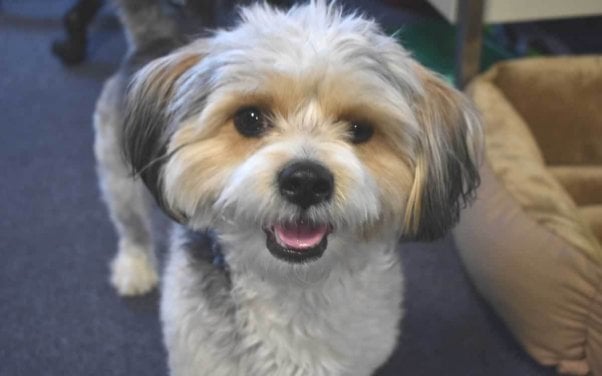 Are his eyes too large and endearing? Is his fur too soft and shiny? Are his teeth too bright and white?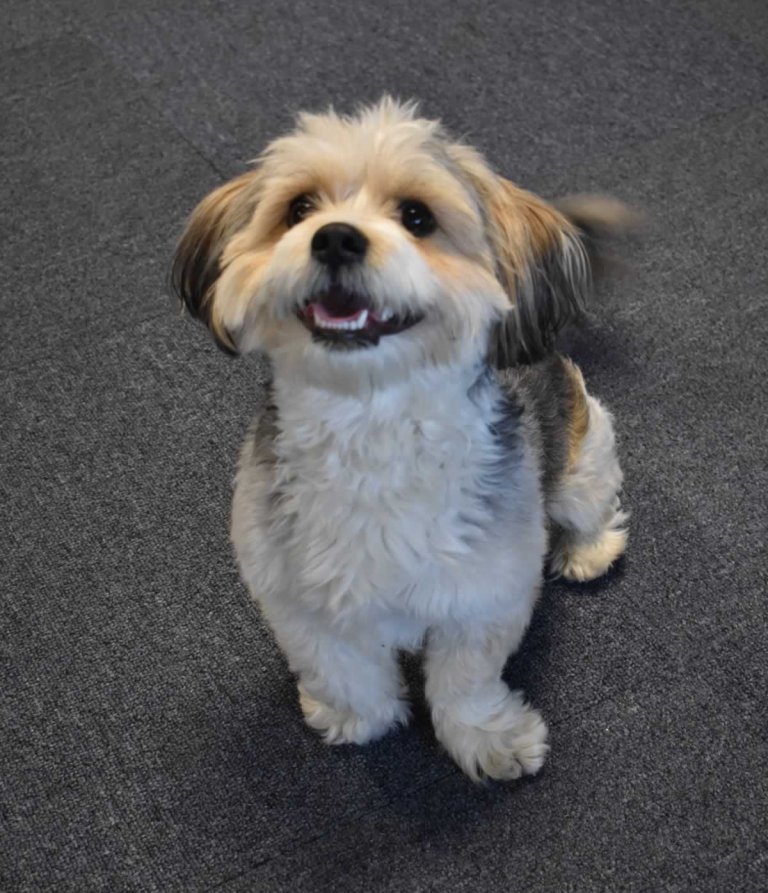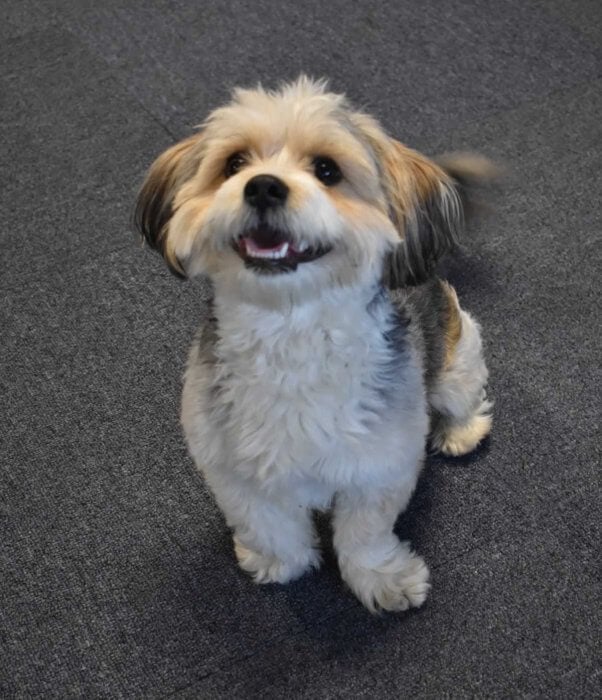 Is that cocked head too irresistible?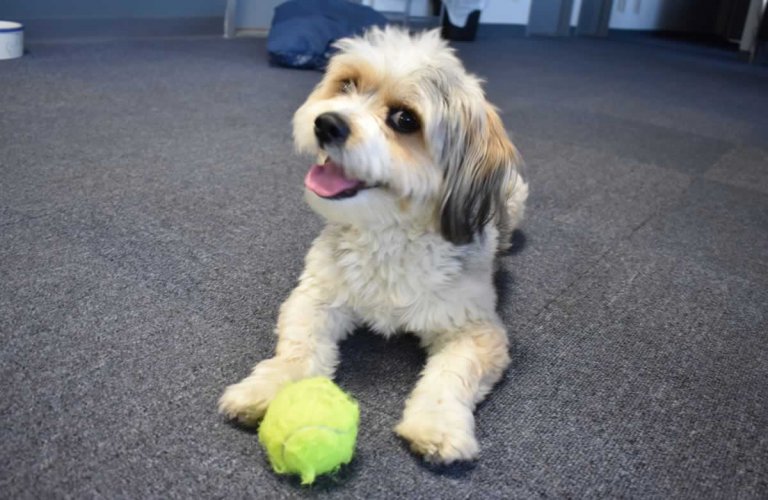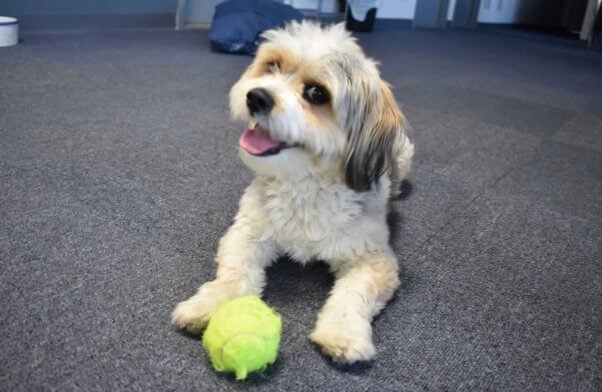 Does he appear to be overly fond of walkies and playdates?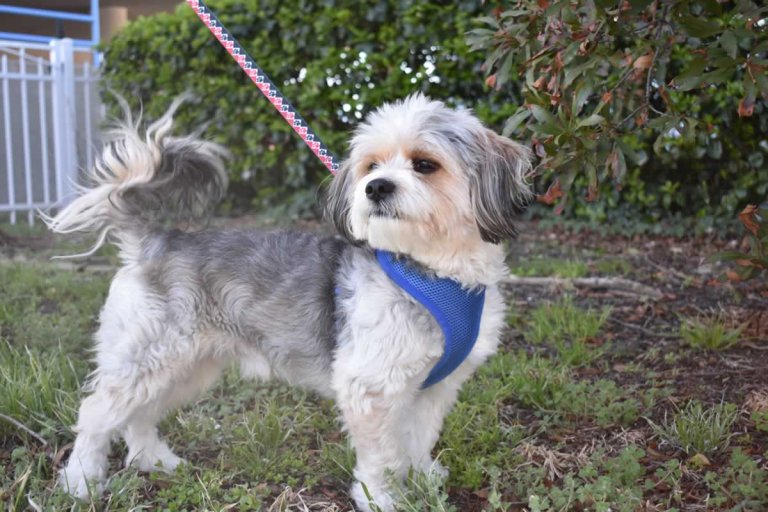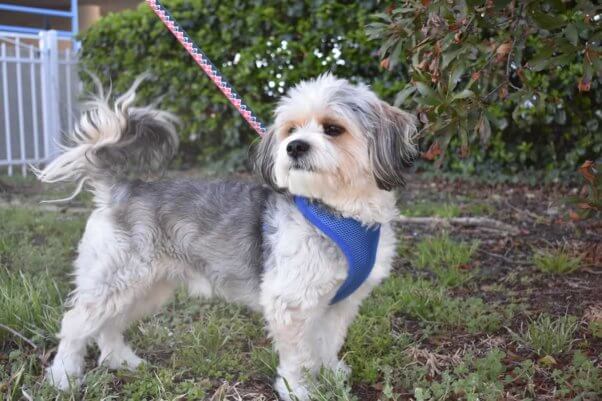 Is his resemblance to a Furby a bit too uncanny?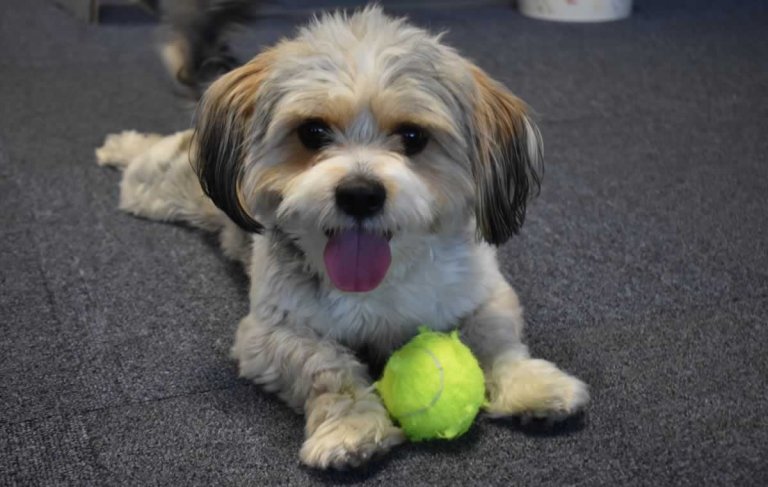 If you can get past all these fairly insurmountable flaws and can provide Rufus with the lifelong love and care he deserves, drop us a line at [email protected] to learn how to inject a little puppyish enthusiasm into your household.