When a local boy in a 4-H program approached PETA supporter Diane Warren on the street and begged for her help in saving the lamb he loved and was raising in the "youth development" organization from slaughter, the legendary songwriter knew that she was facing an uphill battle.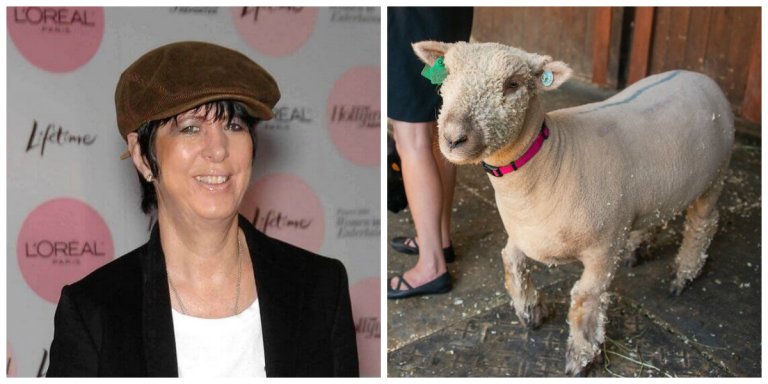 Left: ©StarMaxInc.com
The program's organizers tried to stop her from helping by threatening to cut off funds to the boy if his parents sold the lamb, named Cotton, to Warren, but the Golden Globe winner was determined to prevent the lamb from being sold in a terminal auction, so she secretly outbid butchers at the Santa Barbara County Fair to win the animal's freedom.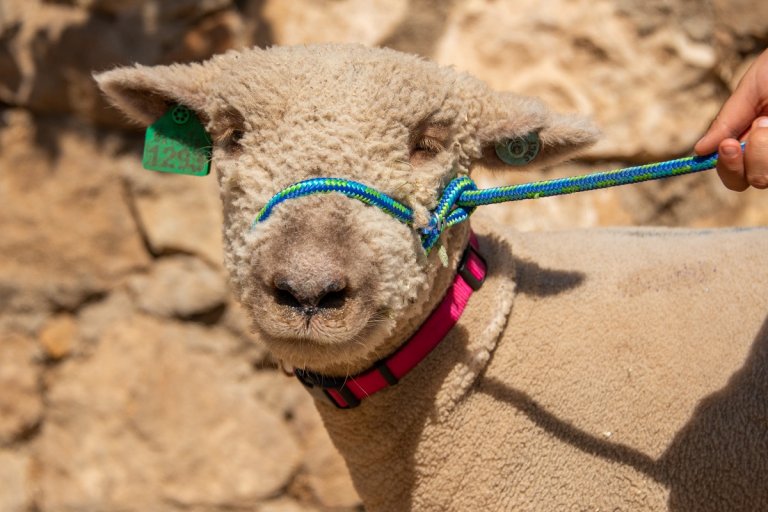 Now, thanks to PETA and Warren (along with her team, including attorney Ryan Gordon of Advancing Law for Animals), Cotton has arrived safely at the star's private animal sanctuary, where the boy who helped save his life—as well as his 4-H peers whose own animals weren't as lucky—are invited to visit him.
Warren, whose birthday is on Friday, plans to celebrate with the young sheep.
"4-H programs aim to compel children like this caring boy to betray their beloved animal friends in order to prop up the meat industry, to choose violence and death over compassion," says PETA President Ingrid Newkirk. "Diane Warren had a hard fight, but she saved this lucky lamb, whose story PETA hopes will inspire other kids to reject such despicable programs."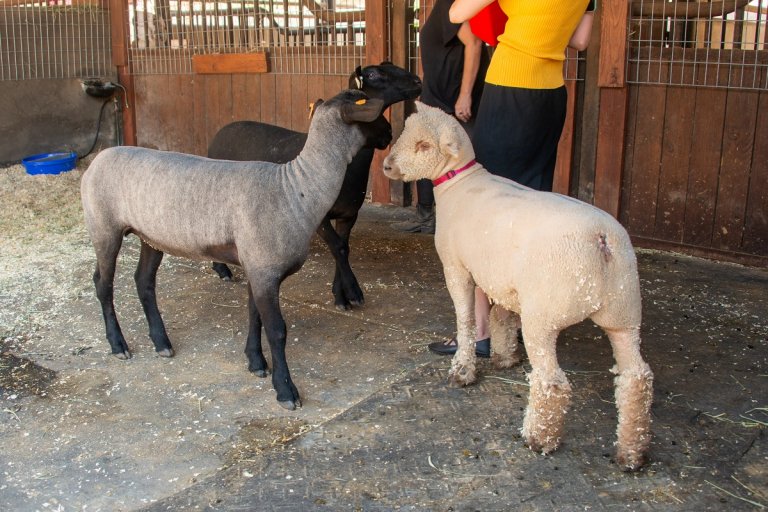 In addition to teaching young people to harden their hearts to the suffering of others, 4-H programs send thousands of animals to their death via auction every year. In July, PETA held a high-octane protest at the Santa Barbara County Fair in support of Cotton and all the other animals exploited in 4-H programs.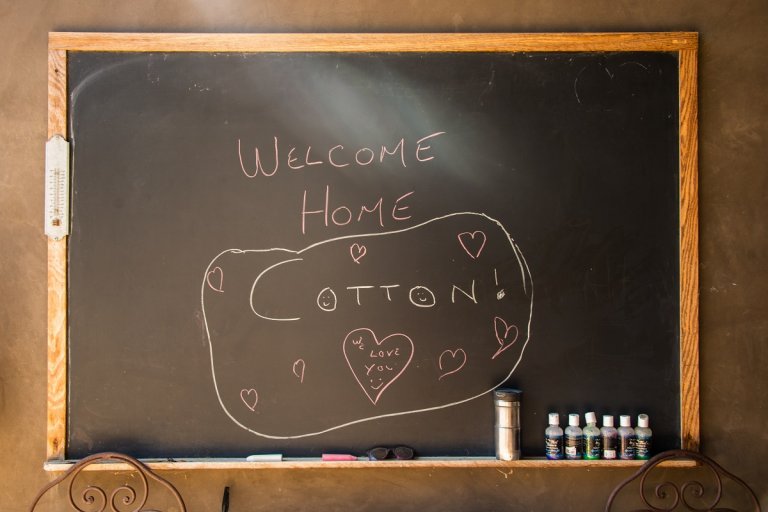 Help PETA rescue more animals from 4-H programs by urging the Bartholomew County 4-H Fair to implement a policy against live-animal giveaways.