Diane Warren knows how to "Stand Up for Something" – especially when it comes to animals. On the heels of her ninth Academy Award nomination for Best Original Song, the hit songwriter has urged commanders of military bases to stop harming animals in cruel training drills. Warren has also donated the justice-themed track, which is from the film Marshall, to PETA's campaign to modernize military training.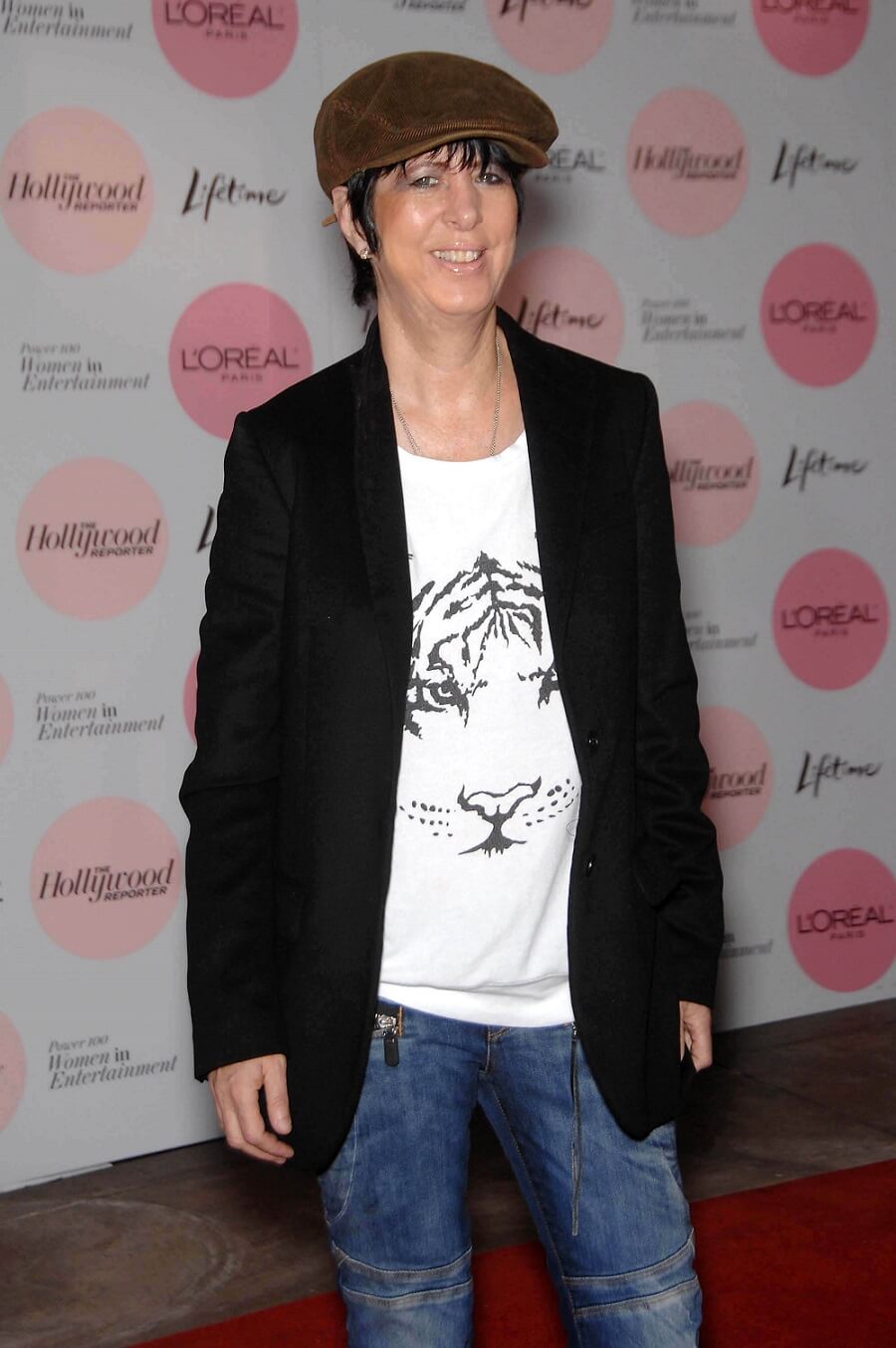 ©StarMaxInc.com
"In PETA eyewitness videos taken during similar military trauma training exercises, live pigs are shot and stabbed, and live goats have their limbs cut off with tree trimmers," Warren writes in her letter to base commanders. "For the sake of our troops and animals, I urge you to end the use of animals in trauma training drills and switch completely to superior human simulation-based training as the Coast Guard and other military medical facilities have already done."
The biographical film Marshall depicts the life of the first African American Supreme Court Justice Thurgood Marshall. This makes the anthemic song meaningful to PETA as in 1991, Justice Marshall delivered the favorable ruling on Supreme Court's first-ever case involving animals in laboratories. The case involved monkeys abused in a government-funded laboratory that was exposed by PETA.
Burned, Stabbed, and Broken to Bits
Every year, the U.S. Department of Defense (DoD) conducts cruel trauma training exercises in which animals are used as "stand-ins" for wounded service members. Live pigs and goats are shot, stabbed, set on fire, and have their legs broken and cut off. These animals are also often forced to suffer through hellish conditions as they are transported to facilities for this training.
Troops receive subpar medical training, since the anatomies and physiologies of pigs and goats are drastically different than those of humans.
What You Can Do
Urge your U.S. legislators to cosponsor the BEST Practices Act that mandates troops be given access to superior, high-tech human-patient simulators in order to provide our them with better training, save millions in taxpayer dollars, and spare thousands of animals' lives.