We already know that experiments on mice (and all other animals) are a dismal failure. Now, there's another reason to toss the results of these experiments and spare mice suffering. A recently identified deadly virus is widely affecting mice in laboratories. It kills them, and it further taints the results of the already flawed experiments. Many experimenters appear to be pretending that this isn't happening, but PETA is calling on the National Institutes of Health (NIH) to suspend all taxpayer funding for experiments on mice immediately.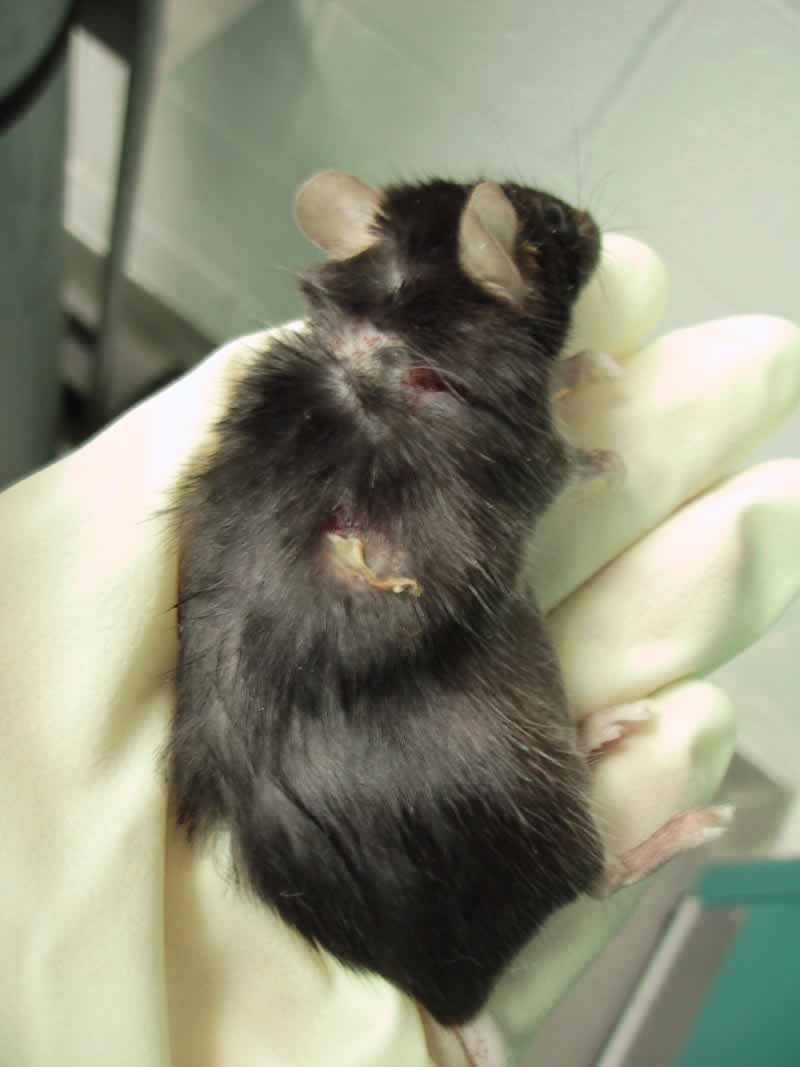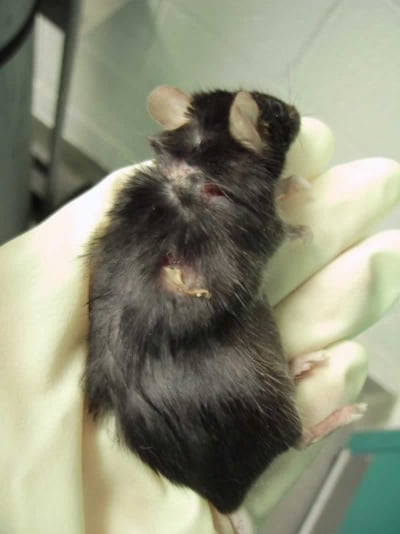 The newly discovered virus, which is a new strain of parvovirus, can cause the animals to go into kidney failure, and it's widespread throughout laboratories in North America. As a virus expert at the University of California–San Francisco put it, "If you have an experiment where half of your mice are infected and the other half are not, that can really mess up your data." The experimenter who led a recent study of the virus surmised that it "could be causing all manner of variation in experimental outcomes." And yet, seemingly no experimenters are taking this into account.
Adding to the problem, scientists also just discovered that BPS—a chemical routinely found in the plastic used to make mouse cages—is causing reproductive defects in the animals. A researcher investigating the phenomenon noted, "It's now becoming almost impossible to run experiments without contamination."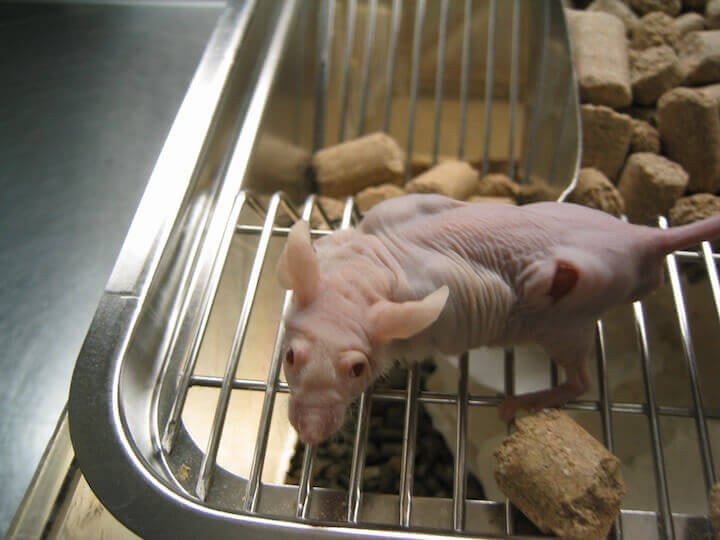 Mice are already extremely poor stand-ins for humans suffering from diseases, because of the vast biological differences between the species. NIH itself has acknowledged that experiments on animals fail to produce human-relevant results, stating that "animal models often fail to provide good ways to mimic disease or predict how drugs will work in humans, resulting in much wasted time and money while patients wait for therapies." The solution is glaringly obvious: Stop tormenting mice in abusive and deadly experiments, and use advanced, human-relevant research methods.
Stand up for mice, who don't want to be tormented in experiments, and for taxpayers, who are footing the bill for this waste of funds, by e-mailing your members of Congress and urging them to mandate that NIH stop throwing away your money on cruel, useless animal experiments and instead focus on modern, non-animal methods of research.