Not that we need another reason to spay and neuter every dog—the millions of unwanted animals who end up in shelters every year certainly justify our sterilization efforts. Nonetheless, researchers are now warning veterinarians and dog guardians that unneutered dogs could carry a hazardous bacteria capable of producing some nasty and potentially devastating symptoms.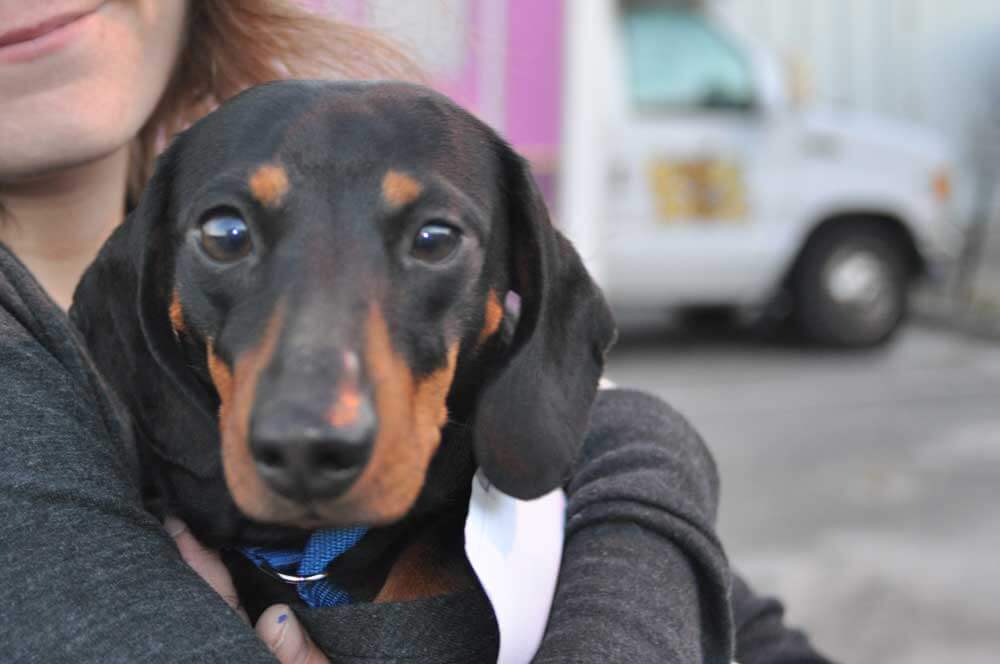 According to a new study in the journal Emerging Infectious Diseases, the bacterium Brucella canis—the culprit responsible for brucellosis infections—is carried by dogs who haven't been neutered and can infect humans. Reportedly, the bacteria can also jeopardize pregnancy and is especially dangerous for children and people with compromised immune systems.
According to the U.S. Centers for Disease Control and Prevention, symptoms of brucellosis include fever, sweating, fatigue, headaches, and muscle and joint pain. Chronic symptoms such as arthritis, swollen testicles, swelling of the heart, and chronic fatigue are also potential complications. Pregnant women are advised to talk to their health-care providers if they think they may have been exposed to the bacteria.
A routine one-time surgery protects humans and our animal friends. Sterilized animals also live longer, happier lives.
Potentially suffering from brucellosis is just one of the problems prevented by neutering dogs. Spayed and neutered animals are also less likely to get into fights, to become infected with contagious diseases, and to roam while dangerously unattended. And sterilization helps prevent deadly forms of cancer and diseases of the reproductive system.
THIS is why it's so important to spay and neuter your animals. pic.twitter.com/5PGj2jmBJV

— PETA (@peta) February 20, 2017
Help End Animal Homelessness
More than 6 million animals end up homeless every year, so there's no excuse for bringing more puppies or kittens into the world. Many communities have low-cost or free spay/neuter clinics that make it easy for everyone to do the right thing by having their animals sterilized. Call 1-800-248-SPAY to find the nearest low-cost spay/neuter clinic near you.