Pup, pup, hooray! Dallas, Texas, is making sure that fewer dogs and cats are homeless on the range. The Dallas City Council voted to place limits on breeding and to require guardians to be more responsible by microchipping their animals.
Under the new ordinance, breeders will have to show proof of their membership in a purebred kennel club and pay $100 a year to the city for a breeding permit, and they won't be allowed to let their animals produce more than one litter a year. All dogs and cats will now have to be microchipped, making it easier for the city to crack down on owners who let their animals roam, which exacerbates the animal-homelessness crisis and puts dogs and cats in danger of being hit by cars or abused by cruel people. To ensure that owners comply, Dallas is offering free microchipping services, in addition to free spay/neuter services.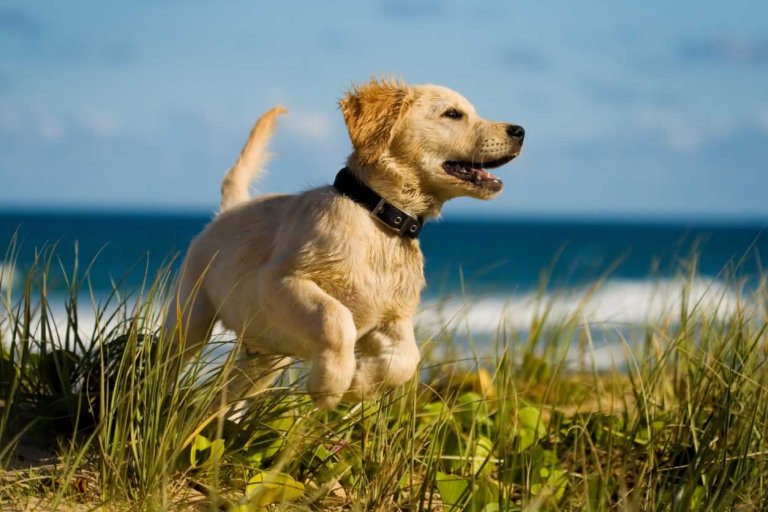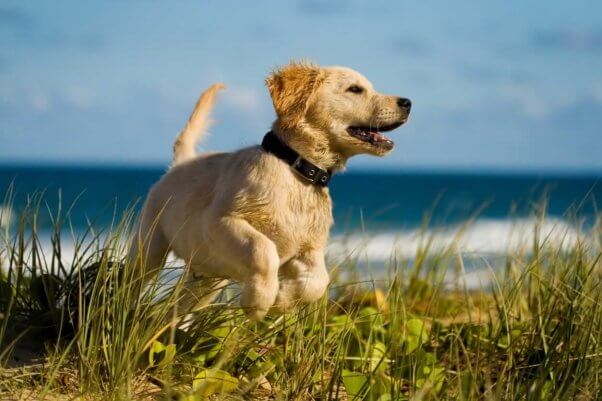 © iStock.com/mvaligursky
Dallas passed strong laws to protect dogs in 2008 as well, when the city approved an ordinance that strictly limited dog chaining, making it illegal for owners to force dogs to spend their lives on a chain.
The news is likely making for a lot of happy animal advocates, including the Cowboys' running back and dog defender Ezekiel "Zeke" Elliott, former Maverick Amar'e Stoudemire, and former Cowboys cheerleader and NBA scout Bonnie-Jill Laflin.
Want your town to give dogs a Texas-sized helping paw? Check out PETA's resources for help getting similar laws passed.