Following on the heels of this summer's exciting announcement that India ended tests on animals for cosmetics and their ingredients and is considering a ban on animal tests for household products and their ingredients, PETA India has made huge international progress for animals once again. After an extensive campaign—with support from MP Maneka Gandhi and others—India's Drugs Technical Advisory Board has recommended that a provision be added under the Drugs and Cosmetics Rules to ban the importation of cosmetics that have been tested on animals in other countries.
By doing so, India would be joining the EU and Israel, which have banned the testing of cosmetics on animals and the sale of cosmetics that were tested on animals abroad.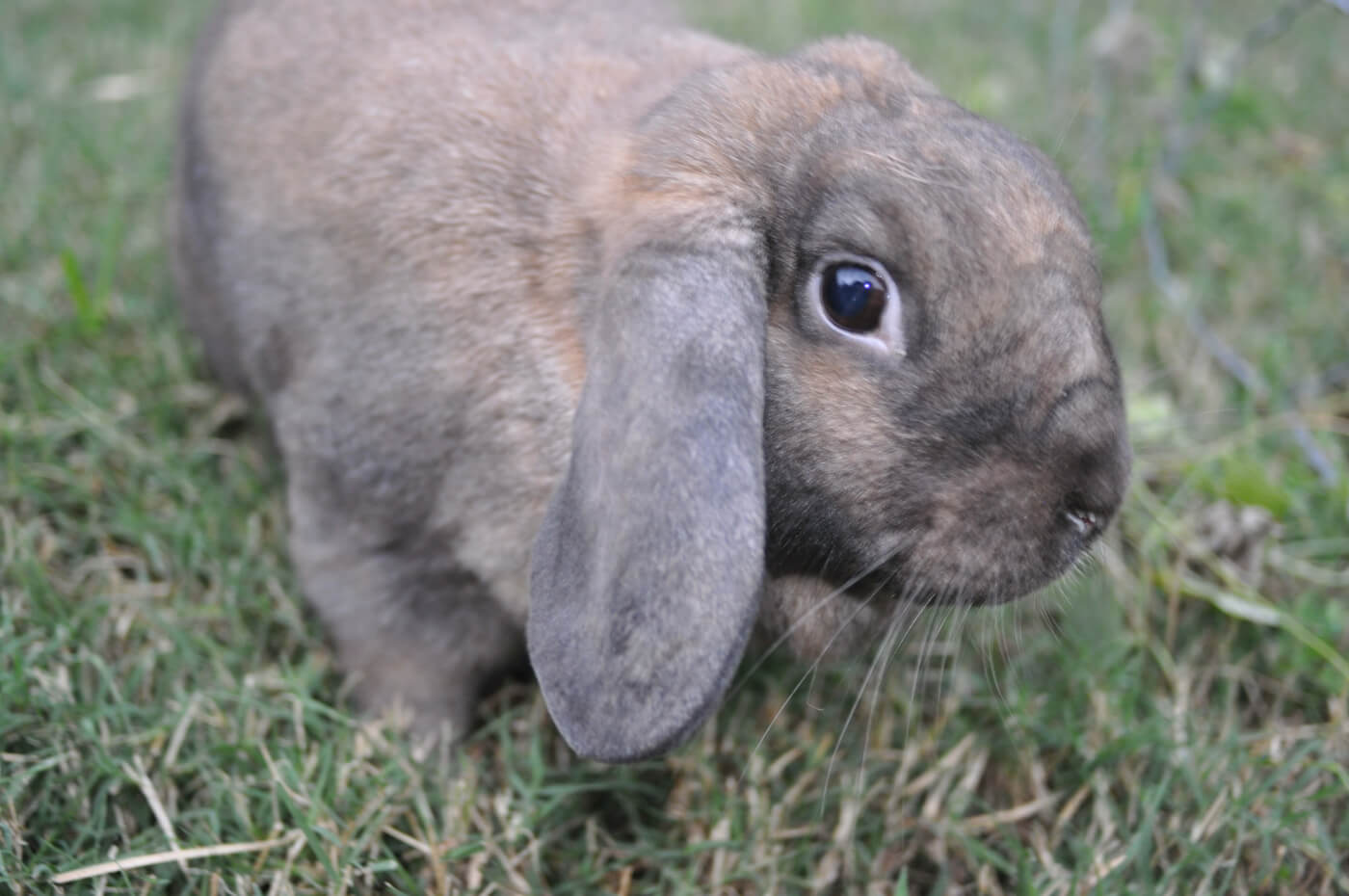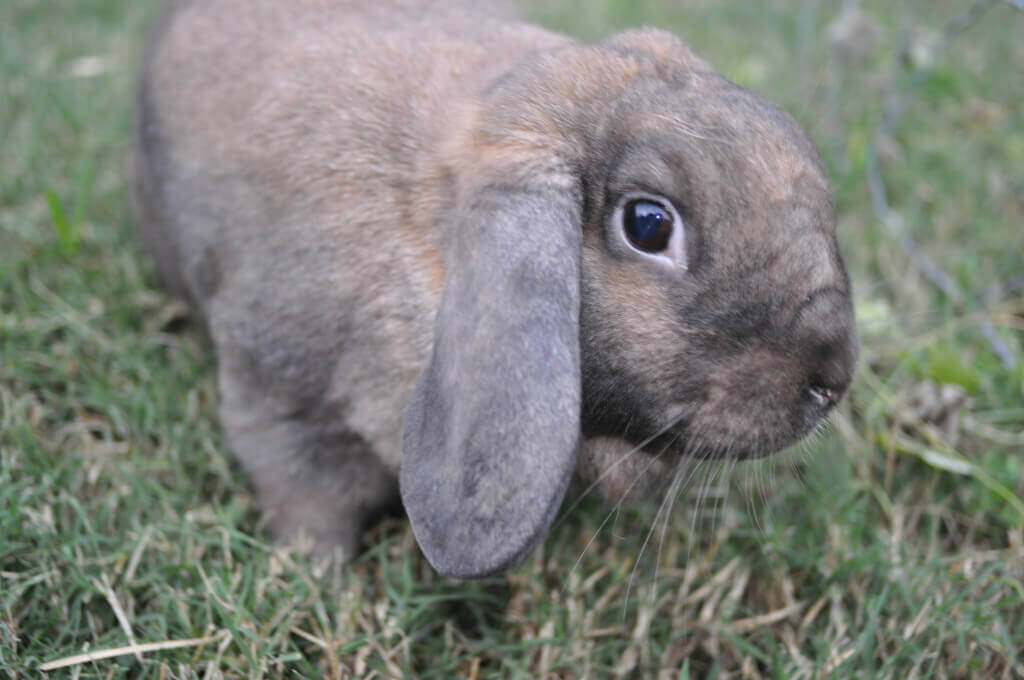 And elsewhere in the world, LOGOCOS—a globally recognized name in cruelty-free beauty—has become the latest company to withdraw from the Chinese market after talks with PETA. LOGOCOS has joined compassionate companies such as Pangea Organics, Paul Mitchell Systems, Juice Beauty, Urban Decay, Dermalogica, Nature's Gate, Yes to Carrots, NYX Cosmetics, The Body Shop, Jack Black, 100% Pure, and others that have pledged not to sell their products in China until the government no longer requires tests on animals for cosmetics.
What You Can Do
You can join the fight against product-testing on animals by purchasing only cruelty-free cosmetics, personal-care products, and household products. Please tell your friends, family, and neighbors why it's important to buy only cruelty-free products.