Summer may be winding down, but PETA's fieldworkers keep on going. Check out these 15 stories out of the hundreds of cases that they took on in August.
Portsmouth Stray
Our after-hours pager team took a call from a woman who'd found a malnourished, unhealthy stray dog during a severe thunderstorm and couldn't or wouldn't bring him inside. Instead, she tied him to a tree. We rushed to pick him up and took him to a veterinarian so that he could spend the night indoors before going to the local shelter.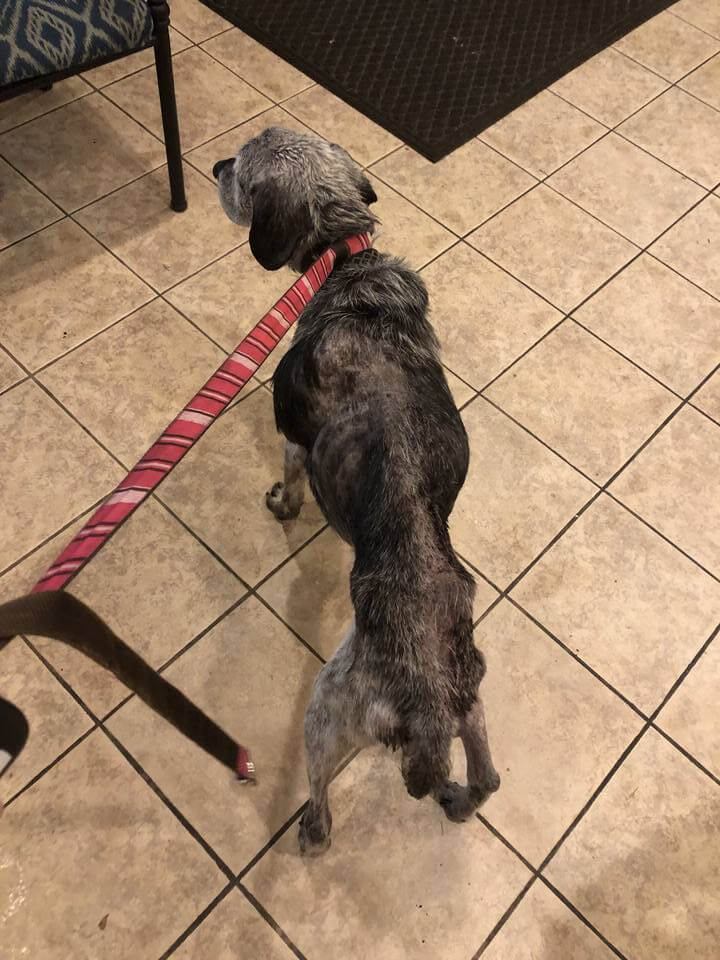 Coco
Fieldworkers transported this cat to and from his neuter appointment on our mobile clinic, where his viral infection was also treated—all for free.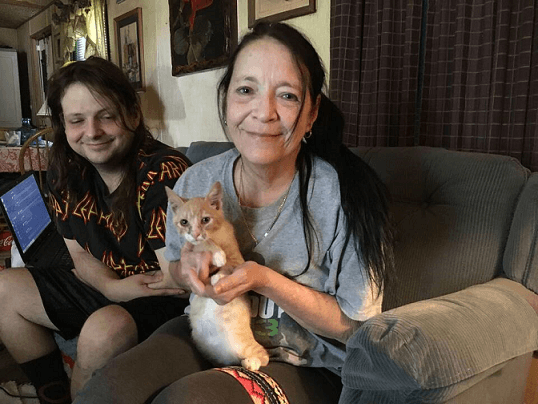 Brock
Brock also received free round-trip transport to and from his no-cost neuter appointment.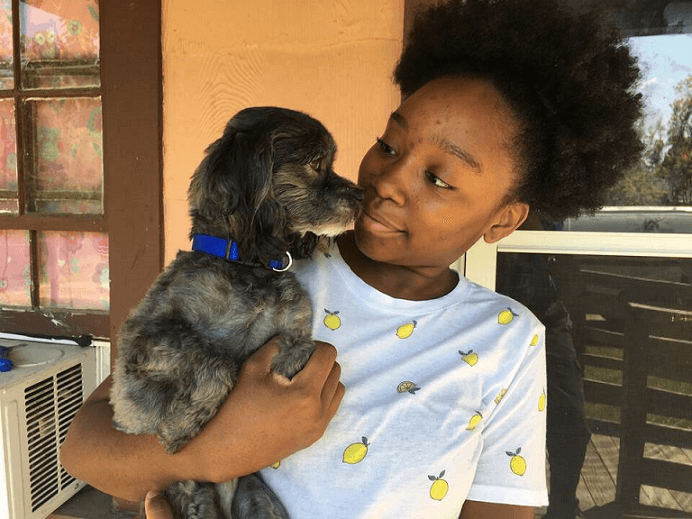 Midnight
We came to the rescue of this black shepherd mix who was chained outside in all weather extremes. After he tested positive for heartworm disease, we were able to get him surrendered and transferred to our friends at the Virginia Beach SPCA. PETA will be subsidizing the cost of his heartworm treatment.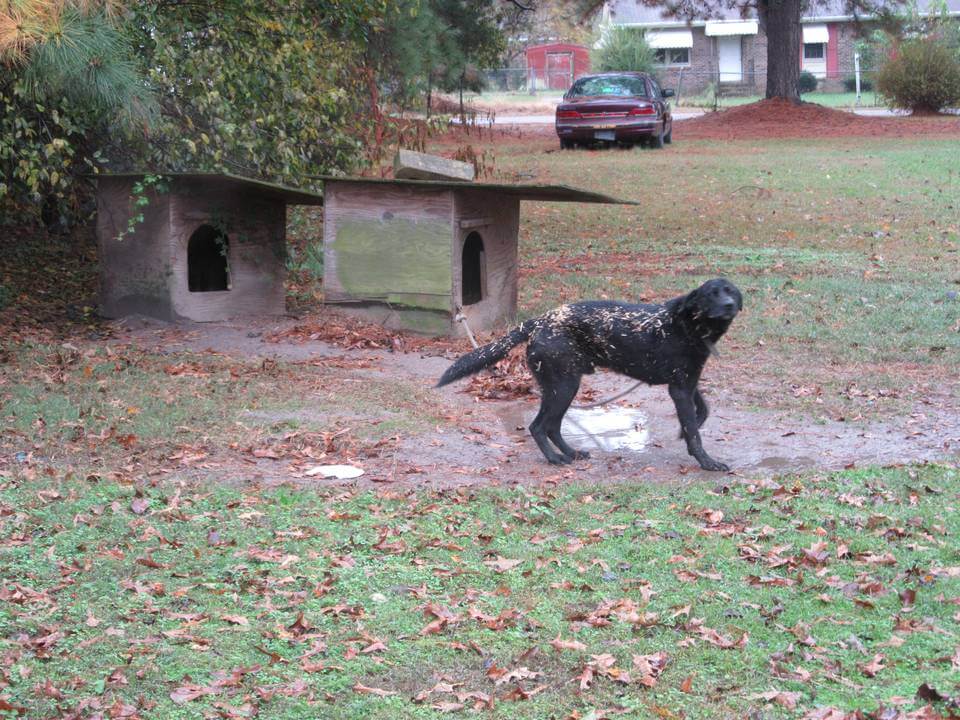 Franny
Franny, whom our fieldworkers found running at large during the massive August heat wave, found a new home with a PETA staffer and another Chihuahua friend after completing her holding period in our shelter.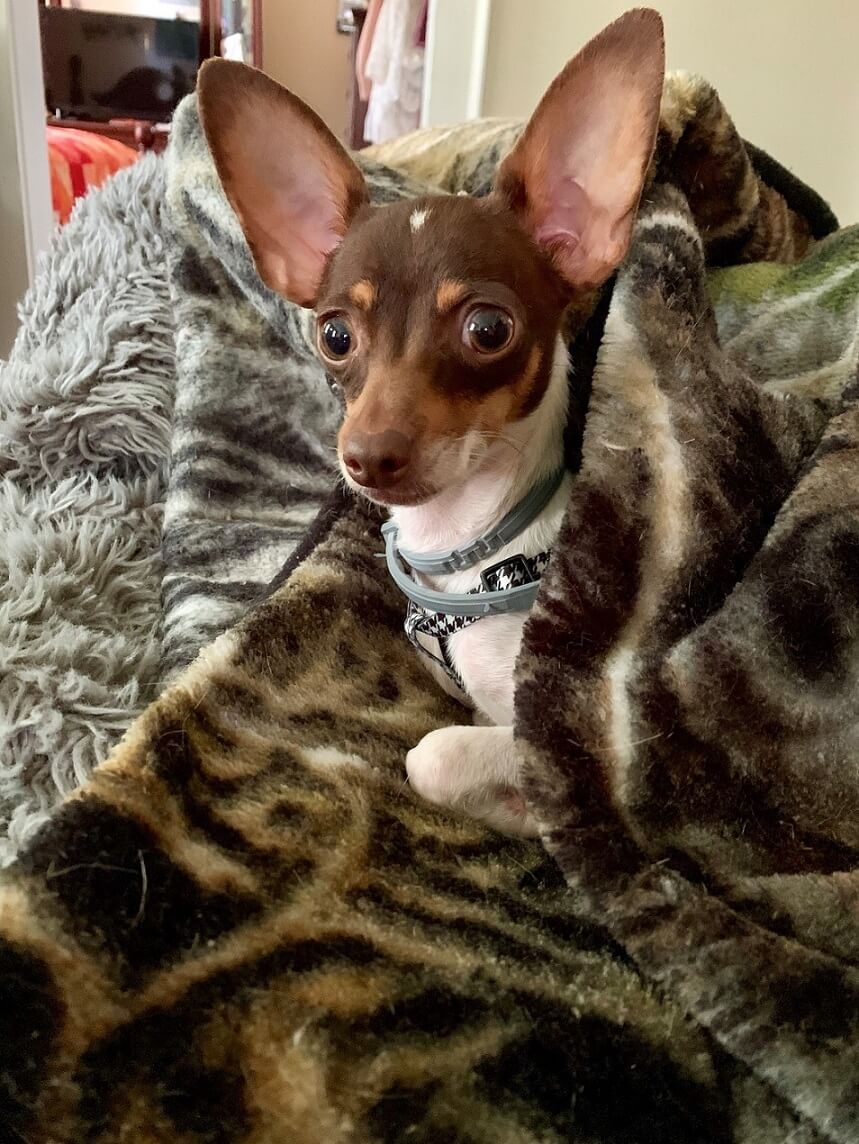 Honey
PETA's fieldworkers transported this little dog to her spay appointment and back home—all free of charge.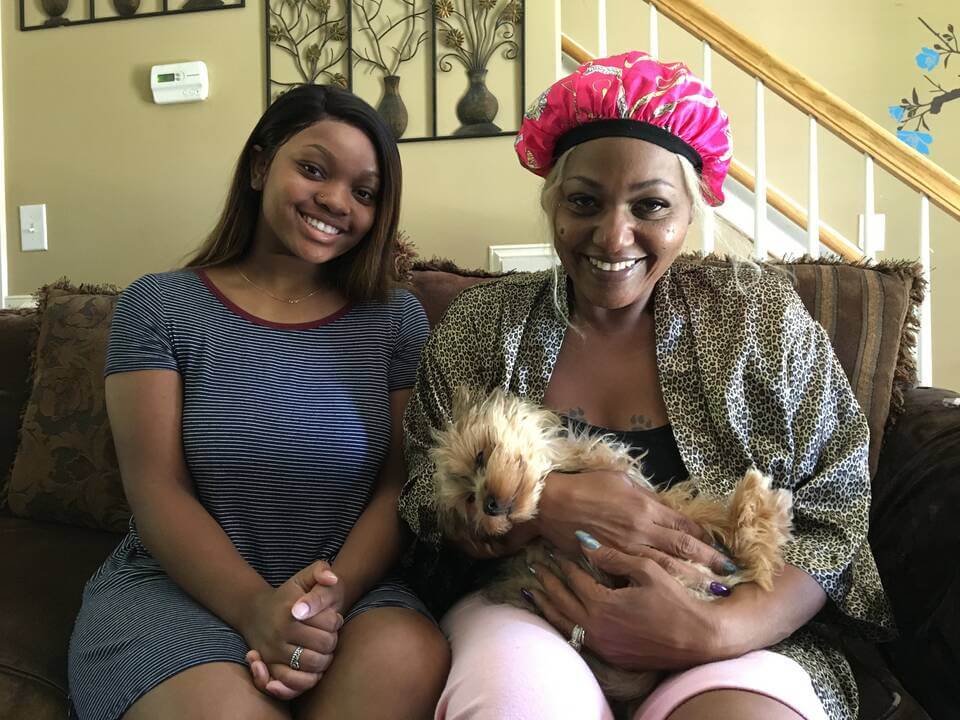 Draco
Draco received a free PETA doghouse to replace the useless half of a plastic house (set on bare soil) that had previously served as his "shelter."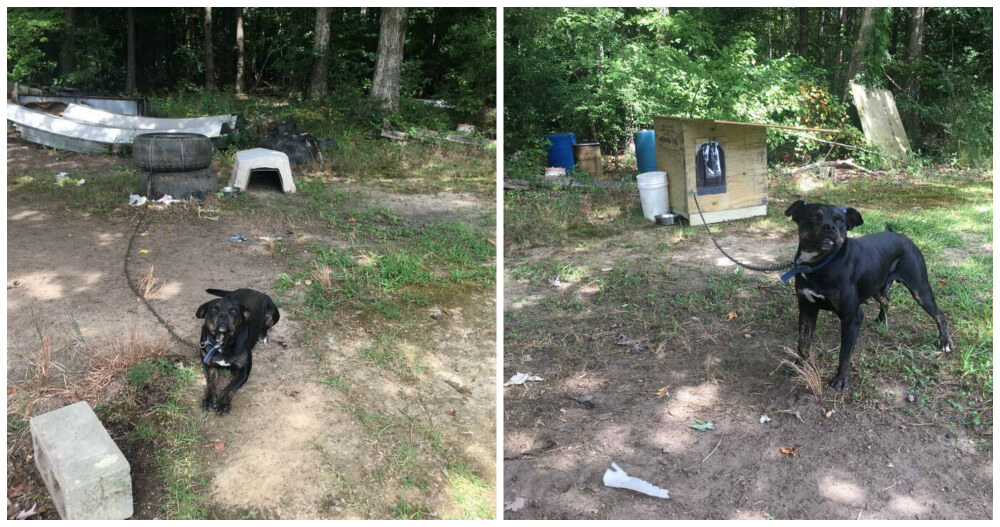 Oreo
When we first found Oreo, she had nothing but a wire crate for "shelter." We spayed her at no cost to her owner and gave her a brand-new PETA doghouse.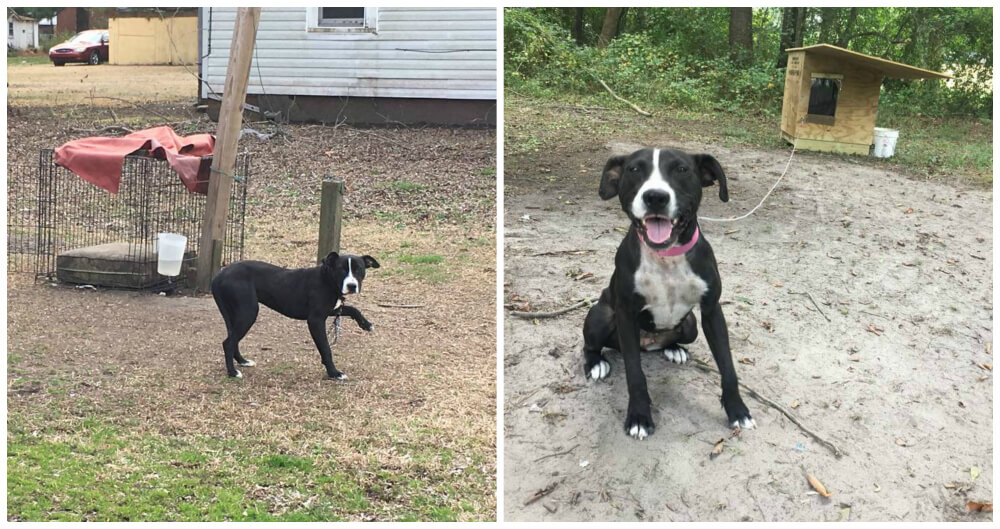 Lazy
Lazy's owners finally gave this sweet, sweet dog to PETA after he was found on repeated visits chained in direct sun without access to water or shade. He was transferred to the Virginia Beach SPCA for a chance at adoption.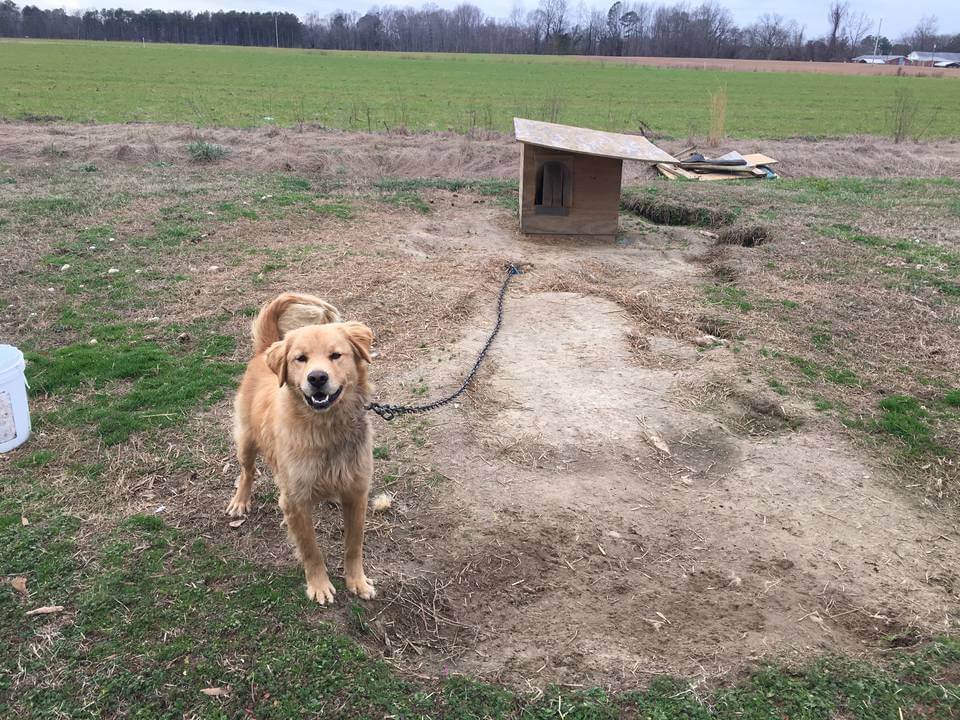 Cleo and Jenna
Both of these lovely North Carolina natives got free roundtrip rides to and from their free spay appointments on our mobile clinic.
Symba
In addition to being neutered, Symba received a sturdy custom-built PETA doghouse to replace his flimsy shelter.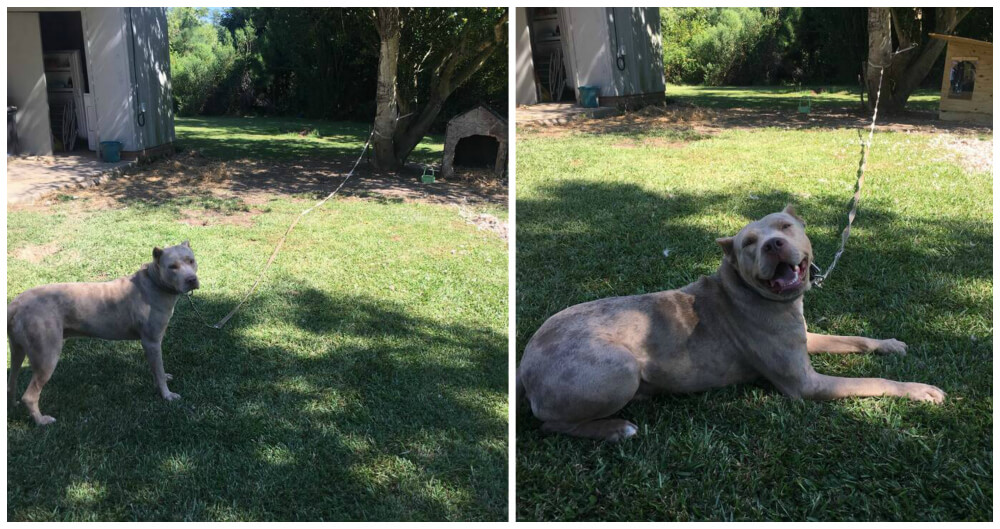 Cocaine
We came to the aid of this very sick chained pit bull pup named Cocaine. He tested positive for parvo virus, a highly contagious and deadly illness. Dogs and puppies with parvo—for which a vaccine is available—suffer in agony as the virus attacks their gastrointestinal track. Among other symptoms, it can cause abdominal pain, lethargy, vomiting, and severe, bloody diarrhea. Many dogs die within 48 to 72 hours of showing symptoms. We peacefully ended his suffering.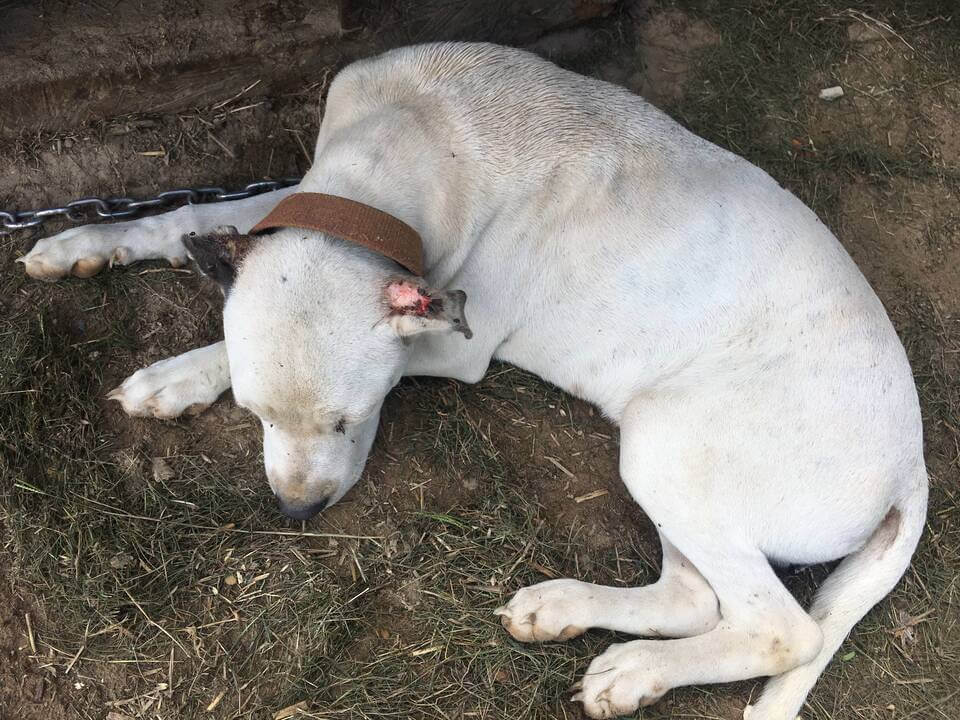 Foxie
This 15-year-old beloved girl was brought to PETA for end-of-life help after another shelter referred her guardian to us. Nearly all her hair had fallen out, she'd become immobile and bloated, and she was having trouble breathing. Her guardian was very thankful for our assistance and gave our team a nice shout-out on Facebook.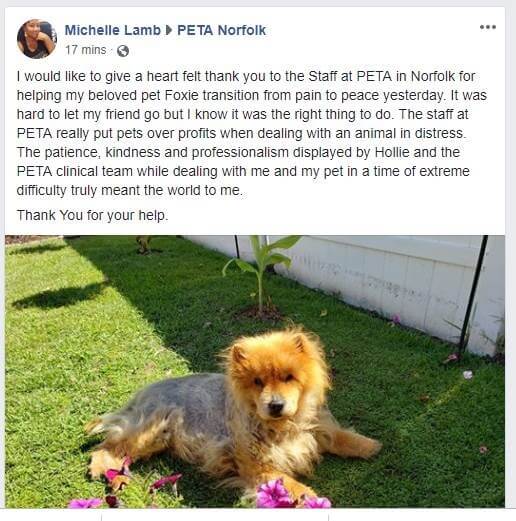 Zeus
Zeus' owner got into a serious accident and left this young chained puppy in the care of his neighbor. The neighbor opted to surrender the dog to PETA, knowing he deserved better than what she could provide. He was transferred to our placement partner Norfolk SPCA for a chance at adoption.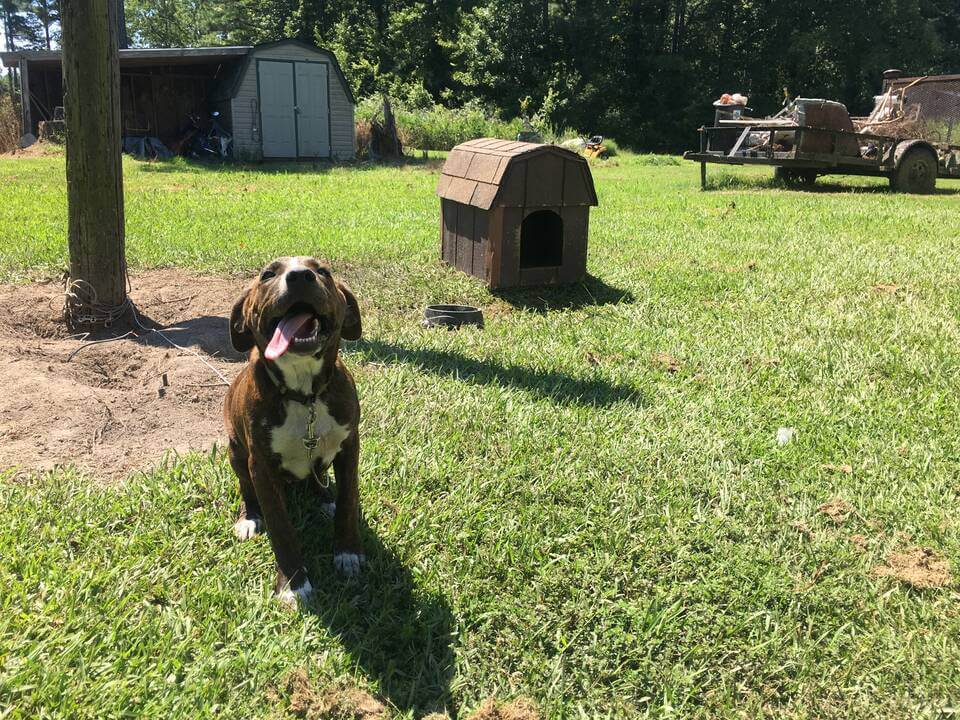 Here's How You Can Help Animals in Your Own Neighborhood
When you see animal abuse, please always try to stop it or at least report it. Remember: Adopt, don't shop—and have your animal companions spayed or neutered. You could also volunteer at your local animal shelter or rescue center and ask local government officials how you can help get laws passed that would require guardians to adhere to animal care standards and ban tethering, breeding, and the sale of animals in pet shops. Click below to learn more and take action: