PETA has been working hard to get CBS to stop exploiting animals in its show Zoo, but sometimes you need a little help from your friends. On PETA's behalf, longtime animal defender Bob Barker—who hosted the network's The Price Is Right for 35 years—is personally calling on CBS President David Stapf to ban the use of wild animals in all the network's programming.
Bob wrote the following in his letter:
[W]hen used for entertainment, big cats and other animals are torn away from their mothers, subjected to abusive training methods, and locked inside tiny cages. . . . The only way to stop this cruelty is to replace the use of captive wild animals in your shows with the creative, versatile, and humane technology that exists today, such as computer-generated imagery.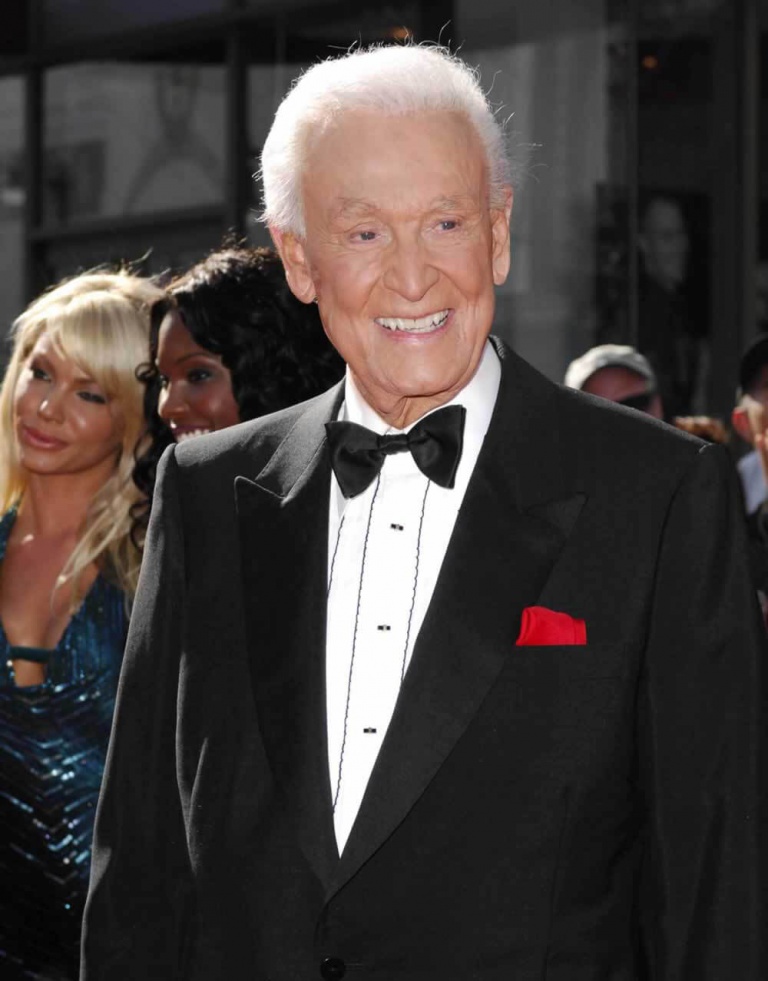 @StarMaxInc.com
For season two, Zoo is reportedly planning to use a tiger, wolves, reindeer, horses, and buffalo. Last season, the show used big cats, a bear, wolves, and two baboons, among many other animals. It also employed Steve Martin's Working Wildlife, which federal regulators know well. The outfit has racked up stacks of violations of the federal Animal Welfare Act, which include locking apes in barren cages for up to 18 hours a day. CBS dropped plans to use infamous trainer Michael Hackenberger this season only after PETA alerted producers to the fact that he had been caught on camera mercilessly whipping a tiger. Hackenberger has since been charged with five counts of cruelty to animals.
And the trouble for Zoo and CBS doesn't stop there. John Scott, the animal coordinator for the show, is now in hot water after The Hollywood Reporter learned that he may have ordered the slaughter of five bison for another project he's working on, the film The Solutrean.
What You Can Do
Tell CBS that fans want to be entertained by stunning computer-generated imagery, not abused animals.