While it's no shocker that a country with vegetation on its flag would support eating vegan, it's nice to see Canada taking some real initiative by investing in the inevitable meat-free future.
Prime Minister Justin Trudeau announced that the Canadian government will contribute roughly $100 million to a Merit Functional Foods facility in Winnipeg. Canadian-based Merit specializes in eco-friendly, plant-based proteins.
https://www.youtube.com/watch?v=eCkIIY-AmgQ?t=226
"As people around the world start eating more plant-based products, we have an opportunity to bring together Canadian innovation and Canadian crops and a chance to create good, well-paying jobs," Trudeau said in his address.
In addition to adding jobs and supporting farmers, Trudeau stated that the "facility will be a world leader in plant-based proteins" and that sensible investments like this one set up "Canada for success on the world stage."
PETA ally and British Columbia native Pamela Anderson—who recently moved back to her home country—wrote Trudeau to thank him for investing in compassionate jobs for Canadians and sparing countless animals a terrible life and death. The star even offered personal vegan mentoring services if he goes vegan.
"As COVID-19 has exposed serious health risks associated with factory farms and slaughterhouses," Anderson wrote, "the world needs more sensible leaders like you, who are willing to embrace clean, compassionate, and clever food solutions."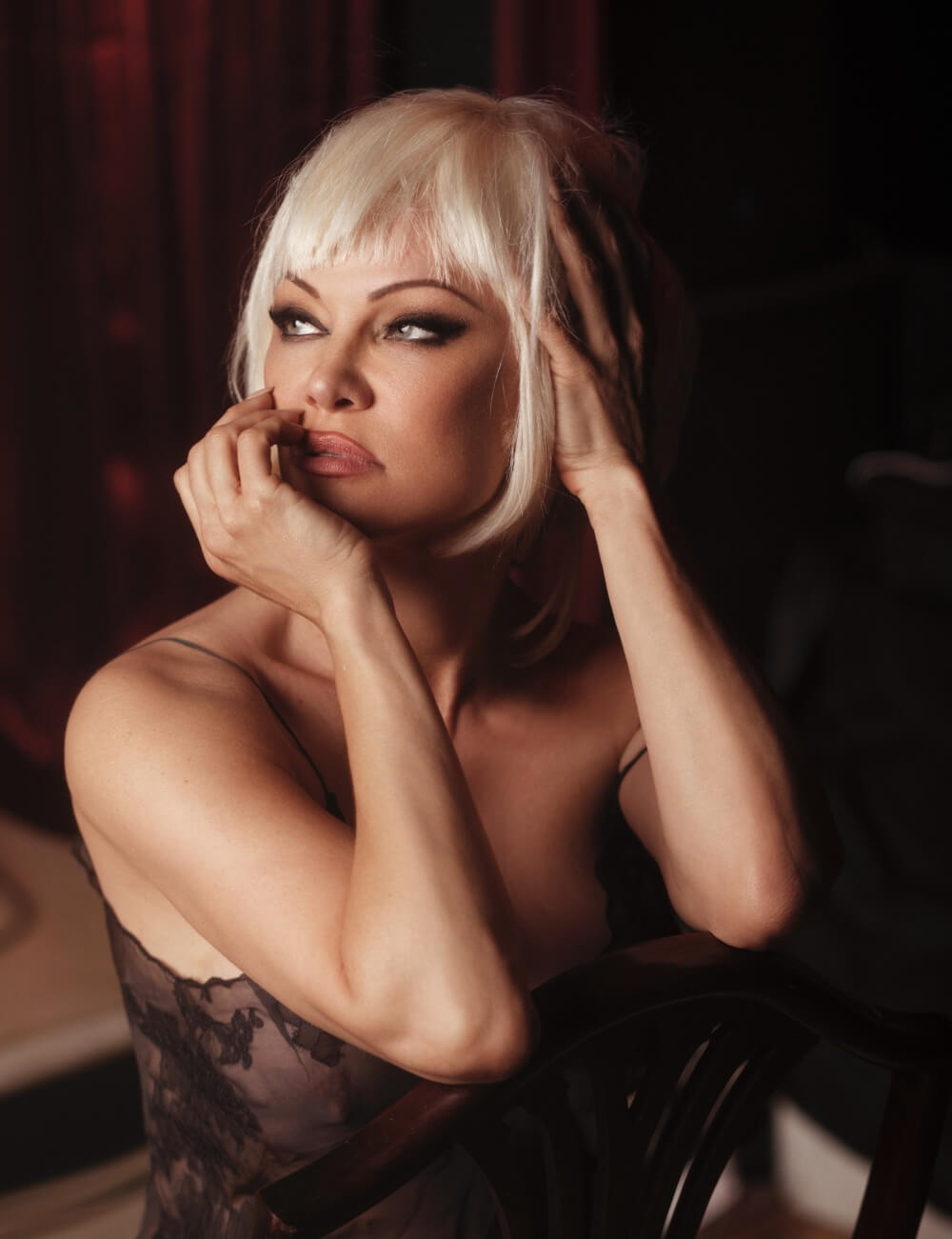 Photo Credit: Liz Rosa
PETA recently attended Canadian meat company Maple Leaf Foods' annual meeting to push it to divest from unsustainable animal flesh and make the transition to producing only vegan proteins. At that meeting, the CEO acknowledged that the pandemic has increased demand for vegan meats.
Last year, the Canadian government released its highly anticipated revamped food guide, which urges everyone to eat plenty of fruits and vegetables and to ditch animal flesh and dairy.
COVID-19, Deadly Climate Change, Artery-Clogging Cholesterol—Why Is Meat Even Still a Thing?
Deadly viruses, devastating forest fires, accelerating climate change—eating animals has apocalyptic consequences. We cannot expect to continue living on Earth if we continue to exploit and eat animals. It's really that simple.
We'll be better off as a species once we start viewing pigs as fellow living beings who love to play games and cuddle their babies—and chickens as the caring mothers they are. Like many other animals, cows have best friends, solve critical-thinking problems, and enjoy the company of jolly humans over scrooges.
All animals value their lives and will do whatever they can to live free from harm. Once we finally acknowledge the complex lives of animals, we'll be saving not only them but also ourselves.
PETA urges everyone to go vegan—right here, right now.
By doing so, you'll spare nearly 200 living, feeling beings a year a terrifying death. There's simply no easier way to help animals, prevent suffering, and reduce your own carbon footprint than by choosing to go vegan today!
Ready to start living compassionately? Order a free vegan starter kit from PETA: