Update: Ridiculously photogenic felines Mickey and Raisinette are already pretty darned near perfect, but things just got closer to perfection because they nabbed a great home with a wonderful couple in Manhattan. Gushes their new mom, "I don't know where to start about saying amazing things about these two awesome cats. Their love for each other is unbelievable and adorable. Raisinette has been sleeping on top of our heads …. They are both so loving and outgoing it's unbelievable. And the bonus? They're both so beautiful!"
No arguments about any of that from us! Here is photographic evidence that Mickey and Raisinette are settling in, literally, to their new digs (note the carpeted stairs for easy access to their perch):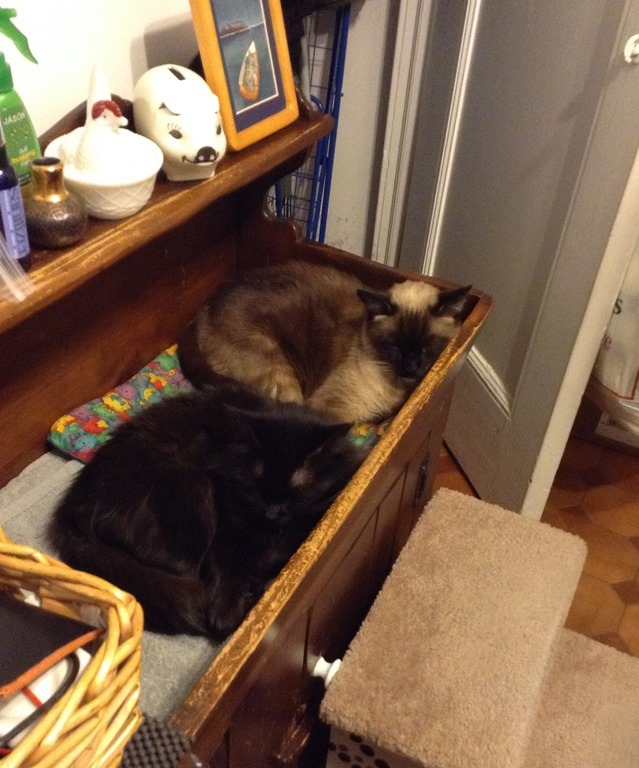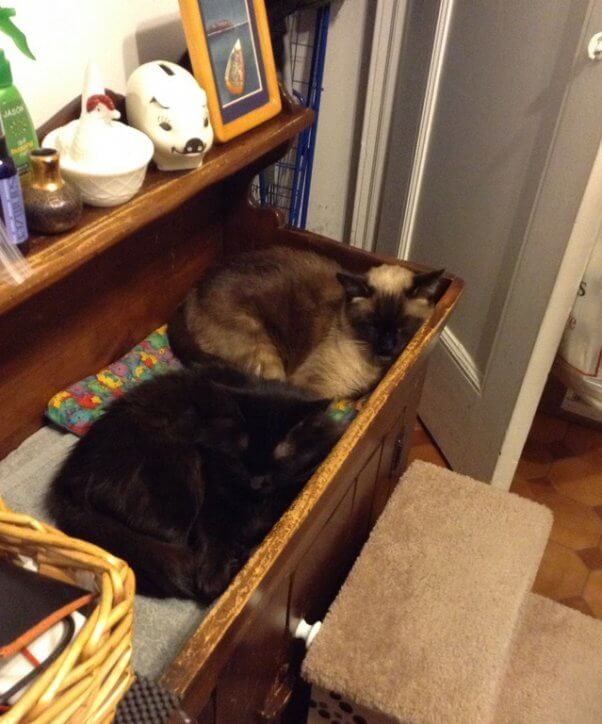 Originally posted on November 27, 2017:
The elderly man didn't know what to do. His sister had died, and he'd traveled from out of state to get her affairs in order—only to discover upon arriving at her home that she had two cats!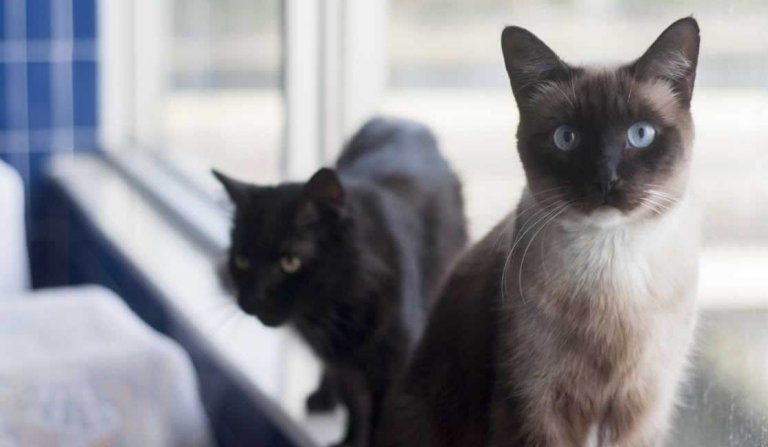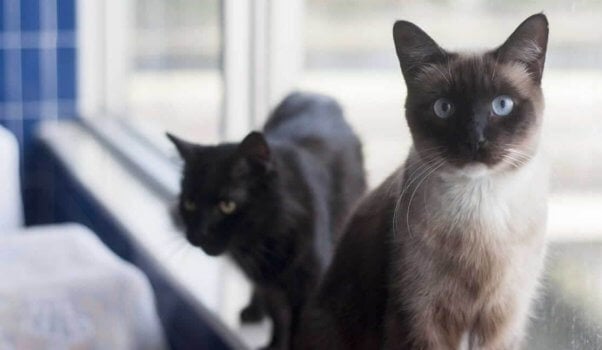 Unable to care for them himself, he tried taking them to the local animal shelter.
No dice.
In a scenario that plays out every day all over the country as more and more shelters implement turn-away policies, the cats were refused entry. Using a variety of tactics—including waiting lists, surrender fees, limited admission hours, and even refusing to accept any cats at all because they can be hard to place—shelters are making it increasingly difficult for people to surrender unwanted animals, leaving them with few, if any, safe and humane options.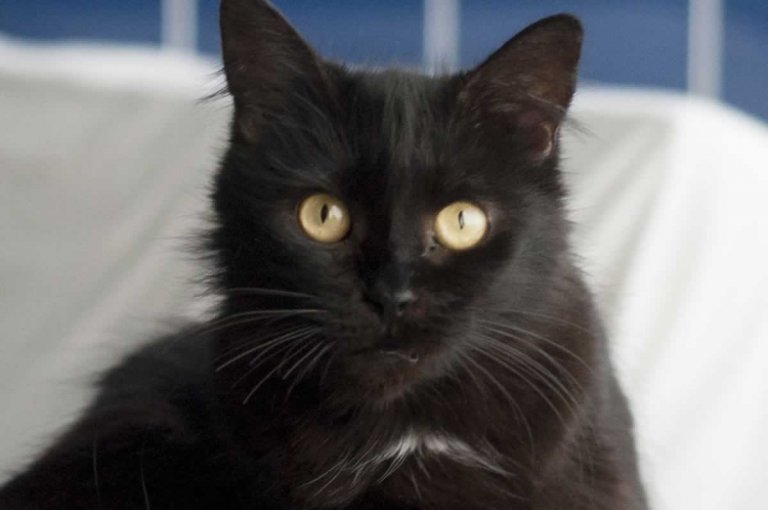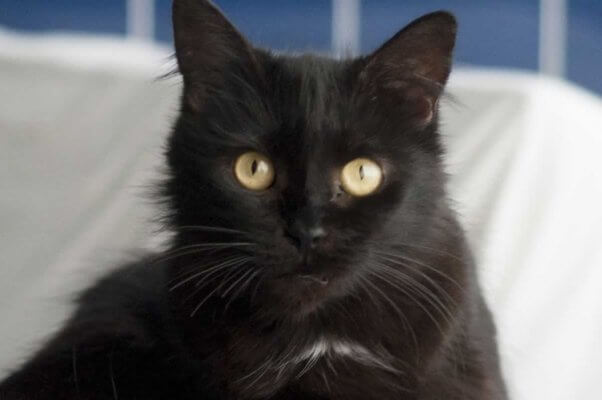 In desperation, the man took the cats to a local veterinarian, who took one look at the beautiful, affectionate pair and suggested that he call PETA.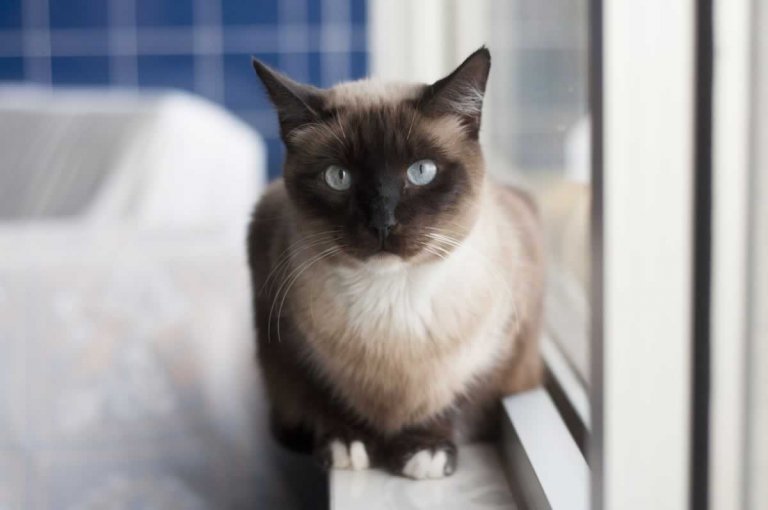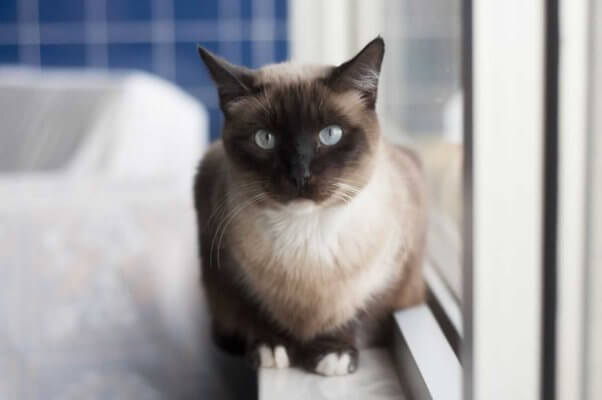 That's how Mickey and Raisinette came to spend the past week prowling around PETA's Cruelty Investigations Department, birdwatching on sunny windowsills, batting at pens, napping on laptops, and playing hide-and-seek underneath desks.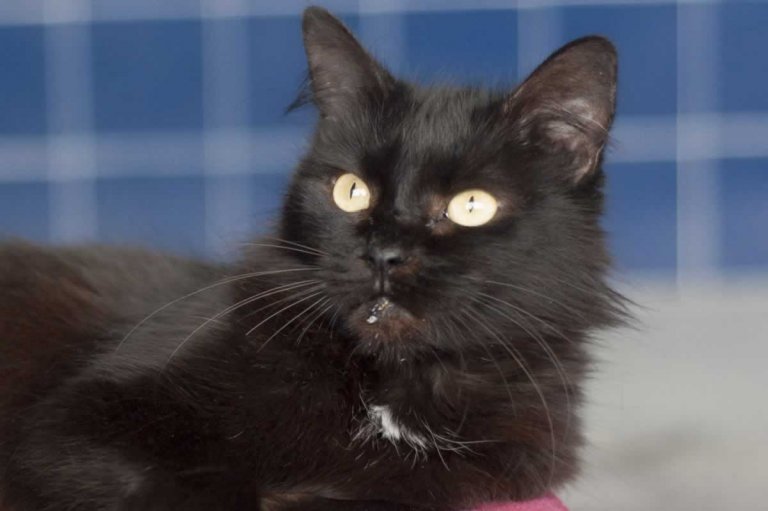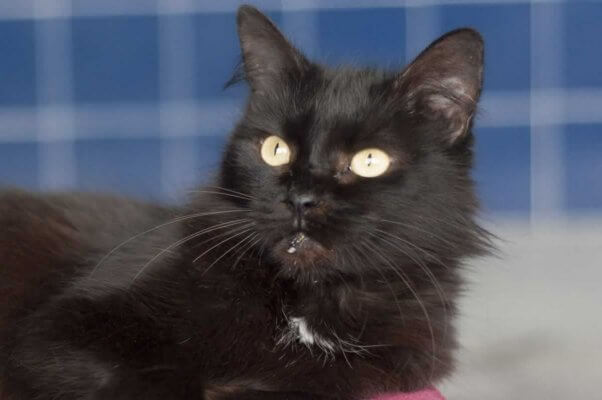 To say that Mickey, a strikingly handsome 6-year-old Siamese mix with ice-blue eyes and snow-white toes, and Raisinette, a dainty 3-year-old with silky black fur, are charm personified doesn't even begin to describe their appeal. In a word, they're purrrrfect.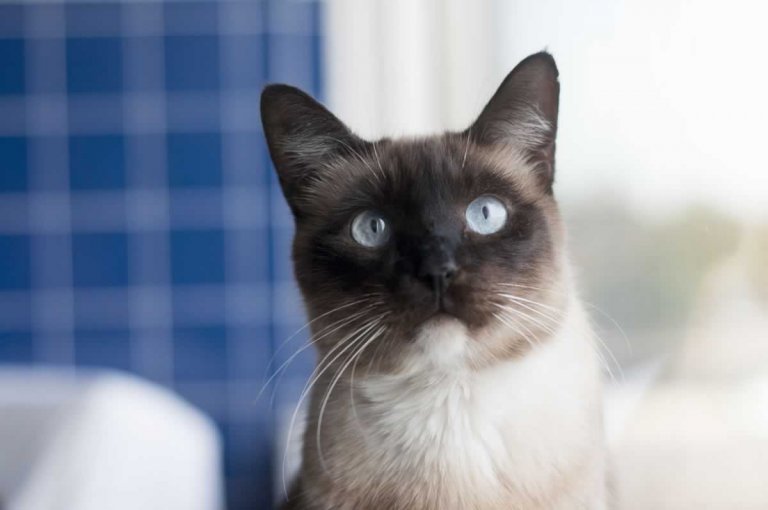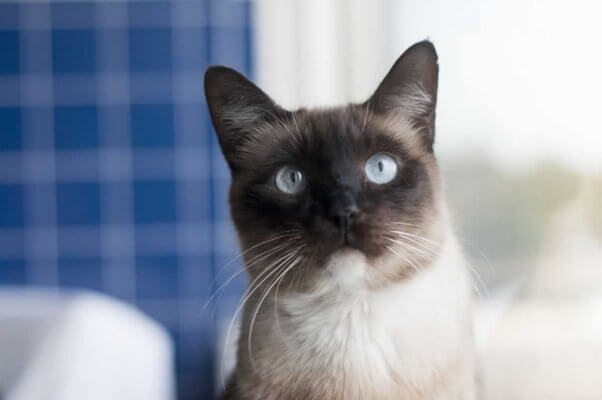 Want to give Mickey and Raisinette the best holiday ever? No, they don't want a Red Ryder BB gun: They want a home for the holidays—and for every other day of the year. Answer their Christmas wishes at [email protected].