Just like their cartoon namesakes, Calvin and Hobbes have been through quite a few adventures together. Their original owner never allowed the two young cats in the house, so they survived as best they could on the streets of Portsmouth, Virginia, enduring all weather conditions and trying to evade loose dogs, bored teenagers, and speeding cars. Then, their owner did the unthinkable: She simply moved away and left them to starve.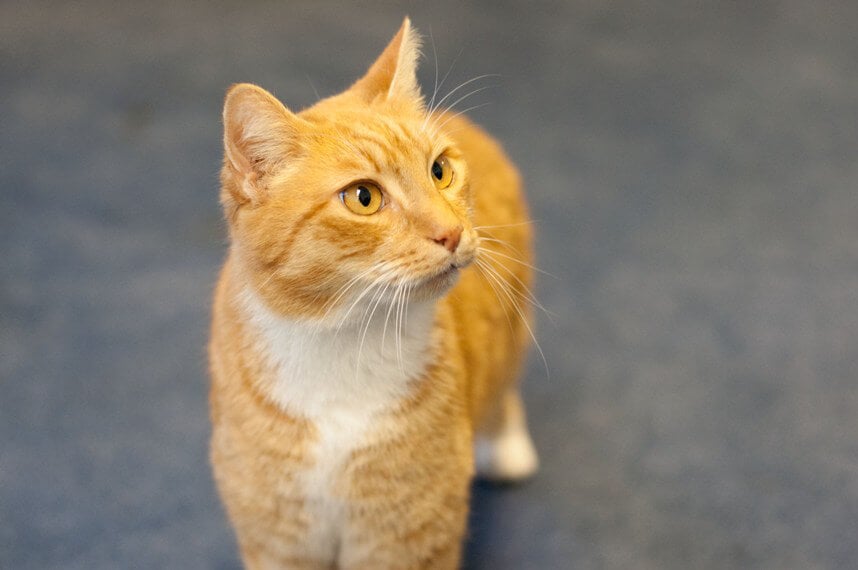 Fortunately, a caring neighbor swooped in and kept our heroes' tummies full with regular meals. But she soon realized that she wasn't financially able to care for them properly, so she gave PETA a call. We quickly dispatched a fieldworker to get the dynamic duo safely off the streets.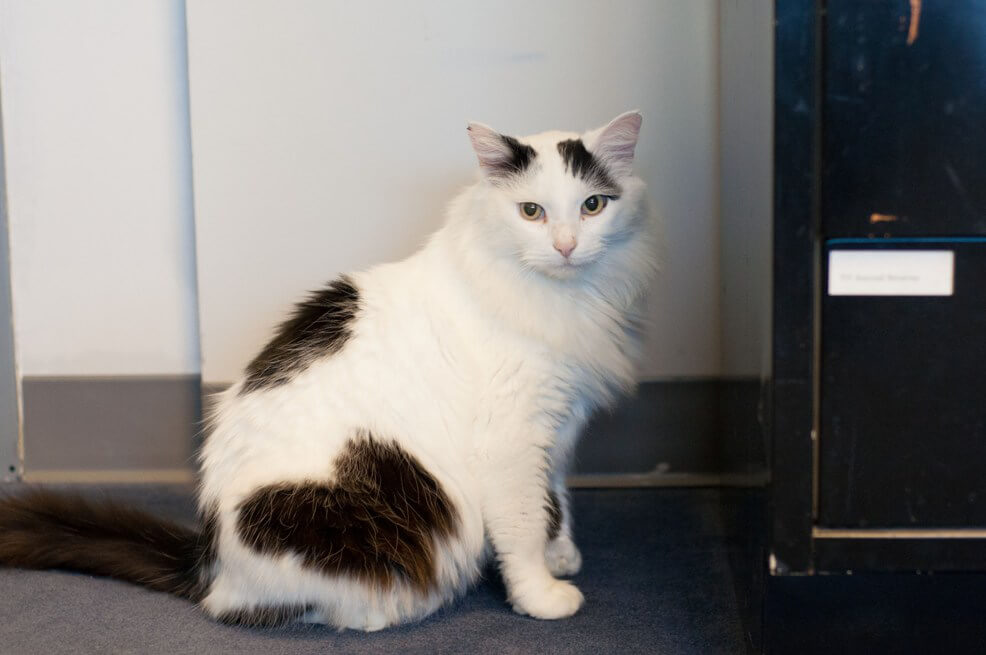 After spending a few days "volunteering" in PETA's Membership Department, Calvin and Hobbes moved into a foster home, which is cool and all, but, to paraphrase comic-strip Calvin, happiness isn't enough for these two—they demand euphoria (that is, a permanent home)!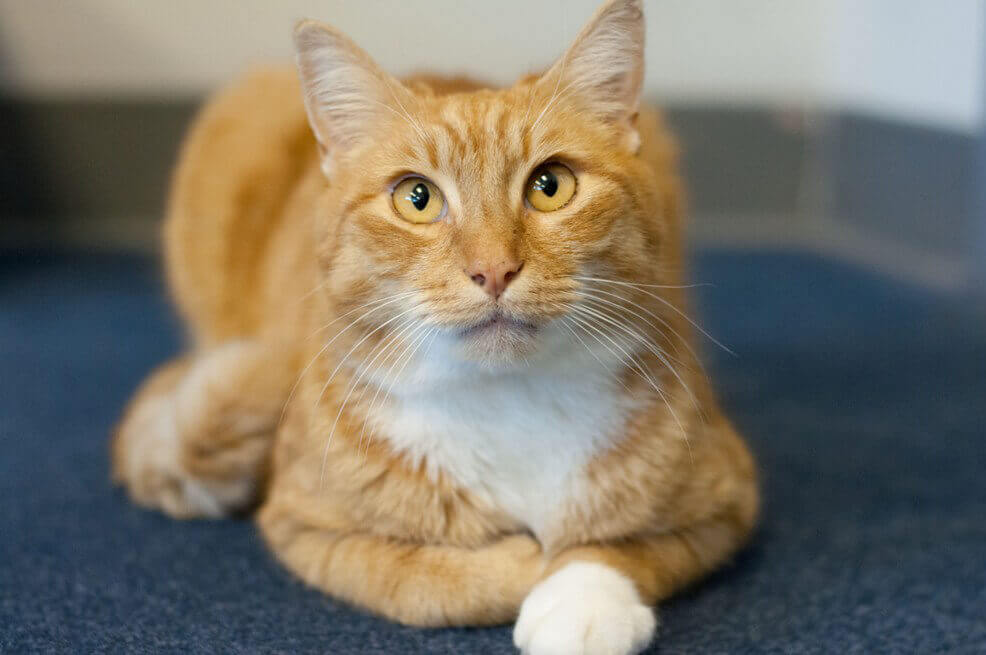 Both cats are friendly and affectionate, although they have very different personalities. Calvin is a laid-back dude whose passions include sleeping and receiving belly rubs. He's actually a bit overwhelmed by (and maybe the tiniest bit afraid of) Hobbes, a more brash, outgoing intellectual who prefers to spend his time sitting down with (and on) the morning paper, debating politics, and getting his head scratched.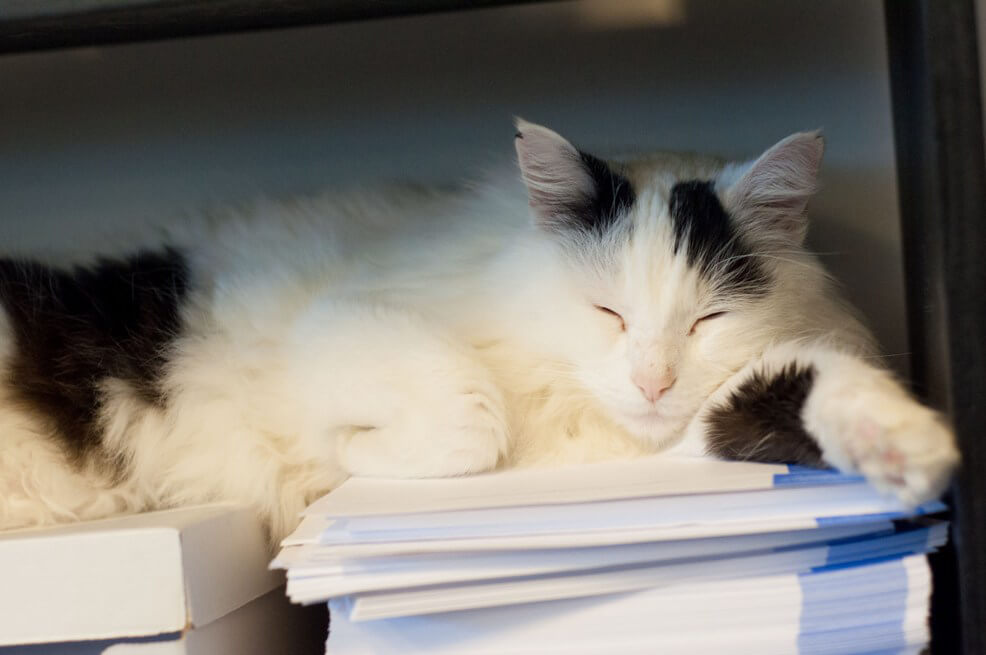 Both cats are litterbox trained and have been neutered and microchipped. If you live anywhere on the East Coast and want your home to be a cooler place than it is now, you should adopt one of these guys. They will not disappoint. Get more intel at [email protected].