We're thrilled to announce a huge victory for alligators and crocodiles, thanks to California residents and legislators who just saved a law aimed at protecting them.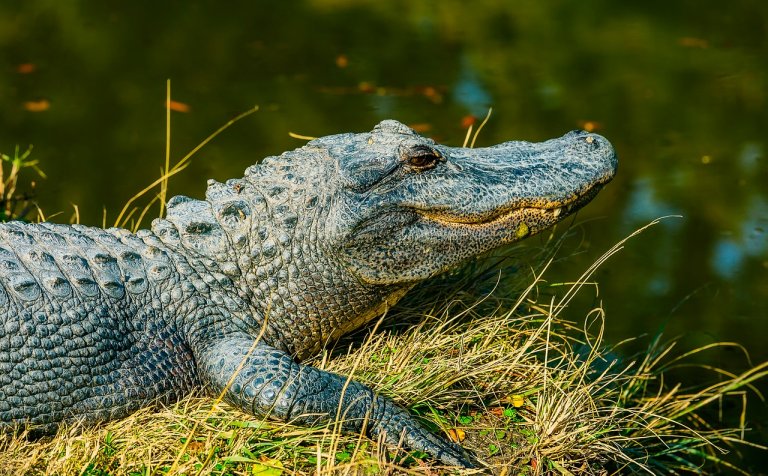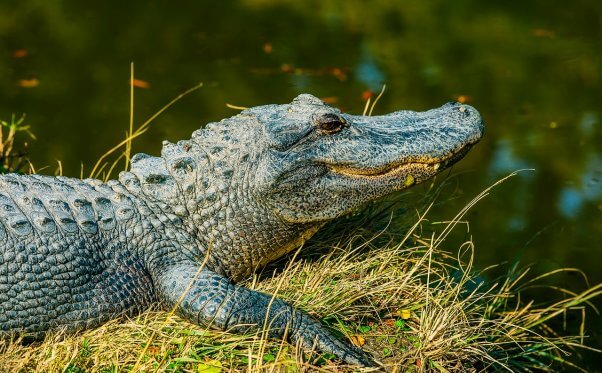 California technically banned alligator- and crocodile-skin sales back in 1970, but the exotic-skins industry has been fighting the ban ever since to keep it from going into effect. Just this year, these special interests—which included the Louisiana Department of Wildlife and Fisheries—tried to push through three assembly bills, the most recent being Assembly Bill 1561, which would have continued delaying the ban. But PETA, Social Compassion in Legislation, and other groups sent out action alerts to our supporters, blasted tweets, garnered celebrity support, enlisted reptile experts to weigh in, and got animal advocates out in full force to protect this vital legislation.
We—and the animals—won! California's long-awaited ban will go into effect on January 1, 2020. Thank you to everyone who made this historic victory happen!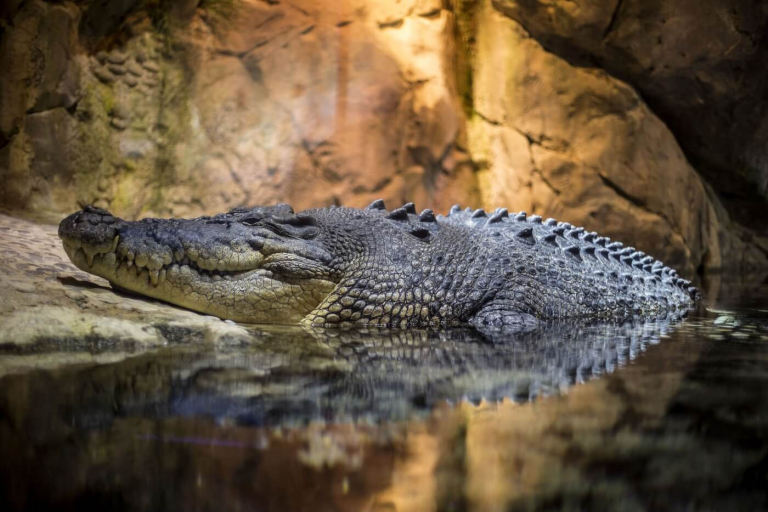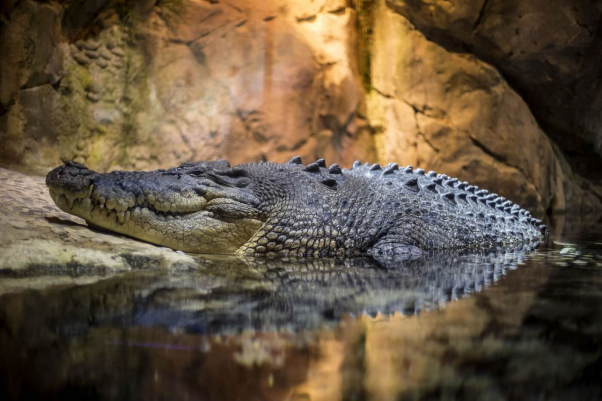 PETA exposés of the exotic-skins industry have revealed appalling abuse at every turn. On an alligator factory farm in Texas, PETA's eyewitness found that the animals were kept in fetid water in dank, dark sheds. Alligators were still kicking and flailing after workers tried to kill them. Another PETA exposé revealed that workers electroshocked crocodiles and then attempted to kill them by cutting into their necks and ramming metal rods down their spines while the animals writhed.
But there is growing momentum against the use of these animals' skins. Major designers and retailers—including Arcadia Group (which owns Topshop), Chanel, Diane von Furstenberg, H&M, L Brands (which owns Victoria's Secret), Nike, PUMA, bebe, Stella McCartney, and Victoria Beckham—are exotic skin–free.
Tell Hermès and Prada that the time for using and abusing these animals is over. They can't hawk their skins in California anymore, and it's time they stopped selling them elsewhere, too.