Big changes are happening for big cats.
A loophole in federal regulations has long allowed animal abusers to harm, export, and sell endangered tigers without federal oversight if the tigers are considered "generic" or a mixed subspecies.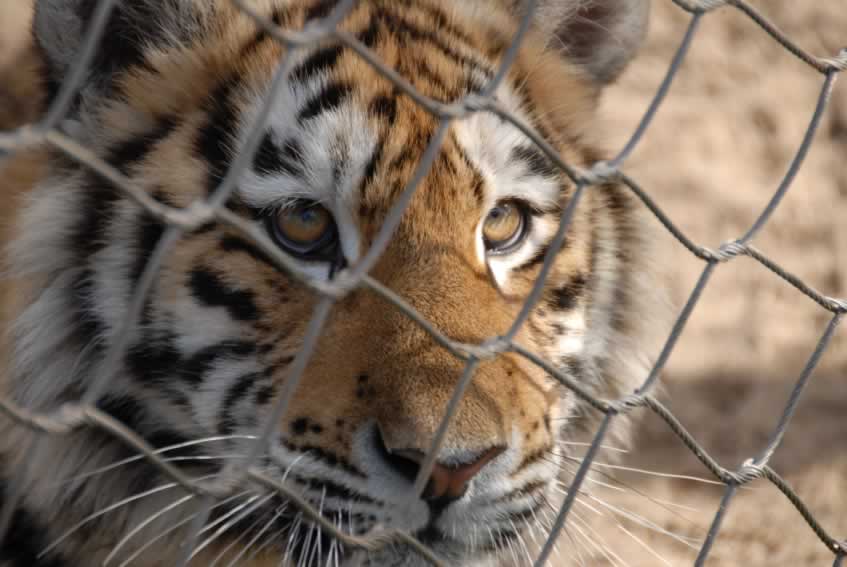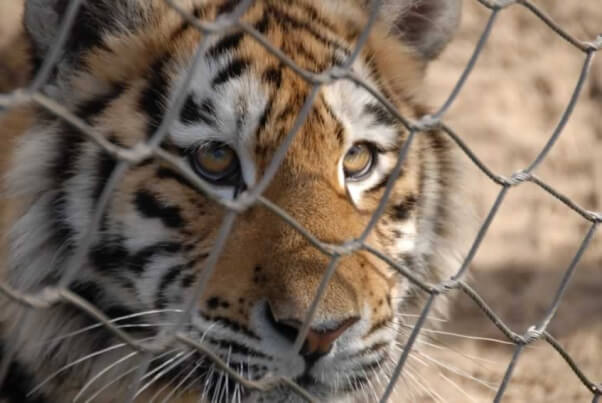 © iStock.com/NEALITPMCCLIMON
Now, "generic" tigers will be subject to the same permitting requirements under the Endangered Species Act as "purebred" tigers, such as those used in zoo breeding programs, according to a U.S. Fish and Wildlife Service announcement.
By closing this loophole, "generic" tigers can no longer be sold across state lines without a federal permit or registration. This could deter animal abusers from selling, breeding, and exploiting tigers.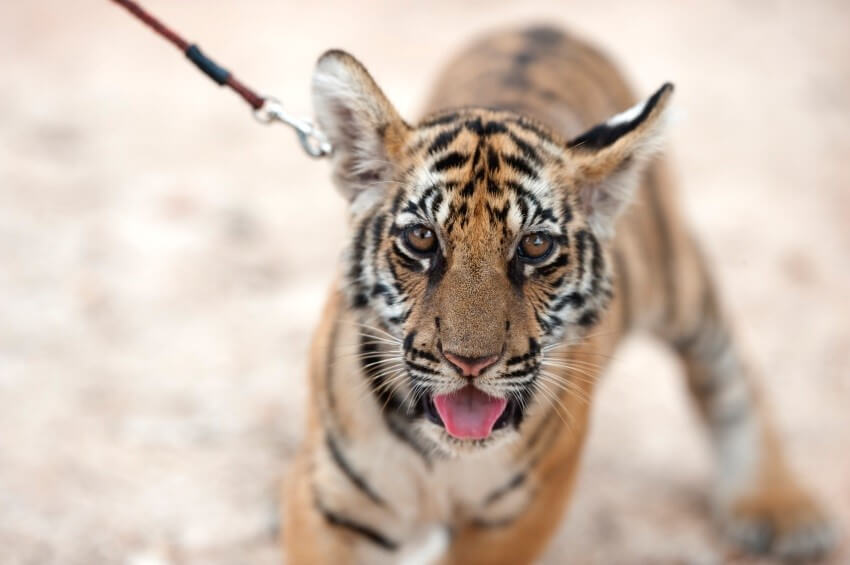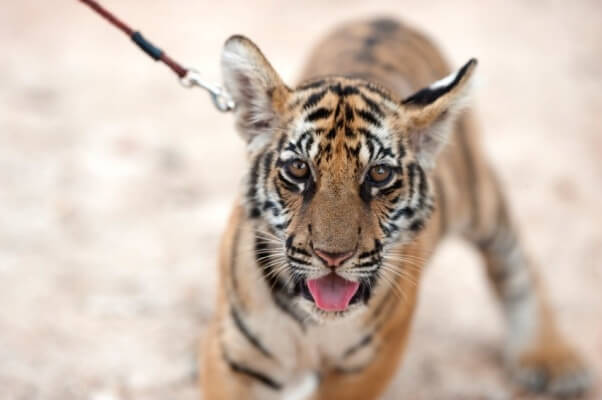 © iStock.com/Wolfgang_Steiner
PETA has long called on the government to close this loophole, which the government proposed doing in 2011. This recent change follows last year's announcement of additional protection for captive chimpanzees and will help stem the captive-tiger overpopulation crisis caused by roadside zoos, animal circuses, and wildlife exhibitors who breed tiger cubs as photo props.
Although the new federal regulation won't prevent individual people from possessing tigers—and a universal ban on "owning" captive wild animals would be the best way to ensure that these animals are not abused—this is a step in the right direction for protecting all tigers, not just those considered to be "purebred."
What You Can Do
Avoid any place that allows people to interact with tigers, bears, monkeys, alligators, lions, or any other animal—or that charges money to take photos with them. You can find more information about roadside zoos and backyard menageries here.