After it was revealed that this year's Kentucky Derby winner, Medina Spirit, tested positive for an excess amount of corticosteroid betamethasone, trainer Bob Baffert was suspended from racing at Churchill Downs. If a violation is confirmed, Medina Spirit may be disqualified from the race. Even though this is the second time in seven months that one of his horses has tested positive for betamethasone, Baffert will undoubtedly come up with yet another implausible excuse. This is the man who once argued (successfully) that poppy seed bagels were responsible for the morphine in a horse's system.
Now, PETA has discovered that three members of the Kentucky Horse Racing Commission (KHRC) have business connections to Baffert. We want to know—and we've asked the KHRC to tell us—how it will deal with conflicts of interest that may arise in adjudicating the alleged drug violation involving Medina Spirit.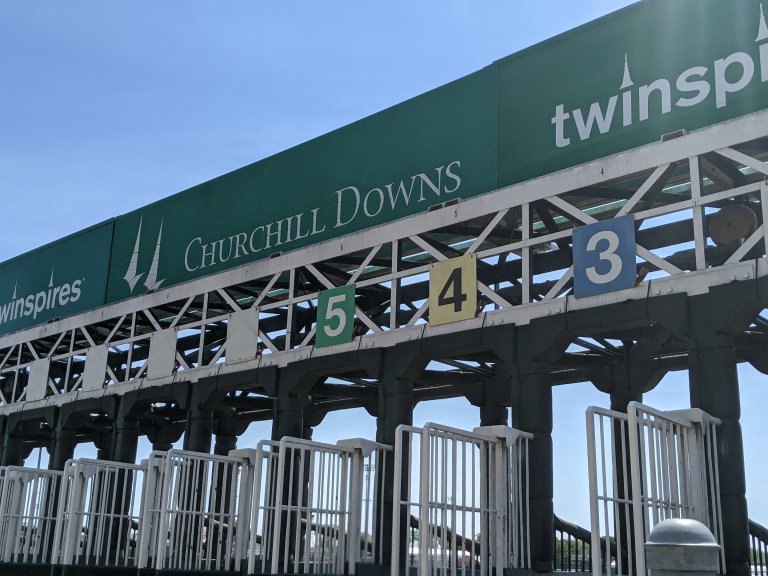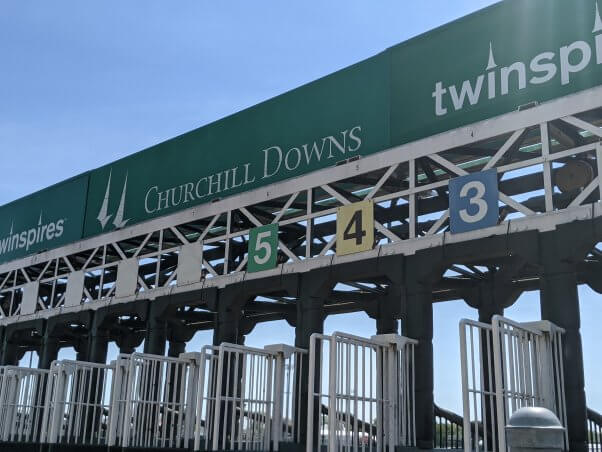 Kentucky Horse Racing Commissioners With Known Ties to Baffert
Commissioner Charlie O'Connor is the director of sales for Coolmore America, where several prominent Baffert-trained horses stand at stud, including Triple Crown winners American Pharoah and Justify; Maximum Security, who was transferred to Baffert from Jason Servis (recently indicted on drug charges) after he was disqualified from the Kentucky Derby; Preakness winner Lookin At Lucky; and multiple graded stakes winner Cupid. Coolmore has a stake in preserving Baffert's reputation.
Another commissioner, Lesley Howard, is general manager of Stonestreet Farms, which is the owner or a part owner of several horses trained by Baffert, including Charlatan, Hozier, Bezos, Money Mike, Fenway, and Curvette. A year ago, while still in Baffert's stable, Charlatan was found to have lidocaine in his system after winning a division of the Arkansas Derby.
A third commissioner, Tom Riddle, was a veterinarian at Rood & Riddle Equine Hospital for many years and now serves as its director of public relations. Baffert has had horses treated at Rood & Riddle, including Life Is Good, who recently had surgery there. This undefeated horse was the Kentucky Derby favorite earlier this year before he became injured.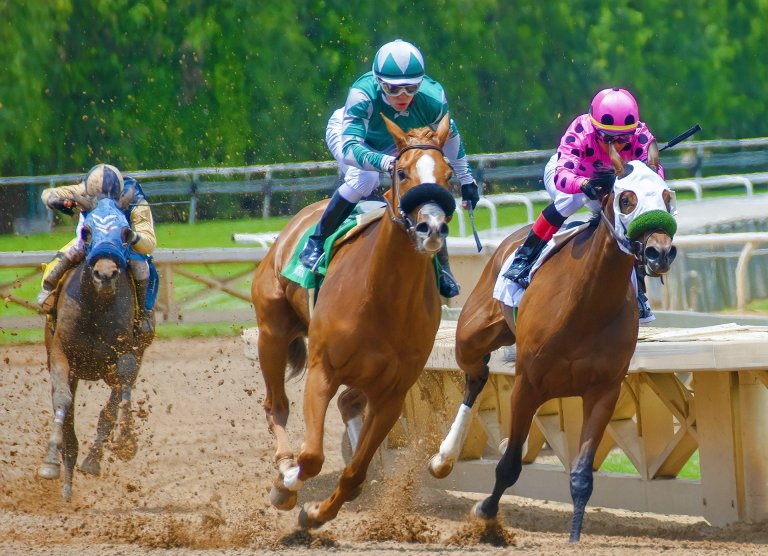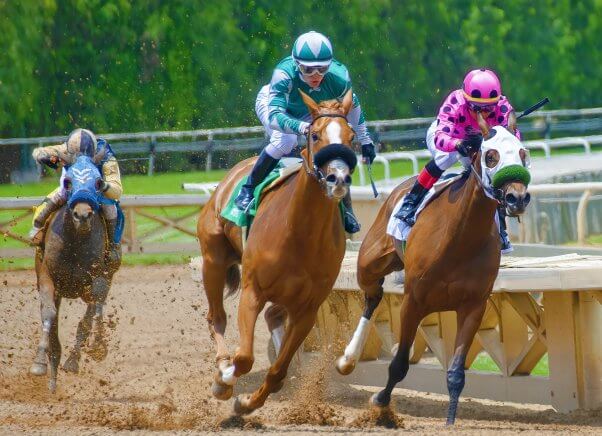 A Slap on the Wrist Is Not Enough
If Baffert is found to have violated drugging laws, we're also urging the commission to take stronger action than simply disqualifying Medina Spirit, redistributing the prize money, and fining Baffert. The KHRC should pay out all the money that bettors who placed wagers on the horse who came in second should have won. This precedent was set in the bettor lawsuit that PETA championed last year.
Additionally, the KHRC should investigate the veterinarian who treated Medina Spirit at Churchill Downs and, most importantly, revoke Baffert's license to race in Kentucky. Baffert has been responsible for four drug violations in the last 12 months alone and for 30 in the years before that. Drugging a horse is not only cheating but also abuse. Illegal drugs such as betamethasone are given to horses in order to force them to run faster or mask the pain of existing injuries, often leading to fatal breakdowns at the racetrack. The KHRC and the racing industry as a whole have a responsibility to end drugging.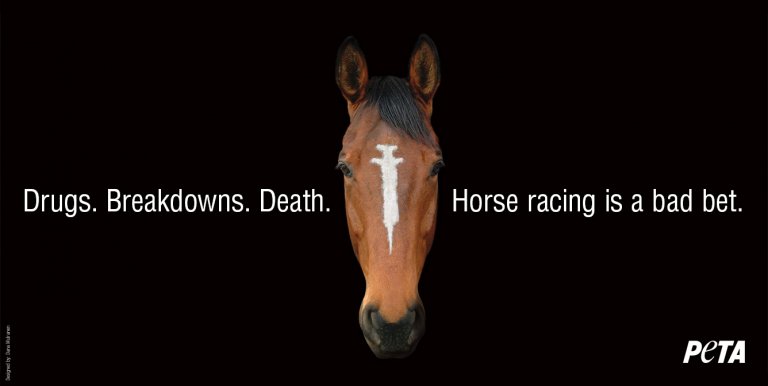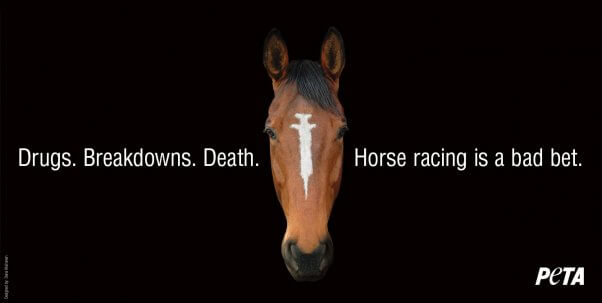 ---
Although horse racing can never be entirely safe for the animals, meaningful safety reforms would make a world of difference to them.