After PETA caught wind that deadly animal experiments on at least 172 mice had involved the use of products provided by Blommer Chocolate Company—the largest cocoa processor and chocolate ingredient supplier in North America—even though its parent company, Fuji Holdings Inc., has banned animal tests, we immediately called on the subsidiary to adhere to the policy.
Good news! Following talks with PETA, Blommer has just announced that it "will not fund, conduct, or commission animal testing" and "will place stipulations on product donations for experiments that product not be used in deadly animal testing."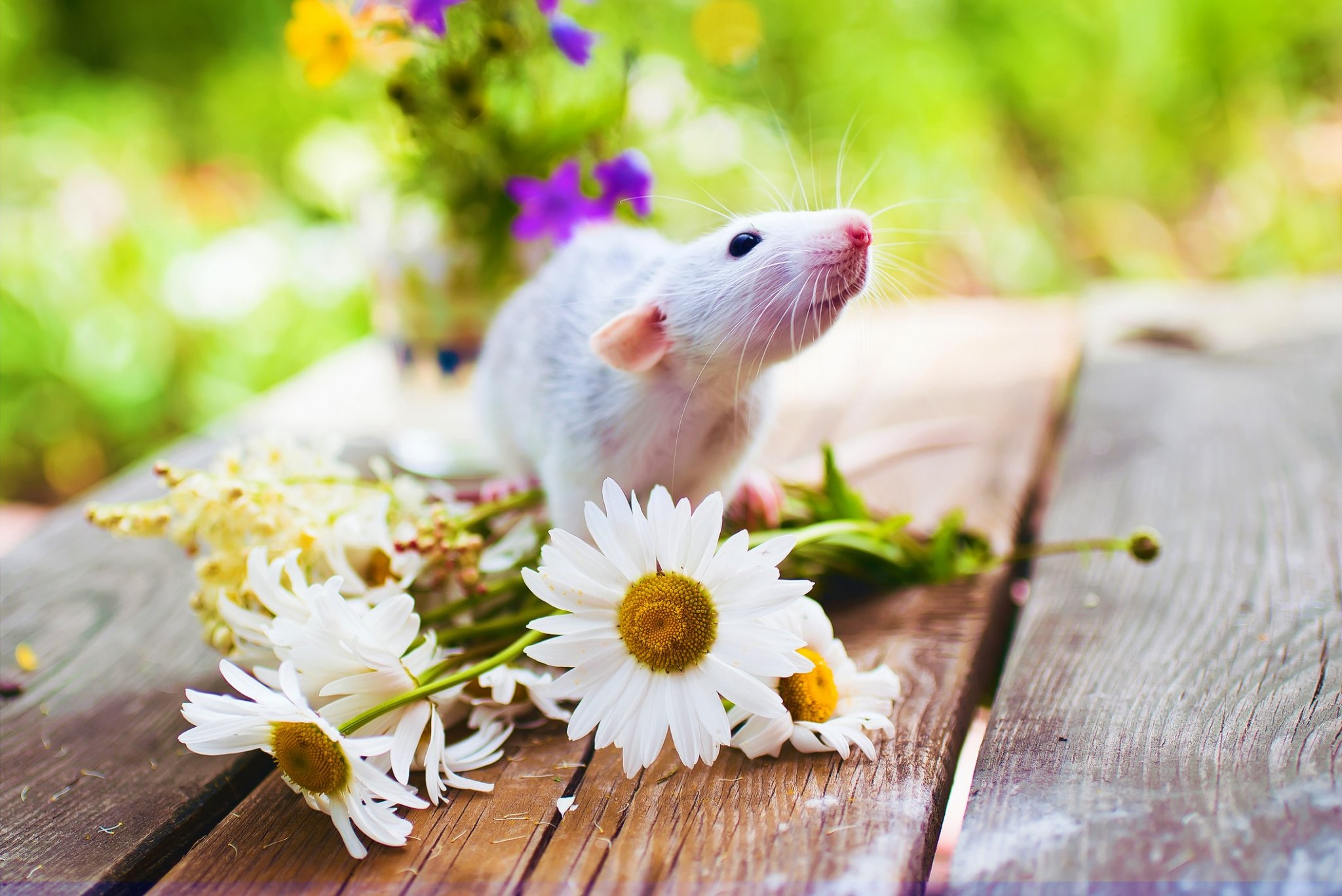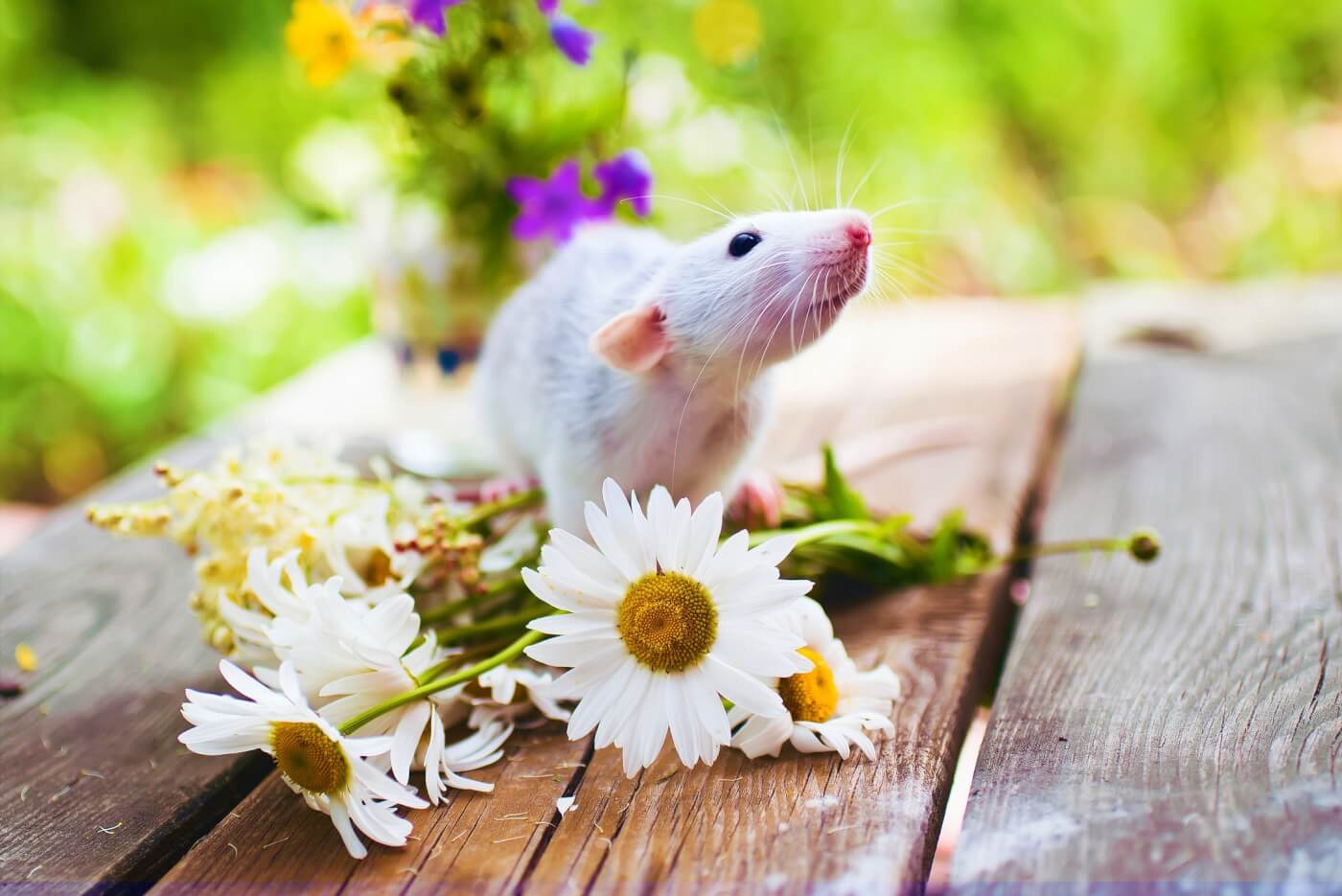 © iStock.com/DanilovaLiliialilechik
"Kind shoppers will be delighted to learn that Blommer Chocolate Company has stopped supporting cruel tests on mice. Banning wasteful, curiosity-driven, lethal animal experiments is a win for those imprisoned in laboratories and consumers alike, and PETA is leading the effort to end these tests in the global food and beverage industry."

—Shalin Gala, PETA Vice President
PETA Campaigns to End Animal Testing in the Global Food Industry
PETA has exposed how, for decades, various manufacturers have funded, conducted, or supported laboratory tests in which thousands of animals have been cut open, tormented, and killed—all in misguided attempts to make marketing claims about products ranging from ramen noodles to candy bars and from breakfast cereals to liquor.
Blommer Chocolate Company joins a growing list of dozens of companies—including several major chocolate manufacturers such as Arcor, Barry Callebaut, Ezaki Glico Co., The Hershey Company, Lindt & Sprüngli, Meiji Holdings Co., and Ritter Sport—that have worked with PETA to end or never pursue food and beverage tests on animals.
Take Action to Spare Dogs, Rabbits, and Other Animals Suffering in Deadly Tests
Ajinomoto Co., Inc.—the world's largest manufacturer of MSG—has tormented thousands of dogs, fish, gerbils, guinea pigs, mice, pigs, rabbits, and rats in horrific and deadly experiments since the 1950s. The company has so far refused to end worthless animal testing using its ingredients, but you can help persuade it to stop this cruel practice: