It's a happy day for thousands of animals in laboratories—individuals who value their lives just as much as you or I do—as five global food and beverage giants have, after discussions with PETA, committed to ending tests on animals to establish health claims for their products.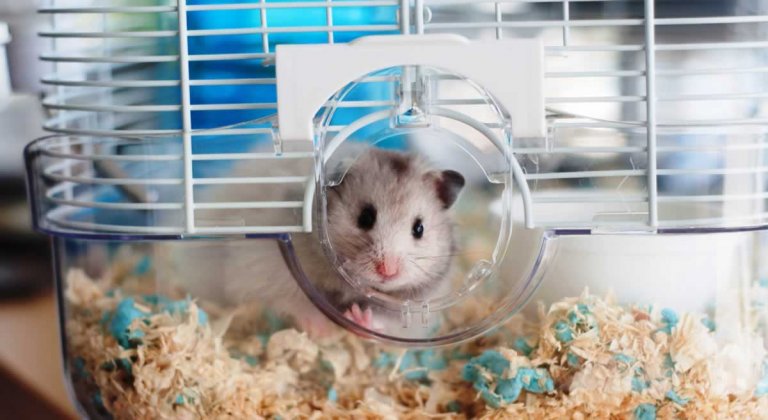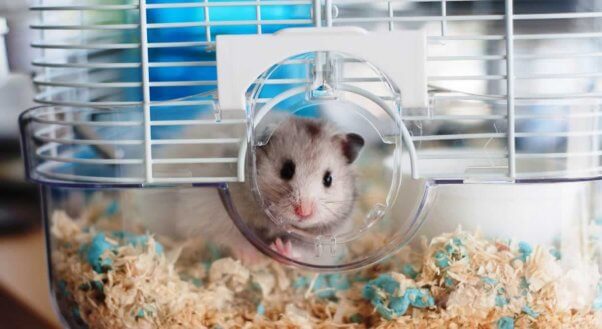 Here's what you need to know about the five companies that have made this compassionate move:
You may know Asahi Group Holdings for its Asahi Super Dry and Peroni beers, and the global beer, spirits, soft drinks, and food company is responsible for many other international brands as well.
Sapporo Holdings is the oldest beer brand in Japan and makes the best-selling Asian beer in the U.S.
Meiji Holdings, the world's fourth-largest candy company—which is bigger than Nestlé and The Hershey Company—makes chocolate, candy, and cookies, including Stauffer's Animal Crackers (which are vegan).
Not to be outdone, Meiji competitor Ezaki Glico is a leading confectionary company that does business in more than 30 countries.
And Kewpie Corporation is Asia's largest producer of mayonnaise and dressing products, including a vegan mayonnaise.
In deadly tests previously conducted or commissioned by these companies—which used more than 2,000 mice, rats, and hamsters over a two-year period—experimenters starved and force-fed animals; injected them with chemicals, alcohol, and cancer cells; forced them to swim for hours; broke their necks; drained their blood; exposed, cut off, and electrocuted their nerves; severed their intestines; gassed them; and killed and dissected them. None of the experiments were required by law.
PETA is leading the global effort to spare the lives of thousands of animals used in deadly food-industry experiments and replace them with humane, effective, economical, and modern animal-free research tools. These five companies join Barilla, The Coca-Cola Company, General Mills, House Foods, ITO EN, James White Drinks, Kikkoman, Lipton, Nissin Foods Holdings Co., Ltd., Ocean Spray, PepsiCo, POM Wonderful, Riken Vitamin, Satake Corporation, Suntory Holdings, Ltd., T. Hasegawa Co., Toyo Suisan Kaisha, Ltd., Welch's, and Yakult Honsha, which together have hundreds of billions of dollars in annual global sales and are proof that food companies don't need to harm animals in experiments in order to make health marketing claims.
Help get more animals out of laboratories by demanding that the National Institute of Child Health and Human Development stop funding the disturbing and useless "child abuse" experiments being conducted at the University of Delaware.