Nearly 700 dogs, cats, horses, and other animals have been rescued from a "no-kill" shelter in North Carolina, where they were deprived of veterinary care and suffered from untreated illnesses and severe injuries, including open wounds. Dozens of dead animals were found on the property.
This is not an isolated incident. Almost every day, PETA receives reports and news clippings about "rescue" and "foster" operations that claim to save animals from euthanasia but severely neglect those same animals—sometimes fatally.
Last December, among many other cases, we learned of a "rescue" in Connecticut where animals were kept in small, filthy cages in a garage and suffered from urinary tract infections, wounds, and urine-scorched skin. There was also a Texas "rescue" that a former volunteer described as an "animal concentration camp" where animals experienced "slow painful death[s] of starvation or dehydration." Experts estimate that "rescues" just like these make up 25 percent of the roughly 6,000 hoarding cases reported each year in the U.S. alone.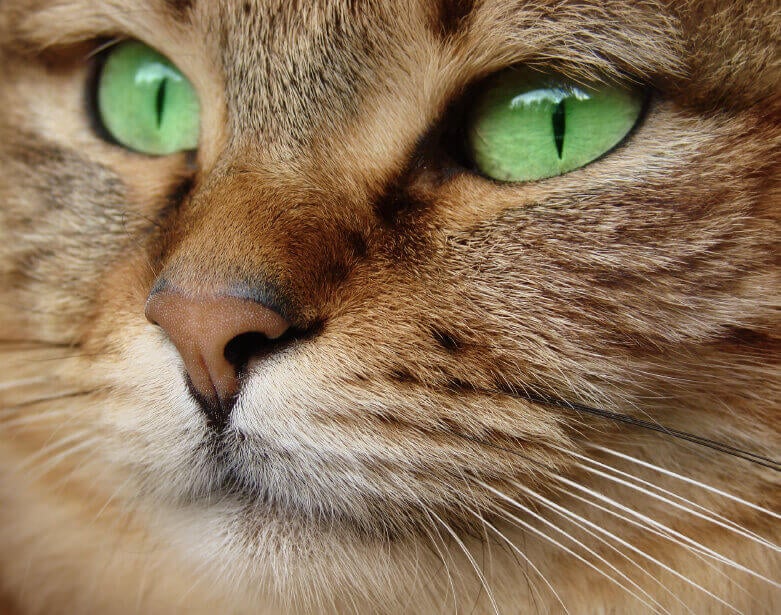 © iStock.com/mgkaya
Many sham rescues prey on donors and accept financial support from well-meaning people who may never have visited the facility—certainly not the back rooms, basements, and garages—and have no idea what they're funding. According to the National Center for Prosecution of Animal Abuse, "[t]here is an entire industry of 'rescues' that warehouse animals in horrific conditions; however, the catalyst for warehousing is not a mental health affliction, but pure, old-fashioned, greed."
Some scammers even obtain animals from shelters and then sell them to turn a profit. Donations from well-intentioned people keep these scams in business—and contribute to animal suffering, so please beware! Don't take these operations' claims on faith: Research and visit them for yourself.
Make sure you aren't funding or backing a "slow-kill" nightmare for animals. Instead, support only professionally run, open-admission shelters that accept all animals in need—rather than turning hard cases away—and that provide them with a painless end when necessary, instead of hoarding animals or letting them suffer. And please help us stop the homeless-animal overpopulation crisis at its source by supporting lifesaving spay/neuter legislation and low-cost spay/neuter clinics.