Last year, a whistleblower let us know that a black bear named Boudreaux was being held in a tiny, dark indoor cage without access to the outdoors at the Louisiana Purchase Gardens and Zoo … and that he'd been there for nearly four years.
We immediately filed a complaint with the U.S. Department of Agriculture (USDA). The documents that we requested from the agency's subsequent inspection revealed that Boudreaux had been denied sunshine and fresh air for a "prolonged period of time." To add to his despair, Boudreaux's windowless cage was situated so that he could see through a crack that another bear at the roadside zoo was spending time outdoors.
Prompted by our complaint as well as another one that we sent to state authorities, Boudreaux was transferred to The Wild Animal Sanctuary in Colorado.
At the sanctuary, Boudreaux is coming out of his shell. He is getting used to feeling grass under his feet and is exploring and enjoying the freedom to do whatever he wants. He loves water and spends lots of time splashing and playing. Grapes, watermelon, and avocados are his favorite treats, and his coat is developing a lovely sheen.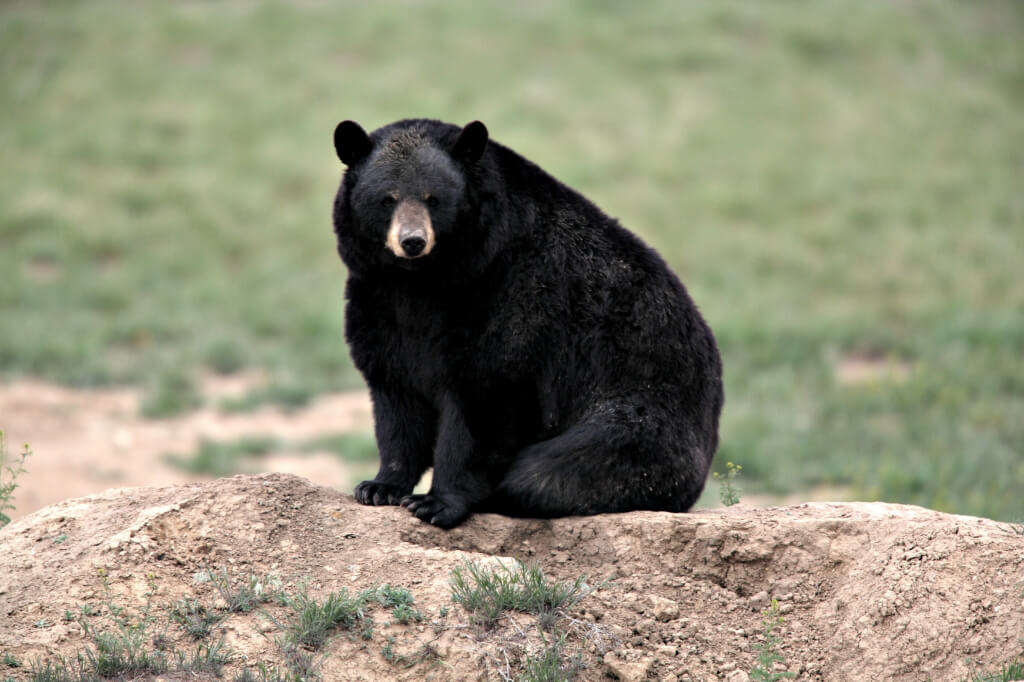 Boudreaux has the company of six other bears and is still getting to know everyone. He also has a cozy den all to himself when he wants some "me" time.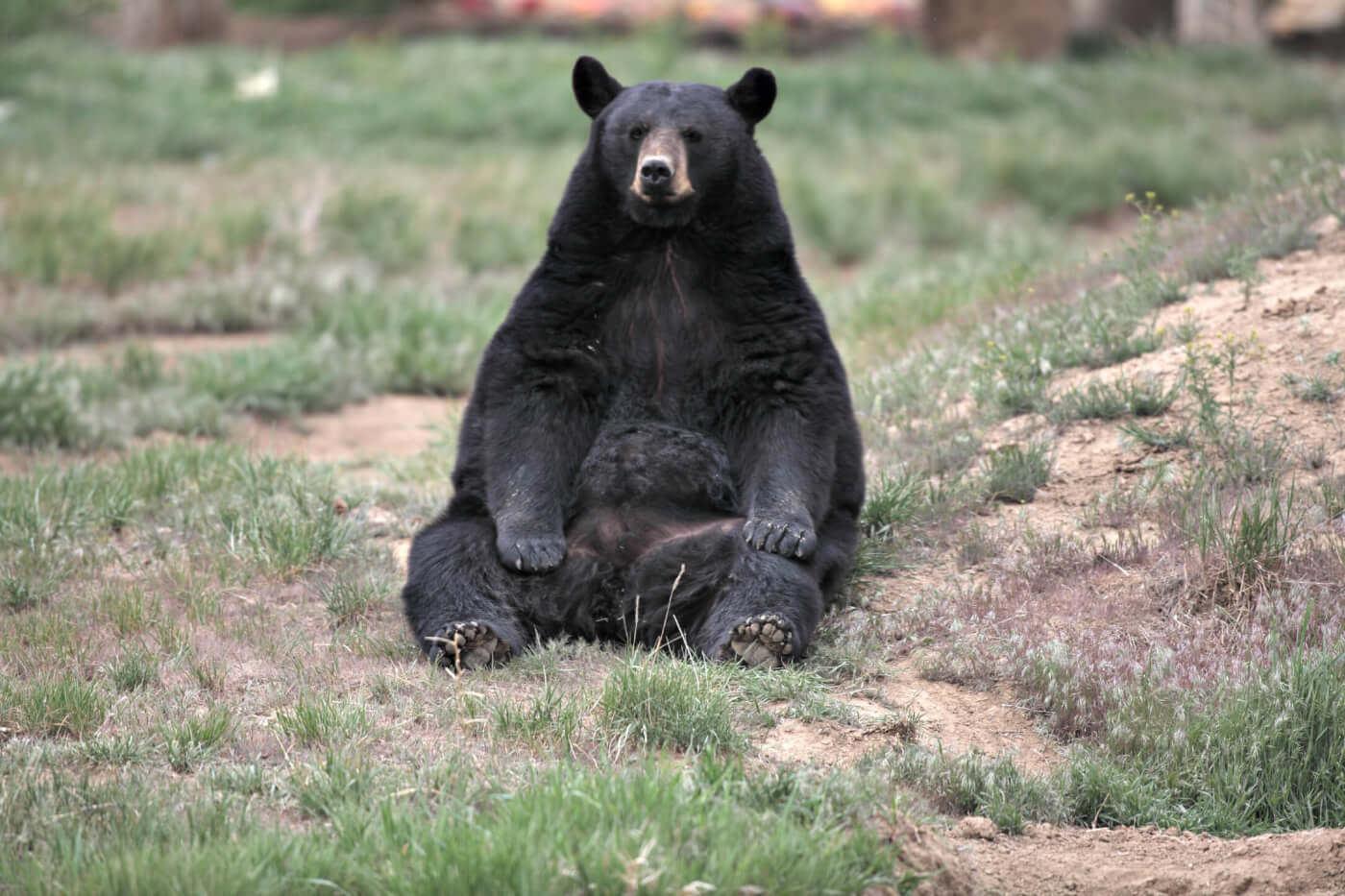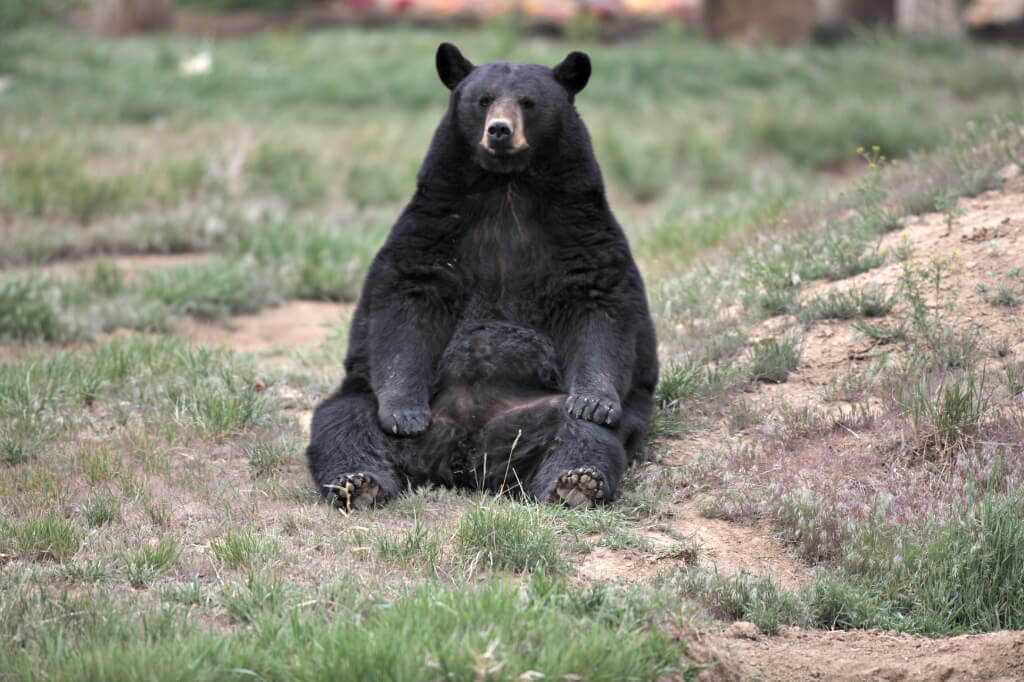 What You Can Do
The Louisiana Purchase Gardens and Zoo's Animal Welfare Act license has lapsed. Please join us in asking the USDA ([email protected]) not to issue the zoo a new license, based on its abysmal treatment of Boudreaux and other apparent violations pointed out by a person who recently visited the facility.